Filtered By: News
News
Duterte OKs additional funding for 2021 national ID registration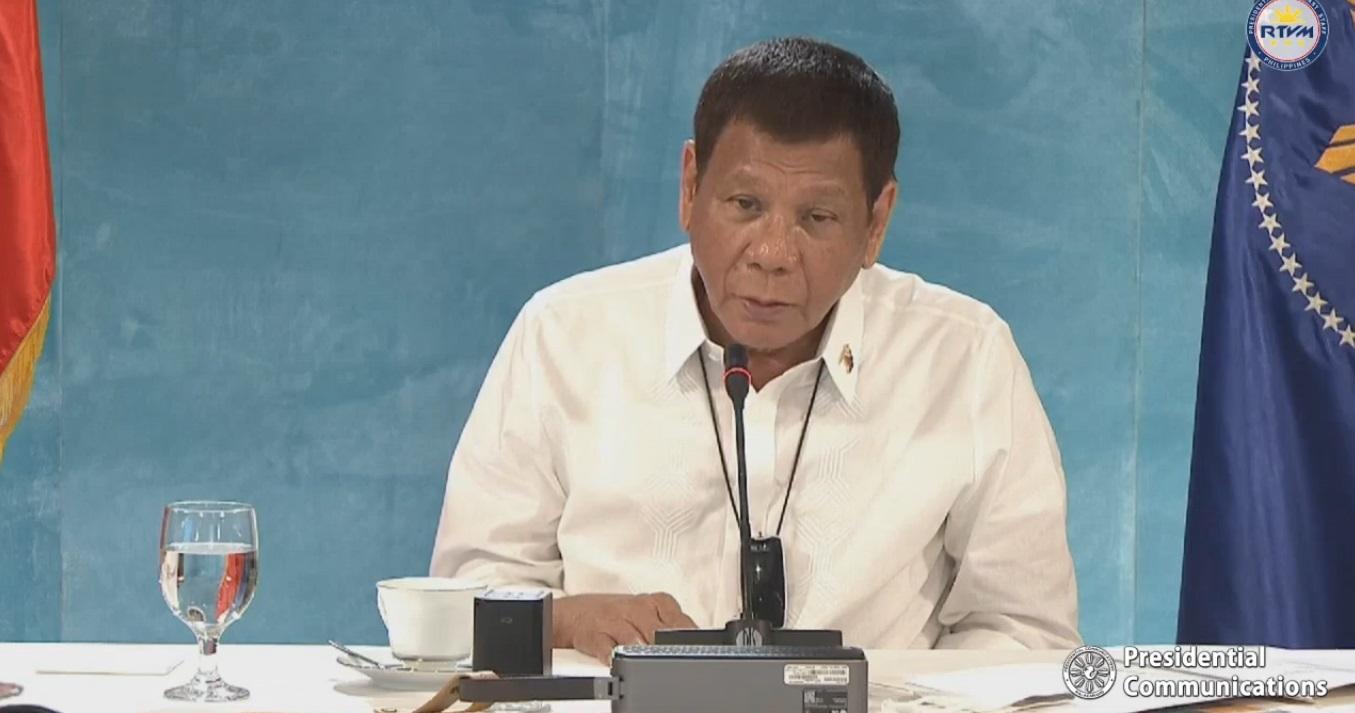 President Rodrigo Duterte and his Cabinet committed an additional P3.52 billion in funding to register 20 million more Filipinos to the national ID system for next year, Malacañang said Wednesday.
Initially, the government set a target of 50 million people by the end of 2021, said presidential spokesperson Harry Roque.
In October, the Philippine Statistics Authority (PSA) started the registration to the Philippine Identification System (PhilSys), giving priority to low-income families.
Duterte had said the execution of the national ID system could have solved discrepancies in the distribution of cash assistance to low-income families affected by the COVID-19 pandemic.
The national ID system seeks to harmonize, integrate, and interconnect the countless and redundant government IDs by establishing a single national identification system.
According to the PSA, a person may choose not to acquire a national ID although having one is encouraged. —LBG, GMA News