Filtered By: News
News
PGH doctors want Sinovac vaccine to undergo further appraisal by HTAC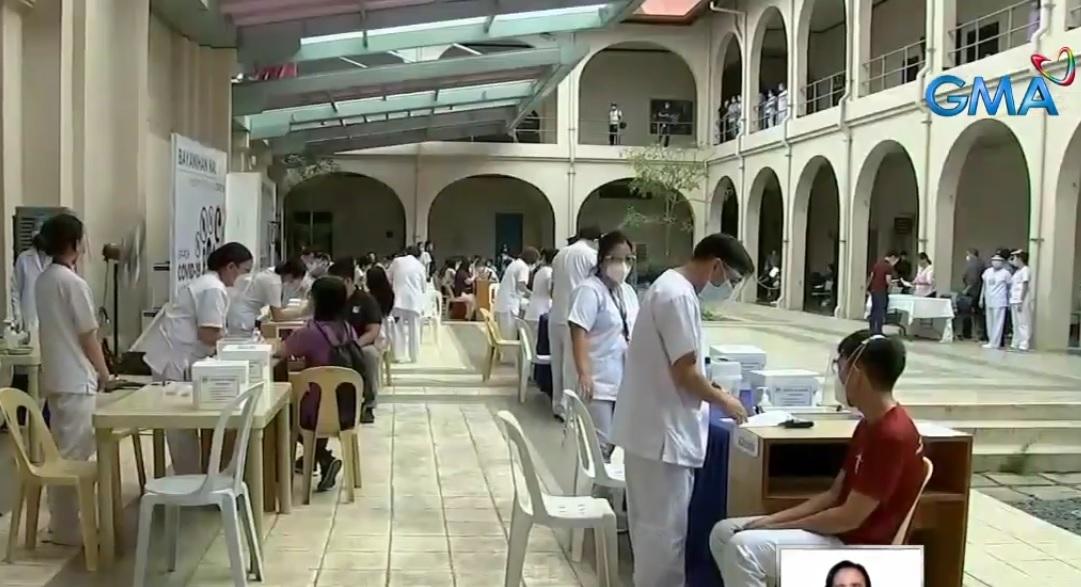 The vaccine against COVID-19 developed by Chinese firm Sinovac should undergo further appraisal before being administered to healthcare workers, Philippine General Hospital doctors said Saturday.
According to the PGH Physician's Association, the appraisal should be done by the Health Technology Assessment Council (HTAC), an advisory body to the Health Department and PhilHealth, to facilitate informed decision-making.
"We recognize the efforts of the PGH Administration in hastening the vaccination process for its constituents. However, the vaccination plan should have been handled with more prudence and transparency," it said in a statement.
Although Sinovac was granted emergency use authorization (EUA) by the Food and Drug Administration, it was not recommended for healthcare workers due to its lower efficacy rate of 50.4 percent for the group.
Despite this, The Department of Health has said the National Immunization Technical Advisory Group (NITAG) has agreed to recommend Sinovac's COVID-19 vaccines for health workers.
The Association said the supposed inoculation using Sinovac was met with a "sweeping disapproval rate of 95 percent" among PGH residents and fellows.
"As the national university hospital, PGH should set an example on how vaccination rollout should be executed in the country. PGH should uphold the ideals of ethical and evidence-based medicine, for which it has been a bastion of," it said.
"Let us not lose sight of critical thinking, especially with matters relating to our own health by monitoring updates and developments in the COVID-19 vaccination. Public vigilance is key," it added. —LBG, GMA News