Filtered By: News
News
FDA: Data needed before Sinovac vaccine can be used on elderly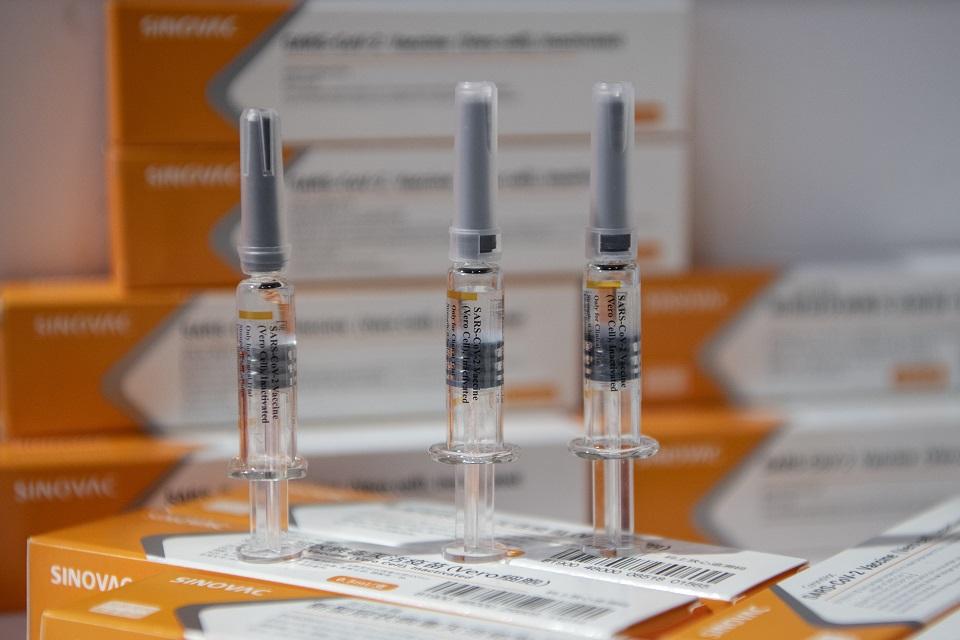 Chinese firm Sinovac Biotech and its distributor must first submit data proving that its coronavirus vaccine is safe and effective on the elderly before it can be administered on senior citizens in the Philippines, the Food and Drug Administration (FDA) said Friday.
After vaccine czar Secretary Carlito Galvez Jr. said the government is eyeing the CoronaVac jab for senior citizens, FDA chief Eric Domingo clarified that Sinovac has yet to provide data that can be used to revise its emergency use authorization (EUA).
"Once they submit all of the scientific data and the evidence, then we can always revise the EUA. But at this time we have not received this evidence, so the approved indication is for people who are 18 to 59 years old," he said in a briefing.
Domingo said that while most studies have shown adverse effects of COVID-19 vaccines are less likely among older people, "of course, we still need the actual data."
He added that the Pfizer-BioNTech, AstraZeneca, and Sputnik V vaccines can be used on senior citizens. All three have been approved for emergency use but only the AstraZeneca jab is currently available in the country.
"The [Sputnik V] study was done in people 18 years and above. About 1/4 of them had comorbidities and a big group, around 10%, was senior citizens. It showed that the efficacy of the drug was quite uniform among all age groups," he said.
The plan to inoculate senior citizens with Sinovac drew flak since it is not recommended for the age group. Senator Risa Hontiveros called the proposal "reckless and hypocritical."
The Philippines has vaccinated 240,297 health workers with the Sinovac and AstraZeneca as of Tuesday. — RSJ, GMA News