Filtered By: News
News
Philippines halts AstraZeneca vaccinations for people under 60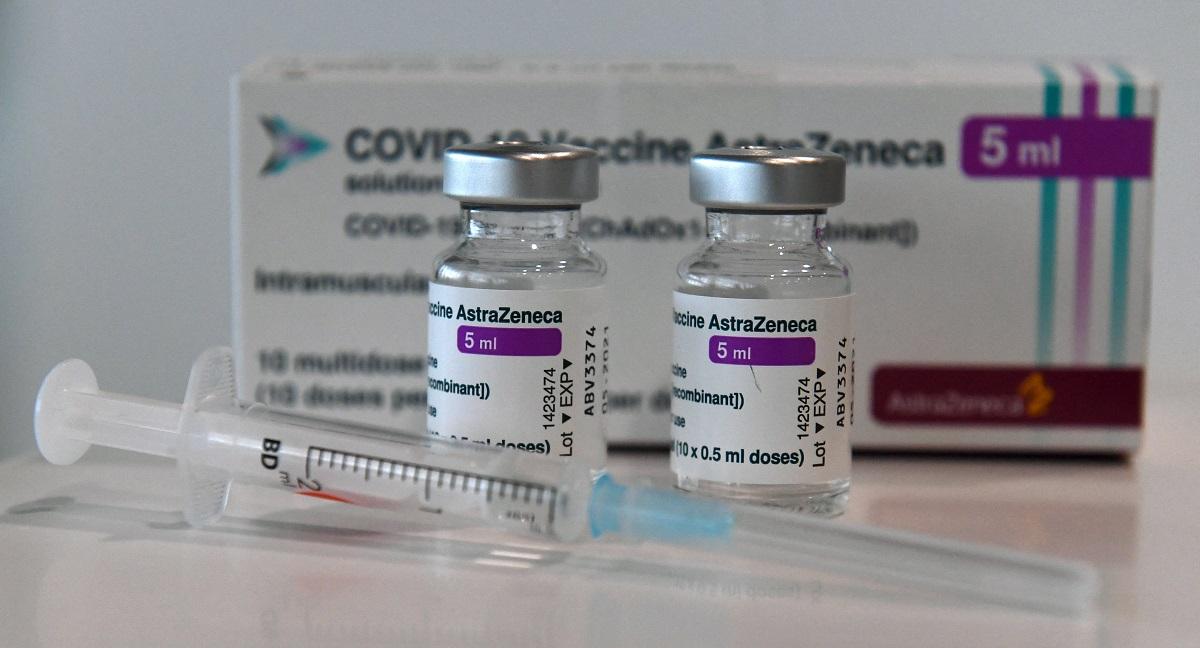 The Philippines on Thursday temporarily suspended the use of AstraZeneca's COVID-19 vaccine on individuals younger than 60 following reports of rare blood clots with low platelet counts in some recipients overseas.
"The Department of Health (DOH) adopted the recommendation of the Food and Drug Administration (FDA) to temporarily suspend the use of AstraZeneca vaccines for individuals aged below 60 years old," the DOH said in a statement.
FDA chief Eric Domingo earlier in the day said the "temporary suspension does not mean that the vaccine is unsafe or ineffective."
"It just means that we are taking precautionary measures to ensure the safety of every Filipino. We continue to underscore that the benefits of vaccination continue to outweigh the risks and we urge everyone to get vaccinated when it's their turn," he said during the Laging Handa briefing.
The DOH also assured the public that no blood clots with low platelets have been reported among individuals who got the AstraZeneca vaccine in the Philippines.
Other countries such as the Netherlands and South Korea have also halted the use of the AstraZeneca vaccine on people under 60.
Domingo recommended that the Philippines do the same "until we get more information" on the side effects.
The FDA chief also explained that those who have already received the AstraZeneca vaccine can still get their second dose if they did not experience any problems after the first.
"The rare side effect was so far observed only after the first dose... This is very rare but it will be included in the things to watch out for so we have to review the data and prepare before the next batch of vaccines come," he said.
The European Medicines Agency said the risk of blood clotting is "very rare" after it examined 86 cases, most of whom were women younger than 60, out of some 25 million people in Europe who got the AstraZeneca vaccine.
The DOH and FDA vowed to "carefully" monitor the vaccine rollout for any possible adverse reactions.
Authorities also underscored that "vaccination is safe and free" and urged the elderly and people with comorbidities to get inoculated against COVID-19.
The FDA said China's Sinovac vaccine, the only other vaccine currently available in the country, showed at least 51% efficacy among the elderly.
The Philippines has vaccinated more than 922,000 people as of April 6, according to the DOH. —KBK, GMA News