Filtered By: News
News
NBI arrests suspect behind hacking of Gatchalian's credit card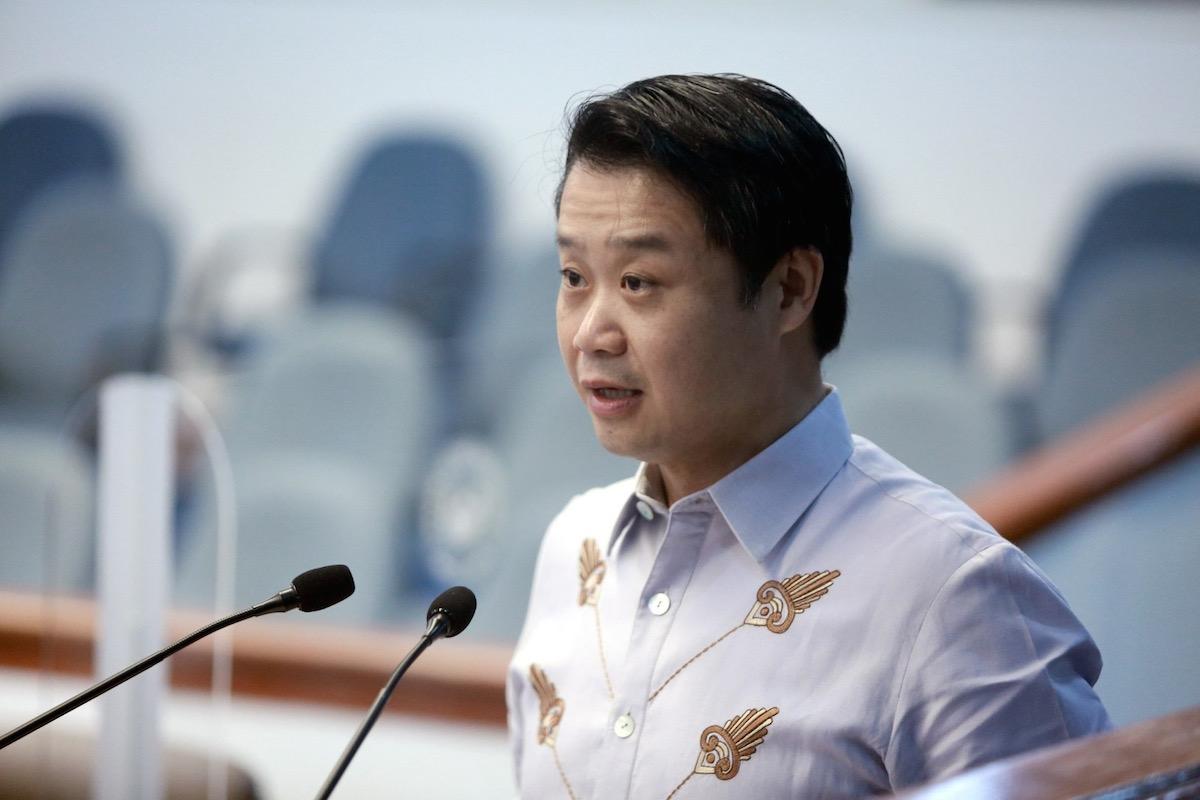 Senator Sherwin Gatchalian on Thursday said one of the suspects who used his credit card to purchase P1.1 million worth of liquor has been arrested by the National Bureau of Investigation (NBI).
In a statement, Gatchalian said the NBI has caught Julius Anacin, one of the suspects behind the credit card fraud.
"I'd like to thank the NBI for a job well-done. The NBI has proven itself to be a reliable entity in law enforcement and can keep up with the technological innovations of hackers who obviously find potential goldmines in their fraudulent schemes," Gatchalian said.
The senator said cybercrime and identity theft may have been found to be an increasingly lucrative and profitable "business" by hackers and fraudsters.
However, the adage that crime doesn't pay will no longer be appropriate to them soon, especially to Anacin and his cohorts, he added.
The lawmaker urged the authorities to ensure that credit card fraudsters will be prosecuted to the full extent of law.
He said there should be no slackening in tracking down those who continue to commit identity theft, credit card fraud, and other cybercrimes.
He also emphasized the need to enact a law addressing this.
"This incident necessitates the legislation of a measure that will further strengthen the financial system and protect consumers as financial products and services become more complex," he said.
The lawmaker has already filed Senate Bill 2287 or the proposed Financial Products and Services Consumer Protection Act.
The measure seeks to cover more financial services and enhances the authority and strengthens collaboration among regulators to promote the welfare of consumers have already gained the support of the Bangko Sentral ng Pilipinas (BSP) and some stakeholders such as the Financial Executives Institute of the Philippines.
In January, Gatchalian said his credit card was accessed and used by a hacker to purchase a million-peso worth of food for delivery.
Later on, it was found that the hacker had bought P1 million worth of liquor and not food.
He sought help from the NBI to identify the hackers who used his credit card for the said transactions. -MDM, GMA News