Filtered By: News
News
6 fishermen onboard troubled boat rescued off Philippine Rise —Navy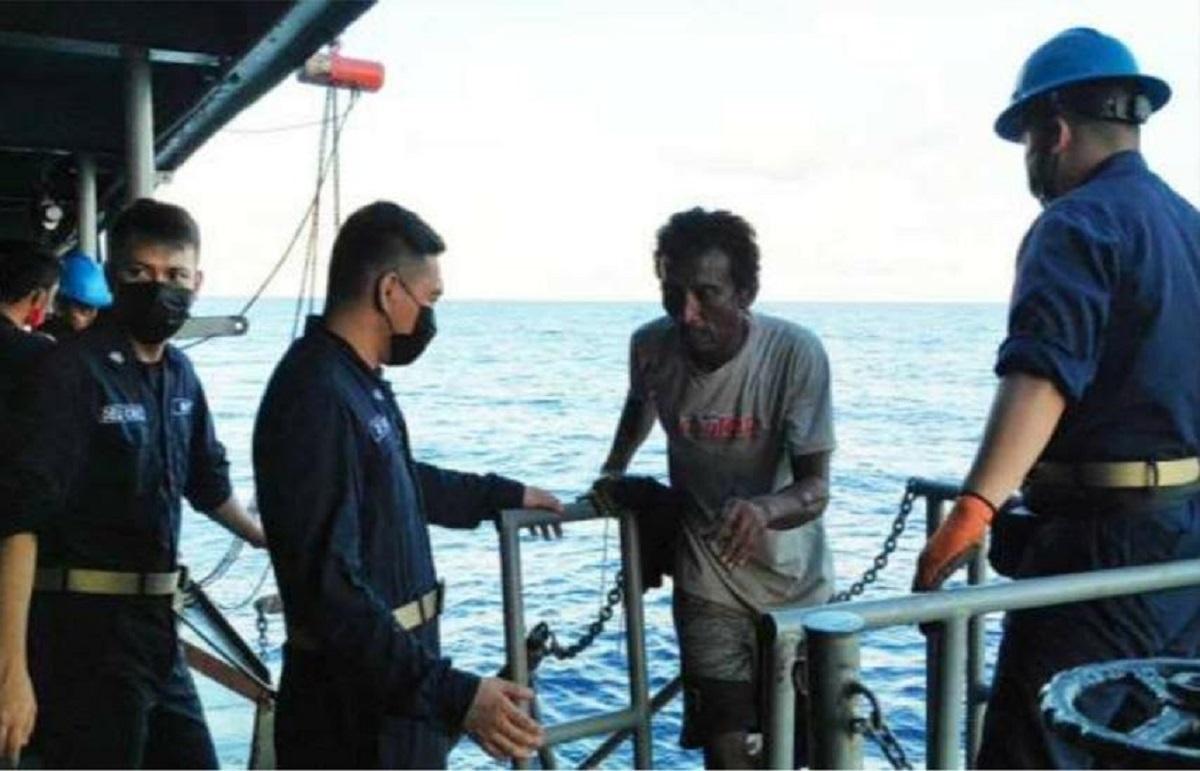 The Naval Forces Southern Luzon (NFSL) said it rescued six crew members of a fishing vessel that was sinking off the Benham Bank in Philippine Rise on Tuesday.
In a statement, NFSL identified the rescued fishermen as follows:
Jayson R. Buheda (Boat Captain) of Atimonan, Quezon, 36 years old
Legazpi Villanueva of Atimonan, Quezon, 71
Christopher M. Querez of Real, Quezon, 45
Mario Burod of Real, Quezon, 50
Armando Mise of Atimonan, Quezon, 53
Tony C. Reyes of Atimonan, Quezon, 51
NFSAL said one of the Philippine Navy's capital ships, BRP Andres Bonifacio, rescued the fishermen of FV MR KUPIDO during its territorial defense operations in the eastern seaboard of the Philippines.
It said BRP Andres Bonifacio received a distress call from Fishing Vessel Gabriel 3 about the sinking of FV MR KUPIDO requesting assistance at 26.7 nautical miles southeast of Philippine Rise.
The Navy ship proceeded and found FV MR KUPIDO already half sunk.
According to the crew, the fishing vessel's out-rigger was damaged by big waves that also subsequently caused a hole on her freeboard.
The crew said they have been trying to keep the vessel afloat for two days but to no avail.
Navy personnel provided clothes, food, medical assistance and temporary billeting to rescued fishermen, the NFSL said. —Joviland Rita/KBK, GMA News