Filtered By: Newstv
NewsTV
Top 10 Yummiest Restaurants in Iloilo
"Ang Pinaka" searched for the top 10 yummiest restaurants in Iloilo, the birthplace of batchoy, and discovered that the province has more to offer than its signature dish.

If you're planning to go to Iloilo in the near future, be sure to bring our list:

10. Green Mango Filipino Fast Food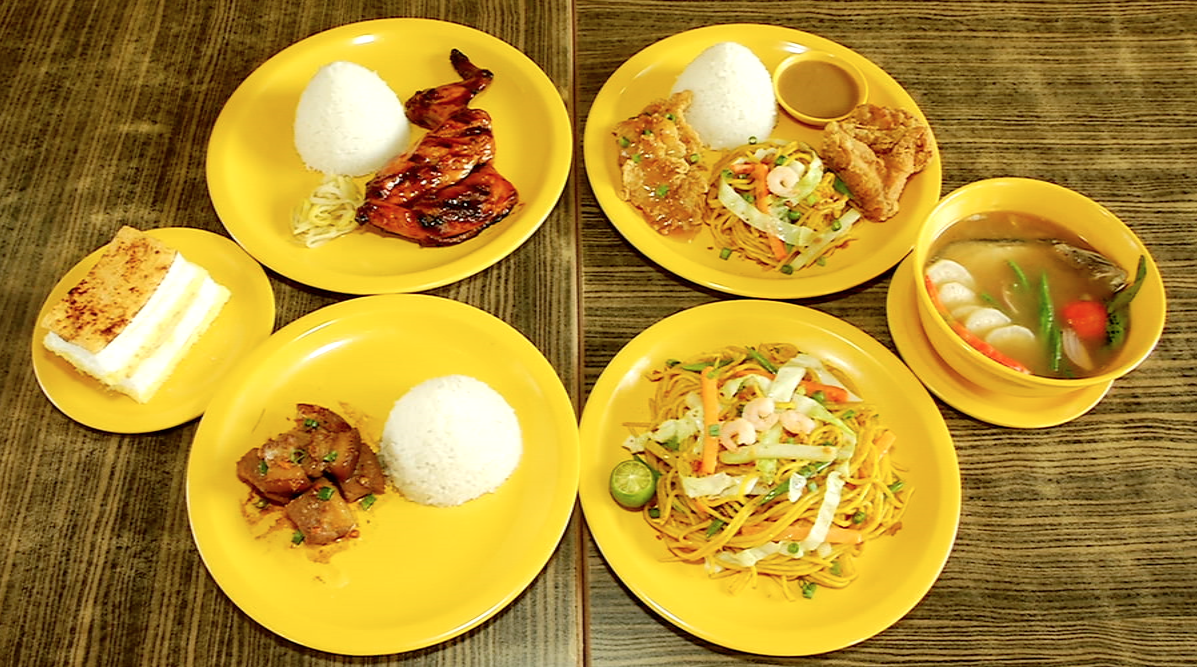 Green Mango Filipino Fast Food was conceptualized as a go-to place for cheap, healthy meals. The restaurant prides itself in using fresh ingredients and excluding preservatives in their recipes.

Interestingly, however, Green Mango is famous for its canton guisado (P60). Other bestsellers from their menu are sinigang na bangus (P75, with unli rice), grilled pecho (P85, with unli rice), and pork adobo (P39, with rice and sides).

For healthy fast food meals, visit Green Mango at E. Lopez St. (Fronting Nelly Garden) in Iloilo, City.

9. Mango Tree Restaurant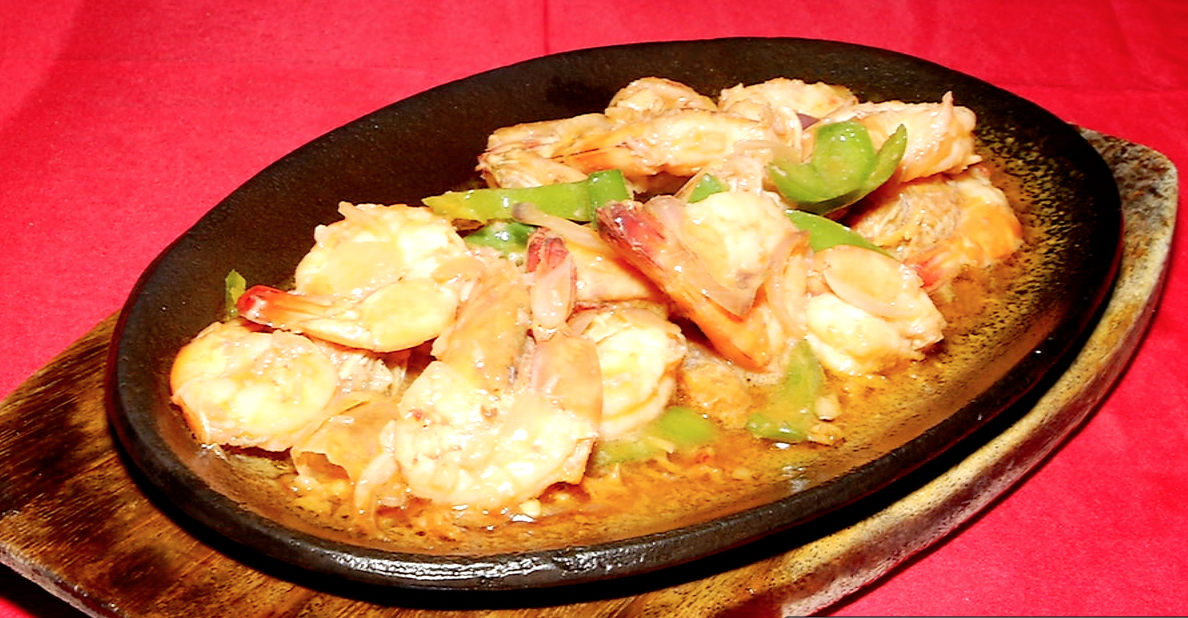 Mango Tree Restaurant's sizzling bulalo steak (P165) has been feeding hungry locals and tourists for seven years. But other dishes on their menu keep customers coming back for more. These must-trys include lengua (P180), sizzling gambas (P195), and carbonara (P190).

Mango Tree Restaurant is located at 28 Guzman St. Mandurriao, Iloilo City.

8. Roberto's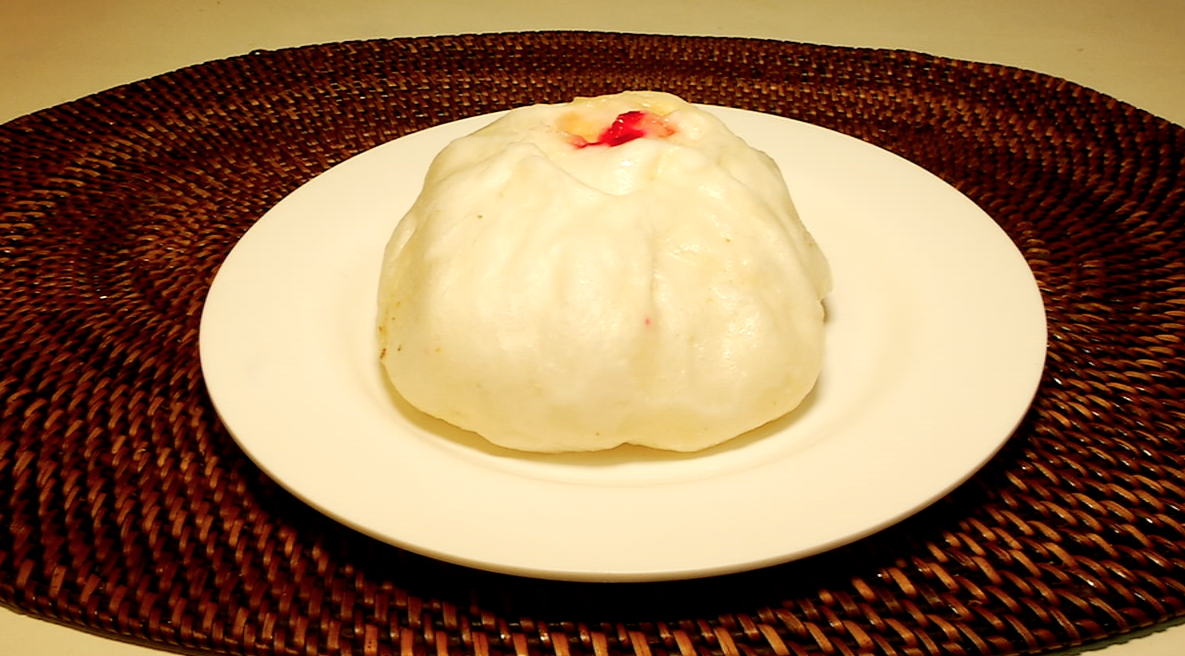 Roberto's has become one of the most iconic restaurants in Iloilo because of its legendary Queen Siopao (P70) and other Chinese comfort foods such as pancit (P95) and chopsuey (P105).

Other must-trys at Roberto's, such as their chicken dijon (P75) and fried chicken with fried rice (P58), are inspired by different cuisines.

Check out Roberto's at 61 JM Basa Street, Iloilo City.

7. Netong's Original Special La Paz Batchoy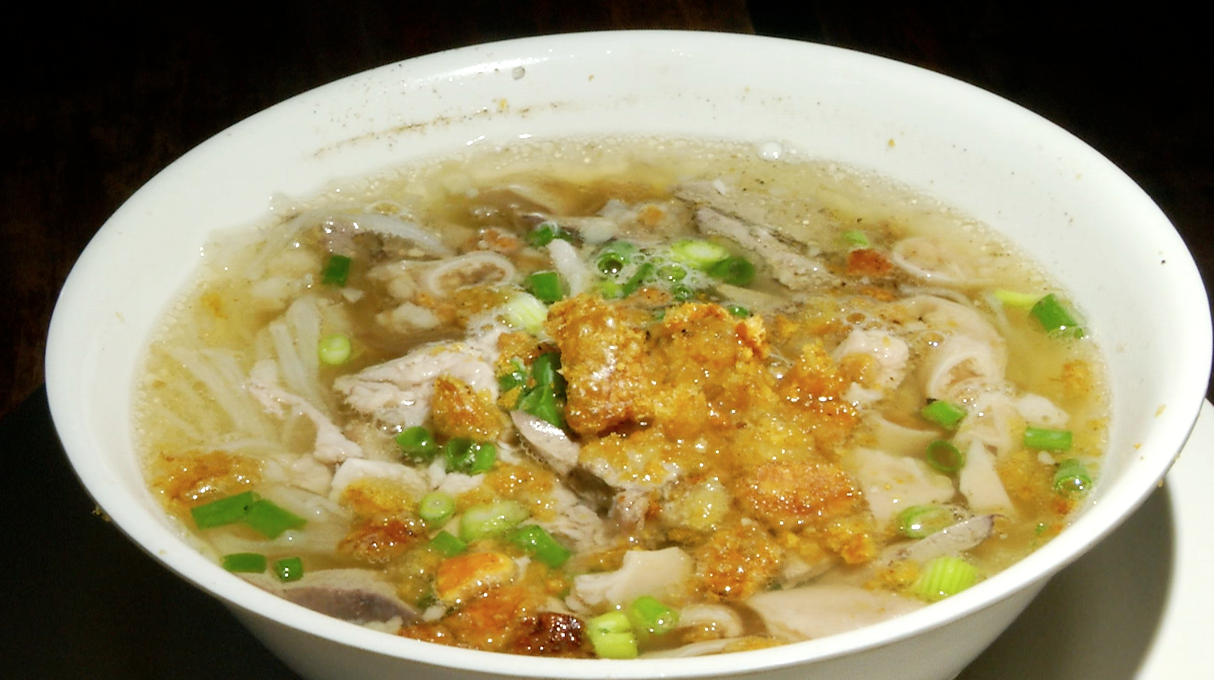 Since it opened in the 1940's, locals and tourists alike have been flocking to Netong's for Iloilo's signature dish, La Paz Batchoy.

Netong's batchoy come in three varieties: special (P55), super (P70), and extra (P80). Other than batchoy, Netong's also serves pancit bihon (P80), sotanghon (P80), and miswa (P70).

For the best batchoy in town, visit Netong's Original Special La Paz Batchoy at Lapaz Public Market.

6. Afrique's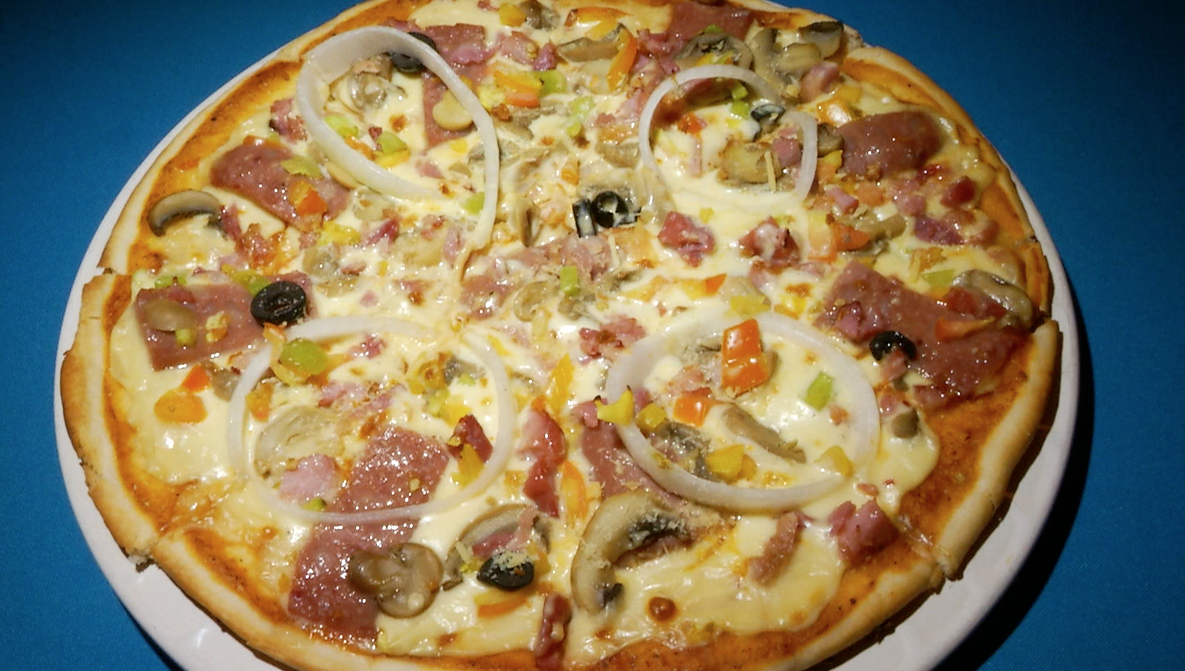 Afrique's started with just four tables, which the owner himself manned. Eleven years later, Afrique's is now one of the go-to homegrown restaurants in Iloilo.

Must-trys from Afrique's menu are: Sicilian pasta (P149), Afrique's special pizza (P319), back ribs (P665), cheesy mushroom burger (P119), buffalo wings (P185), and garlic parmesan wings (P189).

Visit Afrique's at No. 3 Valeria Street, Iloilo City.

5. Al Dente Ristorante Italiano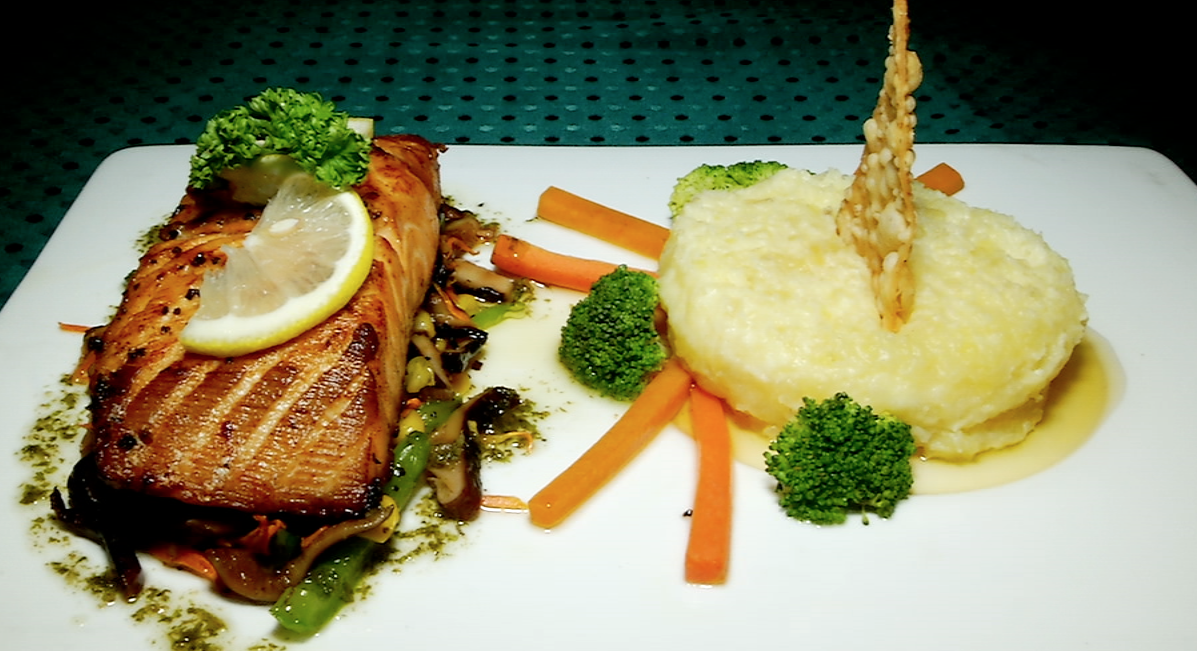 For the last 14 years, Al Dente Ristorante Italiano has been serving Italian-Mediterranean fusion cuisine in Iloilo. Must-trys from their menu are pasta gamberetti (P180), baked pink salmon with salsa verde (P345), herb roasted chicken (P155), and linguini with creamy pesto and shrimp (P175).

If you're craving for Italian, visit Al Dente Ristorante Italiano at Sarabia Manor Hotel and Convention Center, #101 General Luna Street, 5000 Iloilo City.

4. Bourbon Street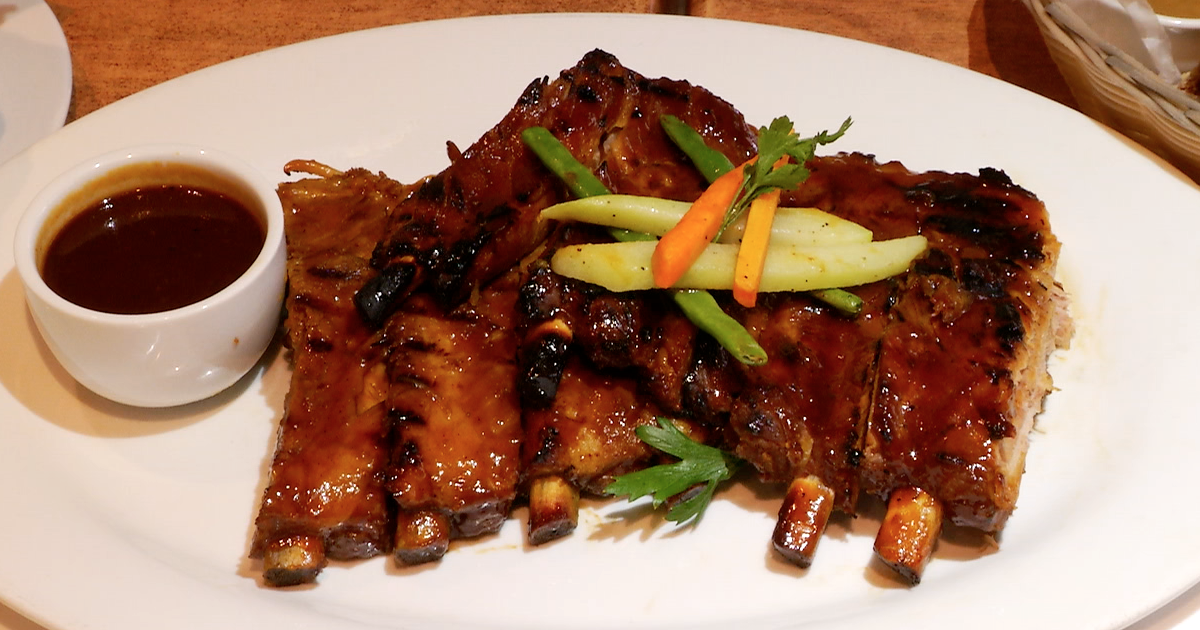 Bourbon Street is an American bistro restaurant famous for its baby back ribs (P710, whole rack) and organic ingredients. The resto prides itself in using only ingredients produced by their own organic farm.

Bestselling items at Bourbon Street are their fish and chips (P275), seafood creole (P255), pink salmon and parmesan salad (P225), and cajun chicken (P245).

For a taste of American cuisine in Iloilo, check out Bourbon Street at The Avenue Complex, Smallville, Mandurriao, Iloilo City.

3. Breakthrough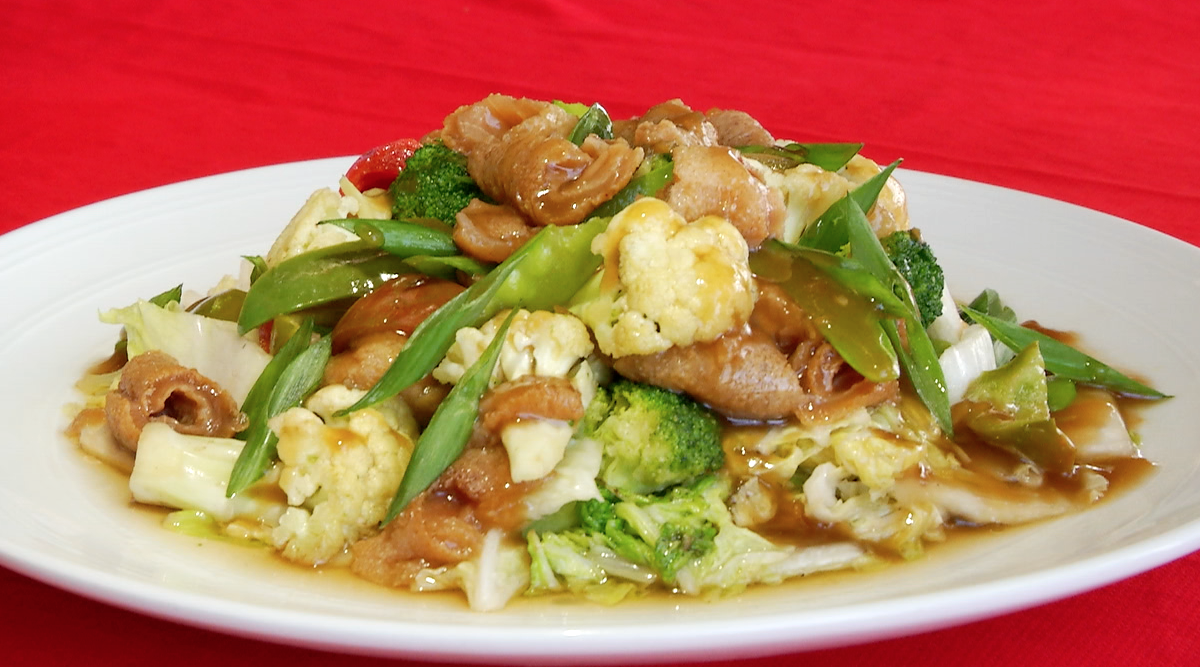 Breakthrough restaurant was named as such because the owners were able to 'break through' their humble beginnings as their resto became one of the most famous dining spots in Iloilo.

Crowd favorites from Breakthrough include grilled canlay (P650/kilo), garlic buttered scallops (P195), ginataang binakol (P400), stir fried sea cucumber (P145), and adobo sa alimusan (P350/kilo).

Visit Breakthrough at Sto.Nino Norte, Arevalo. Villa, Iloilo.

2. Summer House Restaurant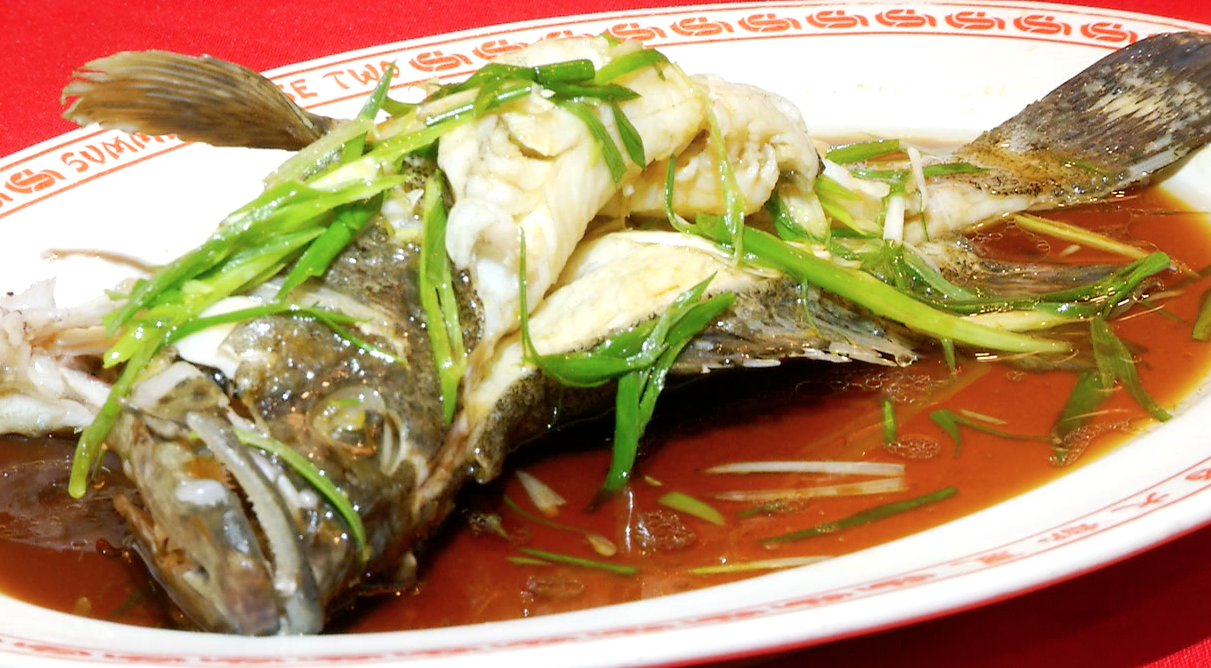 Summer House Restaurant started as a snack bar serving sandwiches, maki, siomai, and other short orders. As the number of customers grew, the owners added more choices to the menu and transferred to a bigger and better location.

Must-trys at Summer House Restaurant are their pancit sun yat sen (P175), suckling pig (P4000 to P4500), patatim (P400), live fish (P500 to P1000), buttered chicken (P220), and siomai (P48/3 pieces).

Check out Summer House Restaurant at 888 Yulo-Iznart St. Iloilo City Proper.

1. Tatoy's Manokan and Seafood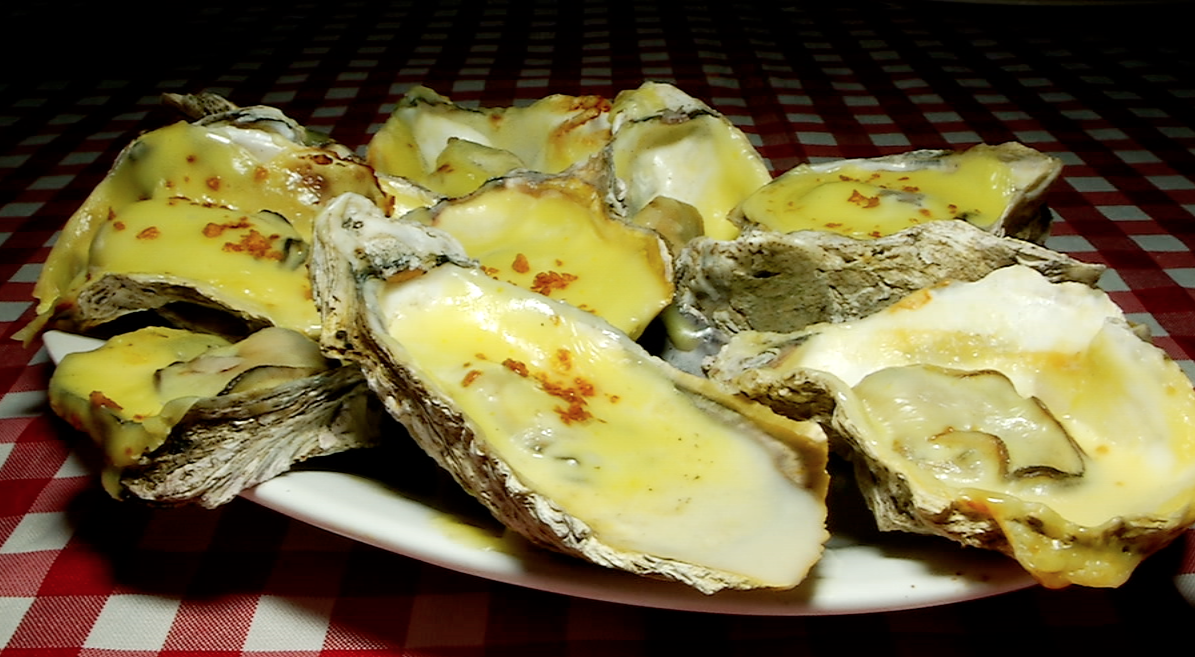 Tatoy's Manokan and Seafood started with only three tables in a small nipa hut. Now, the resto has a beachfront property that includes an indoor dining room, outdoor pavilion and convention hall.

Tatoy's is famous for its litson manok (P310). Other crowd favorites here also include their steam pasayan (P200), grilled lucos (P220 to P250), sibingan or blue marlin (P420), and baked talaba (P190).

If you're craving for native Filipino dishes, visit Tatoy's Manokan and Seafood at Sto. Nino Sur Arevalo Iloilo City, 5000 Iloilo City.


–Ang Pinaka Staff/PF, GMA News