Filtered By: Newstv
NewsTV
The ultimate Biyahero guide: Quick links of 'Biyahe ni Drew' itineraries
Planning your summer vacation already, Biyahero?

Well, you're in luck! For "Biyahe ni Drew's" second anniversary, we compiled all our itineraries and travel hacks articles to address all your travel needs. Check them out below: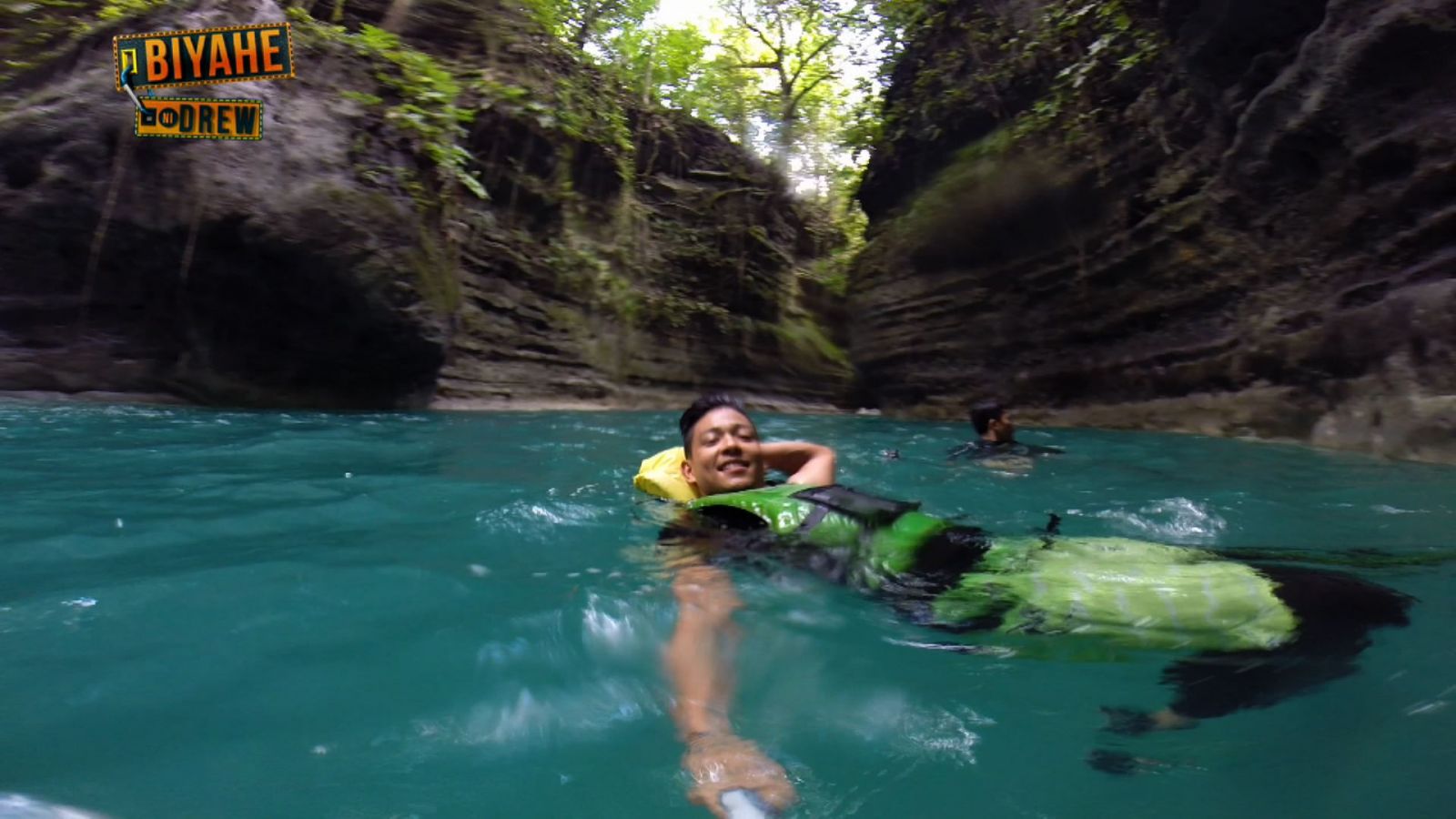 Canyoneering with Drew in Moalboal, Cebu, which he called his 'best trip ever'!
TRAVEL TIPS:




LUZON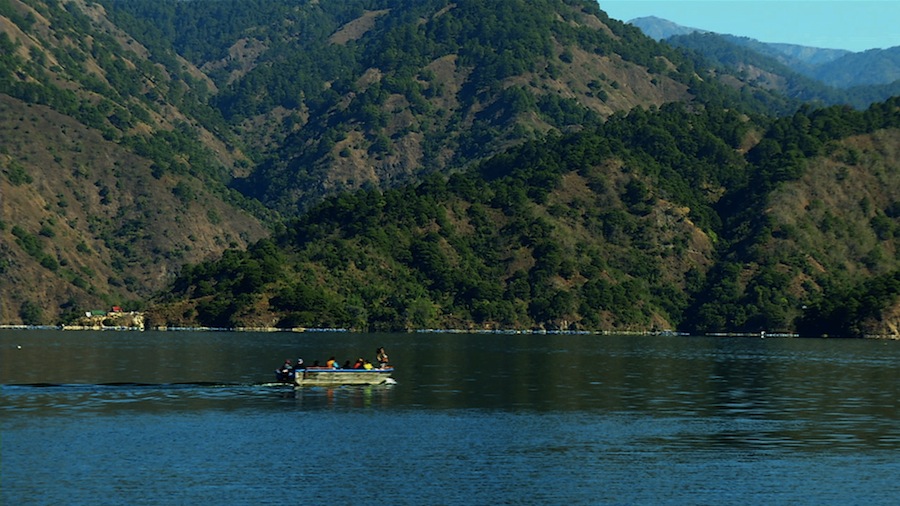 Ambuklao Dam, Ambuklao, Bokod, Benguet
VISAYAS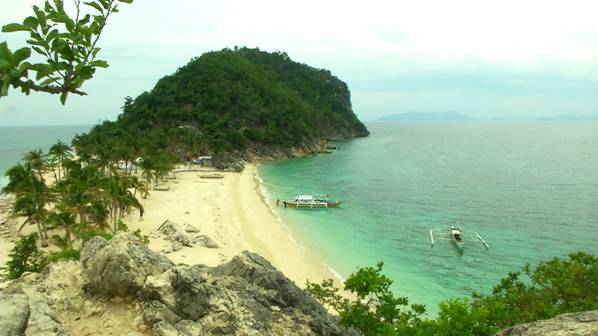 Bantigue, one of the most picturesque places in Gigantes Islands, Iloilo.
MINDANAO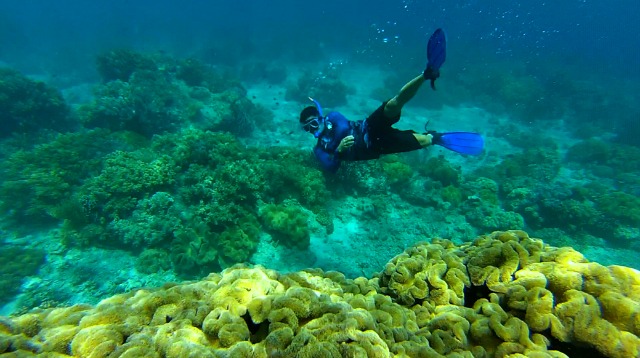 Snorkeling in Sarangani with Drew.