Filtered By: Newstv
NewsTV
Photography tips to capture fun summer moments
Follow the Good News Facebook page and Twitter account for more creative tips to make your summer a memorable one!
_______________________________________________________________________________
Summer is finally here – a chance to stop stressing about work and go on a vacation with family and friends!
There are numerous ways to enjoy summer, but beach getaways are on top of the list. Aside from the fun of frolicking under the sun, beach trips are also a chance to let your inner artist out by capturing your summer moments - be it with a sleek DSLR camera or just with your handy phone.
Professional photographer Jeremy Sandel of "Focus Bulacan" shares creative tips and ideas for getting the perfect camera shots this summer.
Shadow photography
Shadow photography works well during summer, what most photographers consider as "a time of sun." Because of the natural vibrant lighting, you can capture great photos just when the sun is rising or setting, or even when it stays high up in the sky during midday.
"For creative purposes, kailangan i-take note natin 'yung position ng araw sa taas. Dapat alam natin 'yung angle ng shadow sa baba," Sandel said.
Sandel shared that during 12 noon to 3 p.m., shadows tend to be shorter because of the high position of the sun. "Kapag later in the afternoon, humahaba na 'yung shadow," he explains.
With shadow photography, various shapes and forms can be created. Here are some examples of Sandel's shadow photography: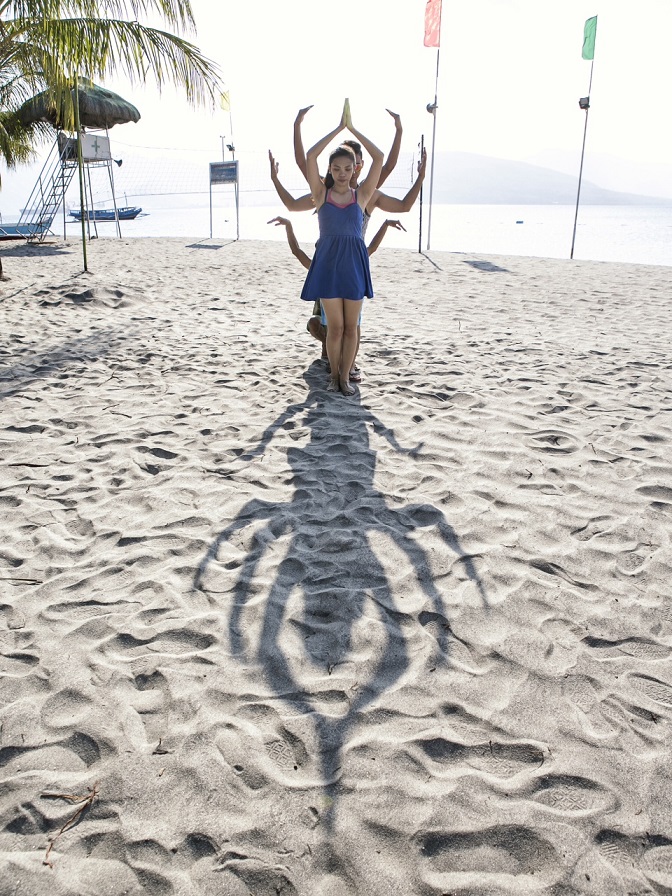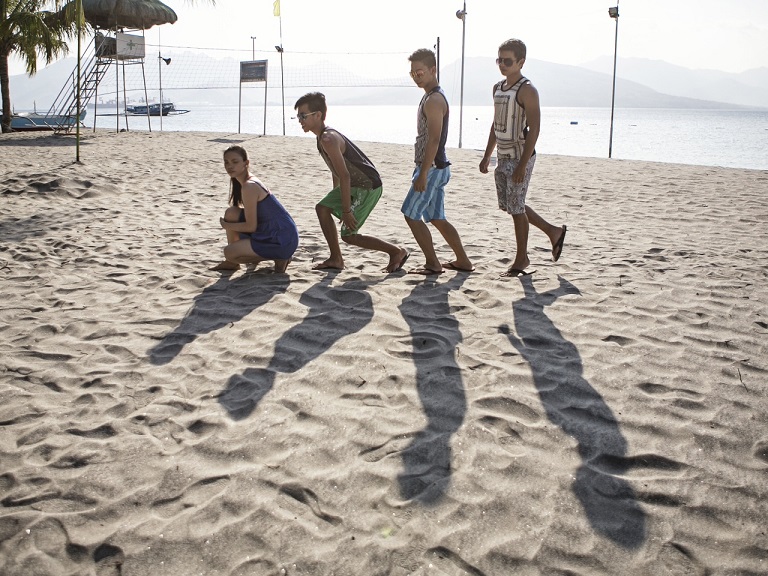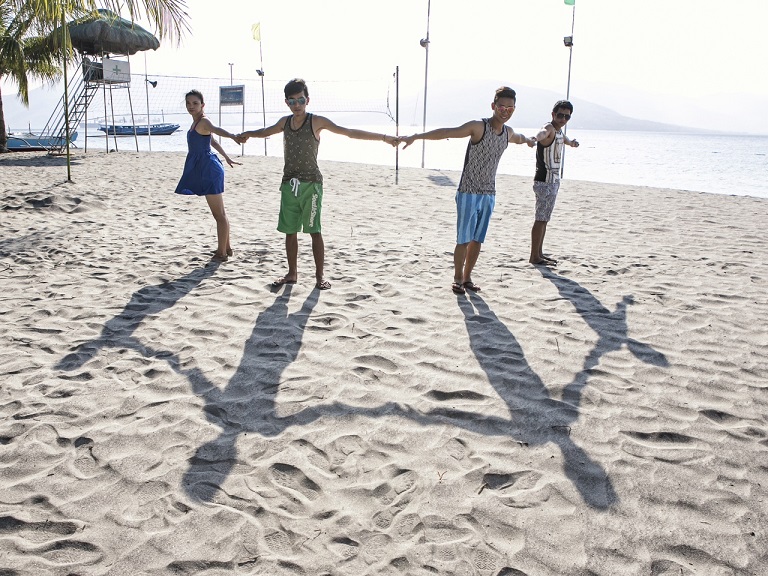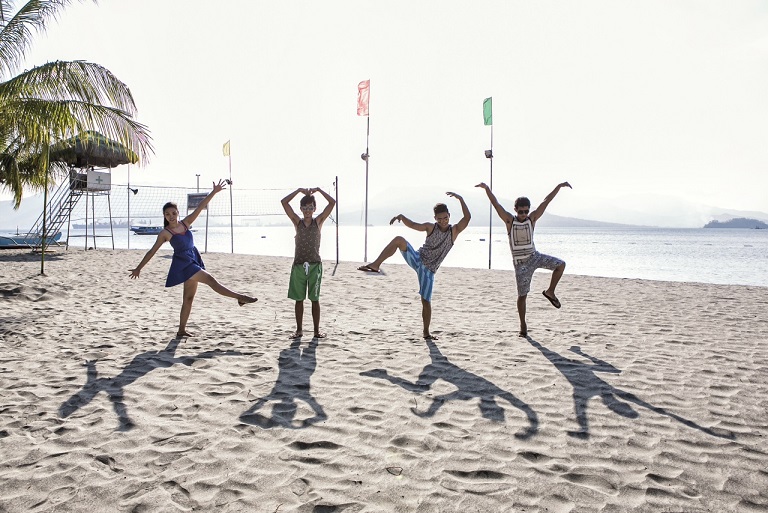 You can also try making shadows out of a board with traced texts. "Kailangan naka-mirror style ang paglikha ng mga salita para kapag tumama ang anino nito sa lupa, mababasa nang maayos ng camera," Sandel explains.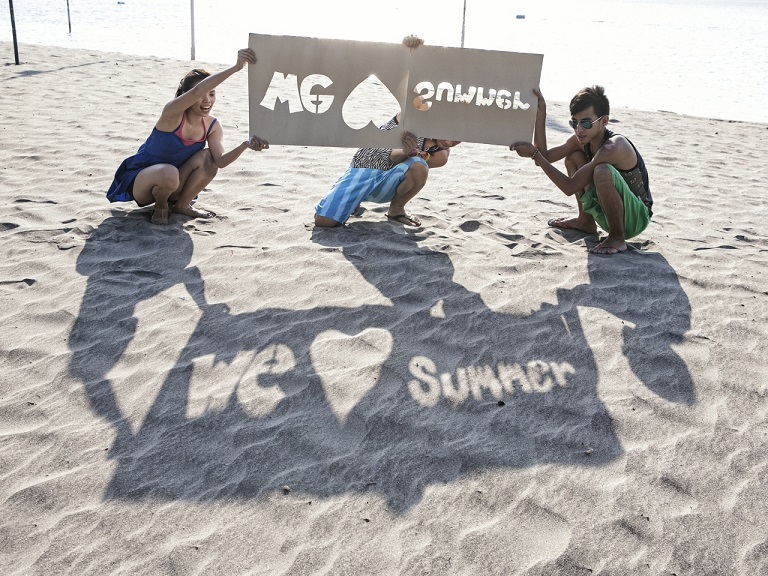 Forced Perspective Photography
Forced perspective photography is about developing photographic illusions to make two or more objects seem smaller or larger than they really are.
Capturing a good forced perspective shot doesn't require any special or professional photographic skills. You only need a camera, a perfect setting and your imagination.
"Kung gusto nating dayain 'yung size ng objects, kailangan natin silang i-position sa camera na magkaiba ang distance," said Sandel. "'Yung isa na palalakihin ang size, ilalapit natin sa camera tapos 'yung paliliitin, ilalayo naman natin."
Here are some examples of forced perspective photography: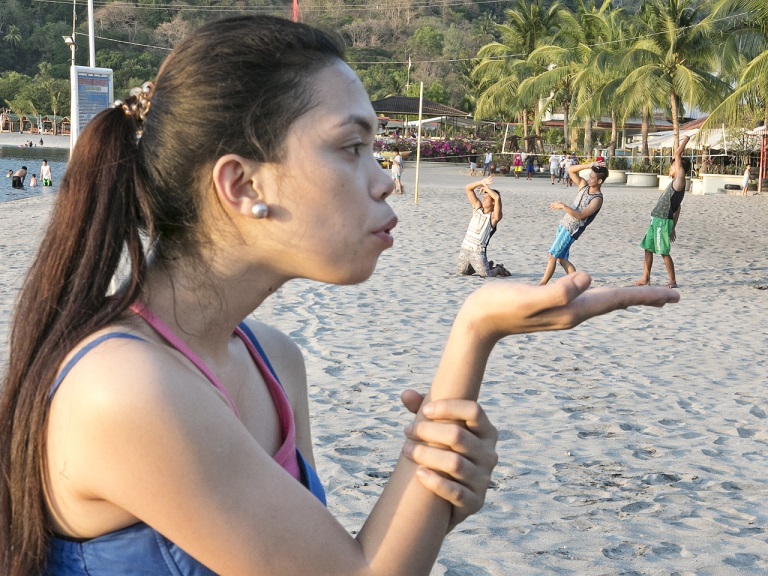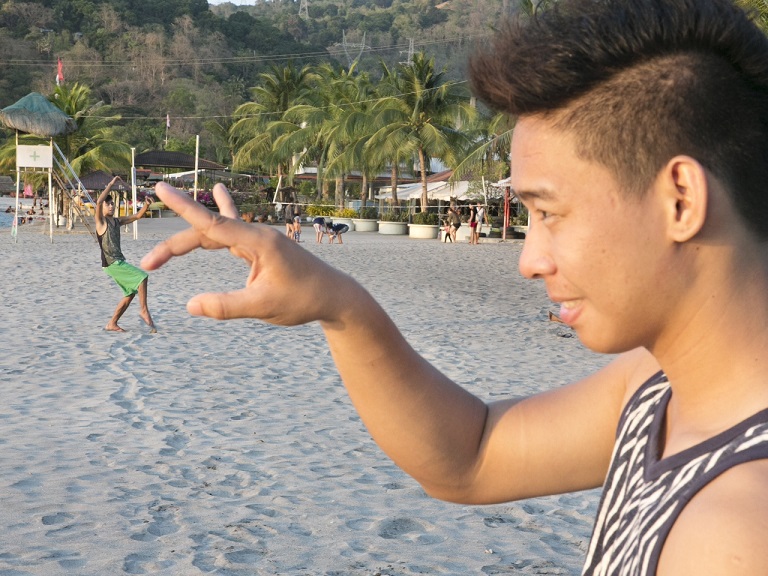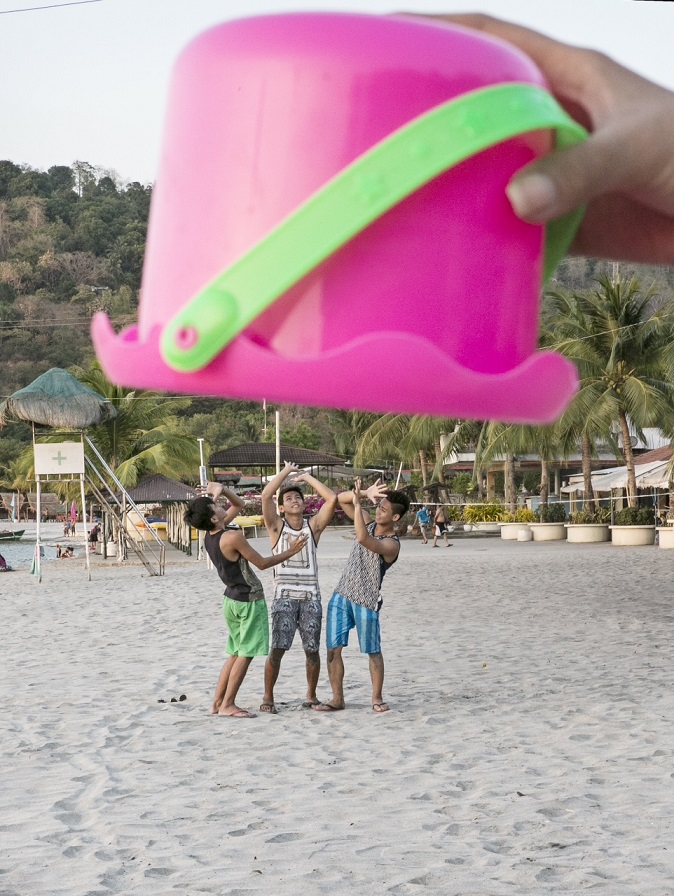 Illusion Photography
Illusion photography is one of the coolest techniques that can be tried out this summer. These photos are produced by perfect timing and angling.
Here's an example: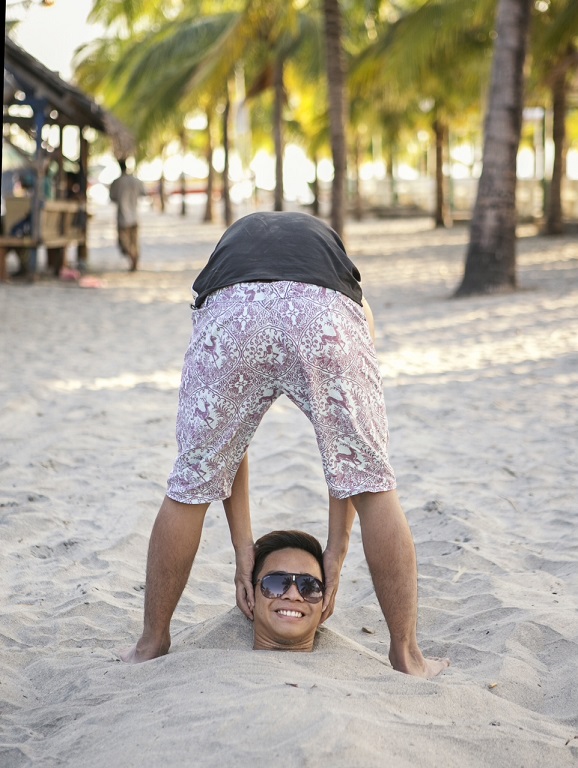 Here's the trick: To do this, one of the subject's body must be covered with sand, with his head sticking out. Another subject should position himself above the head, attempting to pick it up, while his actual head is perfectly angled so that it's hidden from the camera.
"Dapat perfect 'yung position and angle ng camera para lumabas 'yung gusto mong ipakita na illusion," Sandel explained.
Capturing photos of your perfect summer getaway is the best way to preserve these precious memories. As Love Añover of GMA News TV's "Good News" puts it, "Sa pag-capture ng bakasyong masaya, hindi naman requirement ang bonggang camera. Ang kailangan lang, maging experimental sa pagkuha para ang mga litrato, maging kakaiba."
— Donna Allanigue/CM, GMA News
Other summer-related articles from Good News:
Beat the heat: 10 tips to stay cool during summer
'Good News': Fun summer activities for parent-child bonding