Filtered By: Newstv
NewsTV
Six Hours: Surviving Typhoon Yolanda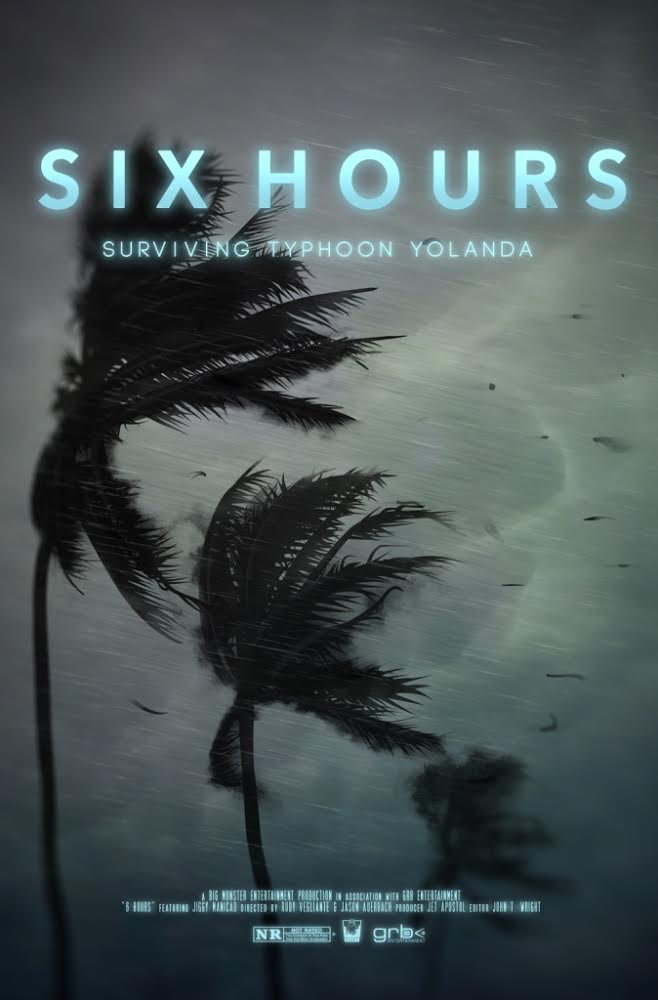 GMA News TV airs a powerful documentary – with an Emmy Award nominated trailer – in time for the 1st anniversary of Typhoon Yolanda.
Produced by U.S. production house Big Monster Entertainment, the documentary entitled Six Hours: Surviving Typhoon Yolanda, retells the story of Yolanda's shocking devastation primarily through the eyes and cameras of GMA anchor and senior reporter Jiggy Manicad and his news coverage team.
Manicad was assigned to Tacloban City when the Category 5 Typhoon Yolanda and the unexpected storm surge that followed hit Leyte province. With no electricity or cell signal, losing all means of communication with the outside world and with the roads impassable by car, he and his teammates decided to walk to the GMA satellite setup in Palo, Leyte … which turned out to be six hours away.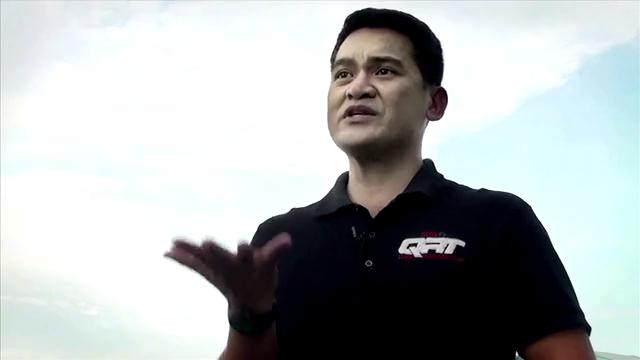 On this journey by foot they documented survivors in shock, survivors carrying their dead and unidentified bodies scattered all over the roads. At the time, the outside world had yet to realize the extent of human loss caused by the typhoon.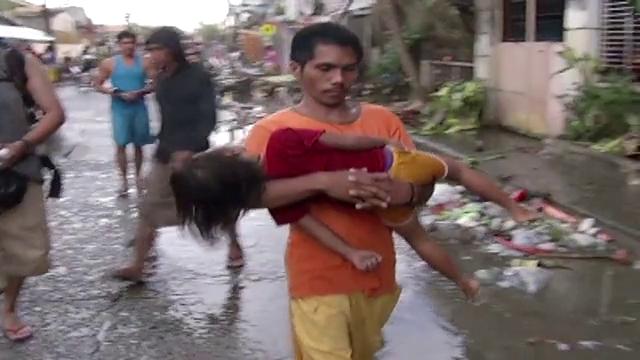 Unprepared to walk this far, Manicad's team had no food or water with them and their feet began to blister … their only hope was that the team of GMA reporters at the remote site were still alive and that the satellite in Palo would manage to function so they could report the full story.
The haunting documentary Six Hours: Surviving Typhoon Yolanda makes its television premiere on GMA News TV Channel 11 this November 9 at 8 PM.