Filtered By: Pinoyabroad
Pinoy Abroad
DOLE: 500k OFWs affected by COVID, could worsen to 700k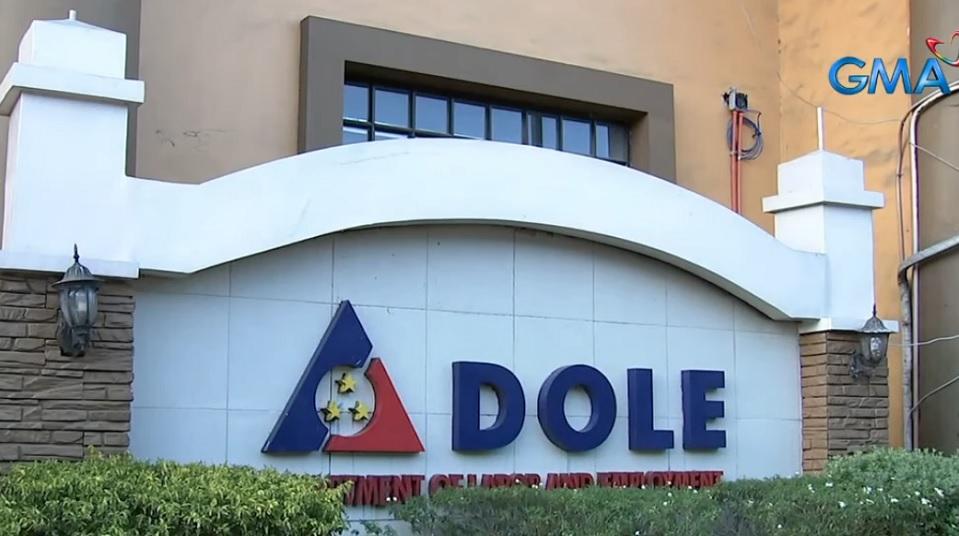 Some 500,000 overseas Filipino workers (OFWs) have been affected by the coronavirus 2019 pandemic, and the Labor Department warned that this could grow to as much as 700,000 should the crisis remain unaddressed.
According to Labor Assistant Secretary Dominique Rubia-Tutay, there could be 200,000 more OFWs affected if the disease will continue to spread.
"If the situation will not be averted soonest like at the end of this year, then we are expecting around 200 (thousand) more OFWs who will be affected by the pandemic, so it runs around 700,000," she said in a virtual briefing.
Tutay said there is currently a demand for OFWs involved in construction in Guam, and health workers in Europe.
"There's a demand for health workers, particularly doctors, nurses, radiologists, psychologies, and occupational therapists and this is mostly in Europe," she said.
She noted, however, that other countries are likely to reserve the vacancies for their residents.
"As the pandemic continues to unfold, the immediate and long term economic effects of the pandemic across economies is yet to be revealed, but it is expected also that tourism, retail, and personal services will also shrink so countries of destination will also naturally reserve the jobs for their own nationals," she said.
"When it comes to prospects here, there are opportunities as well in the health sector. The government needs nurses and other health-related human resources in this pandemic situation," she added.
Tutay said the information technology (IT) and business process outsourcing (BPO) sectors also continue to provide employment opportunities for residents and returning OFWs. —RSJ, GMA News