Filtered By: Pinoyabroad
Pinoy Abroad
Call center OFW now runs jobs site for Filipinos displaced by pandemic in UAE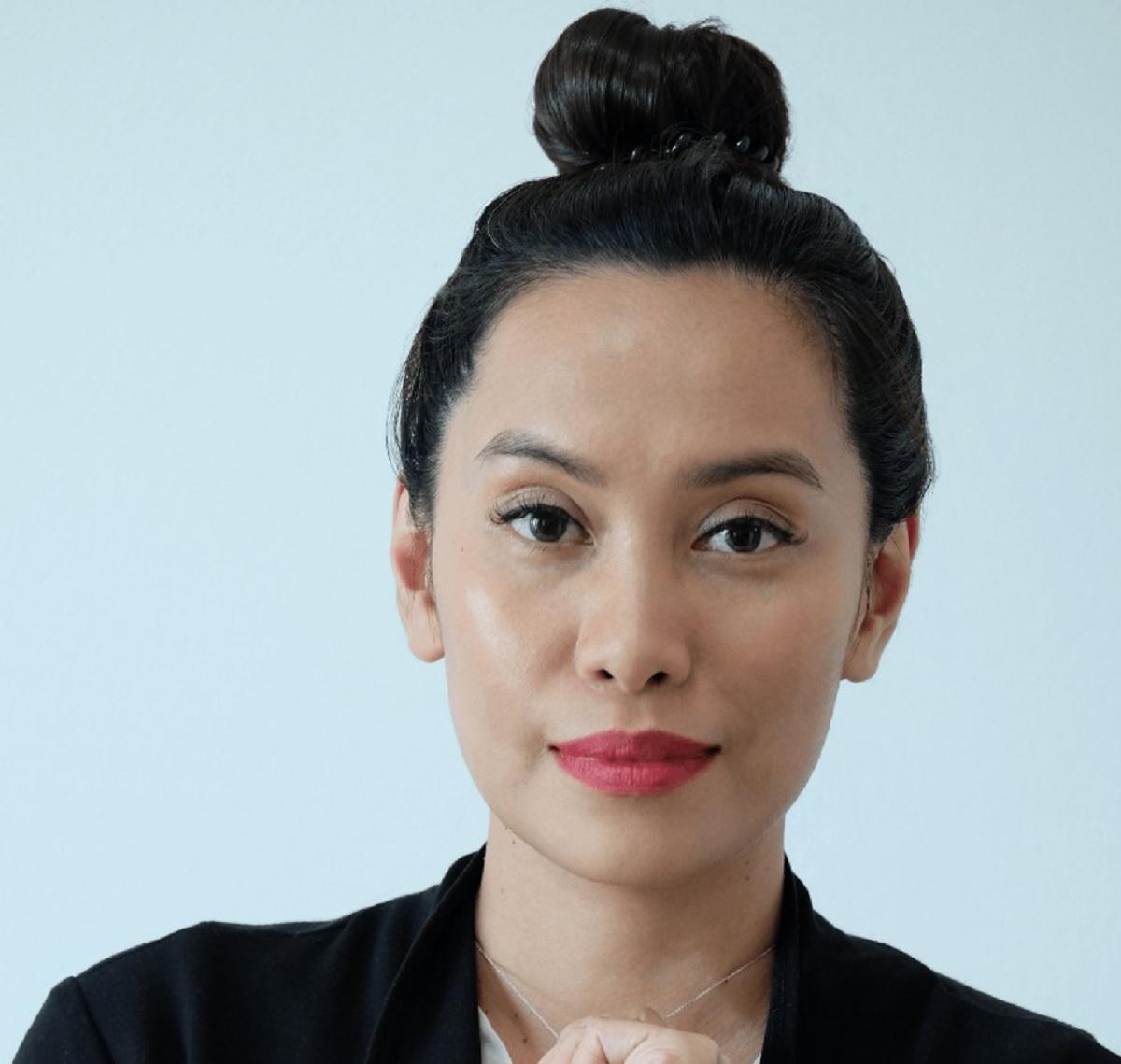 DUBAI, United Arab Emirates — A Filipina who has had her share of the travails associated with working abroad, including employment loss, now runs an online jobs site for fellow Filipinos displaced by the pandemic.
According to Eirene Suchy, it is her way to "help and give back to the community."
"We have experienced and navigated the difficulties of job hunting and working abroad," said Suchy, who heads a team of fellow overseas Filipino workers (OFWs) behind the online jobs platform officially launched in February this year.
"We have created the jobs board to reach out to all aspiring for a better tomorrow. To provide a credible platform when hunting for the next job and where employers have easy access to a diverse talent pool," said Suchy, co-founder and operations head of the company.
Humble beginnings
Suchy, who hails from Badian, Cebu, came from humble beginnings.
"Things have not been easy for me. I have experienced job loss, not getting paid for months or working long hours for pennies. I have also experienced personal lost during this pandemic. As with anyone, I have been faced with many," she said.
Suchy arrived in Dubai in 2006 and worked as a call center agent before moving to the real estate sector where she became property consultant during the boom years.
Following the real estate crash caused by the 2008 global economic slump, Suchy worked as a personal assistant at a big online classified ads company where she moved up the ranks to eventually become head of sales. She resigned last year.
"With other friends, I have since co-founded Gohuntr to help those who have lost jobs during the COVID-19 pandemic," she said, referring to the online jobs site, the first Filipino-owned marketplace for jobs in the UAE.
Suchy shared how it all started: "With the pandemic and me resigning from my post, I had the luxury of time to chat with a friend during which we toyed on the idea of starting a jobs board to help those who've lost work.
"It's a realization, knowing that with all the years of firsthand experiences I have mustered, I could help and give back to the community," said Suchy, who has a Bachelor's Degree in Science of Psychology from University of San Jose – Recoletos.
Listings
Gohuntr now has over 600 companies listed, announcing more than 700 jobs available with fresh listings every day, according to her.
"Most of the companies would list the jobs directly at the site without asking support from us, which means we don't have a record on the application progress. However, we are able to track the application progress from companies who come to us for help with their list of vacancies," said Suchy.
She said Gohuntr has so far helped over 100 jobseekers who have called in for interview and have placed approximately 10 candidates for various posts. "But then again, the record could be higher," she said.
"So far, for a four-month start-up, we're doing good. We have received support from our Filipino community here in the UAE. We have been successful in placing jobs to candidates and some have been lined up for interviews. The traffic has seen an increase month-on-month," Suchy said.
Suchy said there were plans to expand operations. "We hope to reach a wider community and expand not only in the UAE but globally, so we can help more Filipinos who want to go work not only in the UAE but to other countries as well.
"We also hope to foster successful partnerships with trusted agencies so that Filipinos who want to find work internationally don't have to go through heaps of paperwork and burn thousands of pesos just to reach that dream," she said.
Gohuntr's services are all free of charge. —KBK, GMA News