Filtered By: Publicaffairs
Public Affairs
A wounded sea gull and a rare Luzon Bleeding Heart on 'Born To Be Wild'
Born to be Wild
October 26, 2014



This Sunday on Born to be Wild, join Doc Nielsen as he rescues a wounded sea gull in the Babuyan Islands. According to experts, this is one of the first recorded sightings of this species in the country. The bird is more often seen in other Asian countries like China.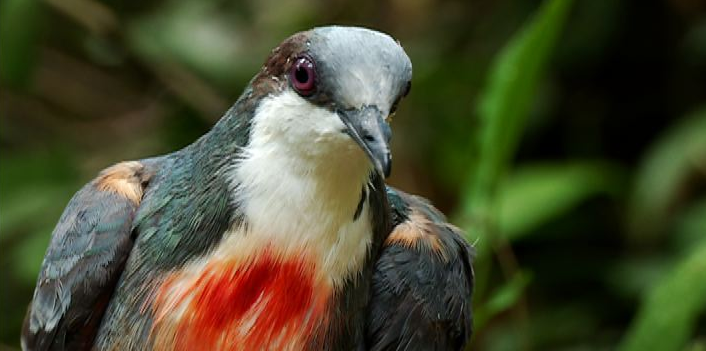 And in Catanduanes, Doc Nielsen sees one of the rarest and most beautiful of Philippine birds—the Luzon Bleeding Heart named for the striking red patch on its breast. Doc Nielsen talks to the locals and explains the importance of bringing these birds back to the wild where their numbers are threatened.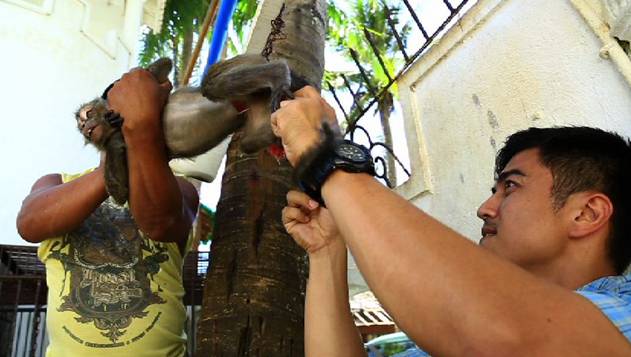 In Batangas, Doc Ferds assists environment officials as they confiscate three monkeys showing signs of "zoochosis". Animals exhibiting zoochosis are said to display unnatural behavioural patterns like hair-plucking and self-mutilation, and are often those found in captivity.

Don't miss the one and only nature and wildlife program on Philippine television, Born to be Wild, after AHA!

Plus: catch a sneak preview of Born to be Wild's anniversary series coming to your TV screens this November!