Filtered By: Publicaffairs
Public Affairs
A compulsive nail-biter's story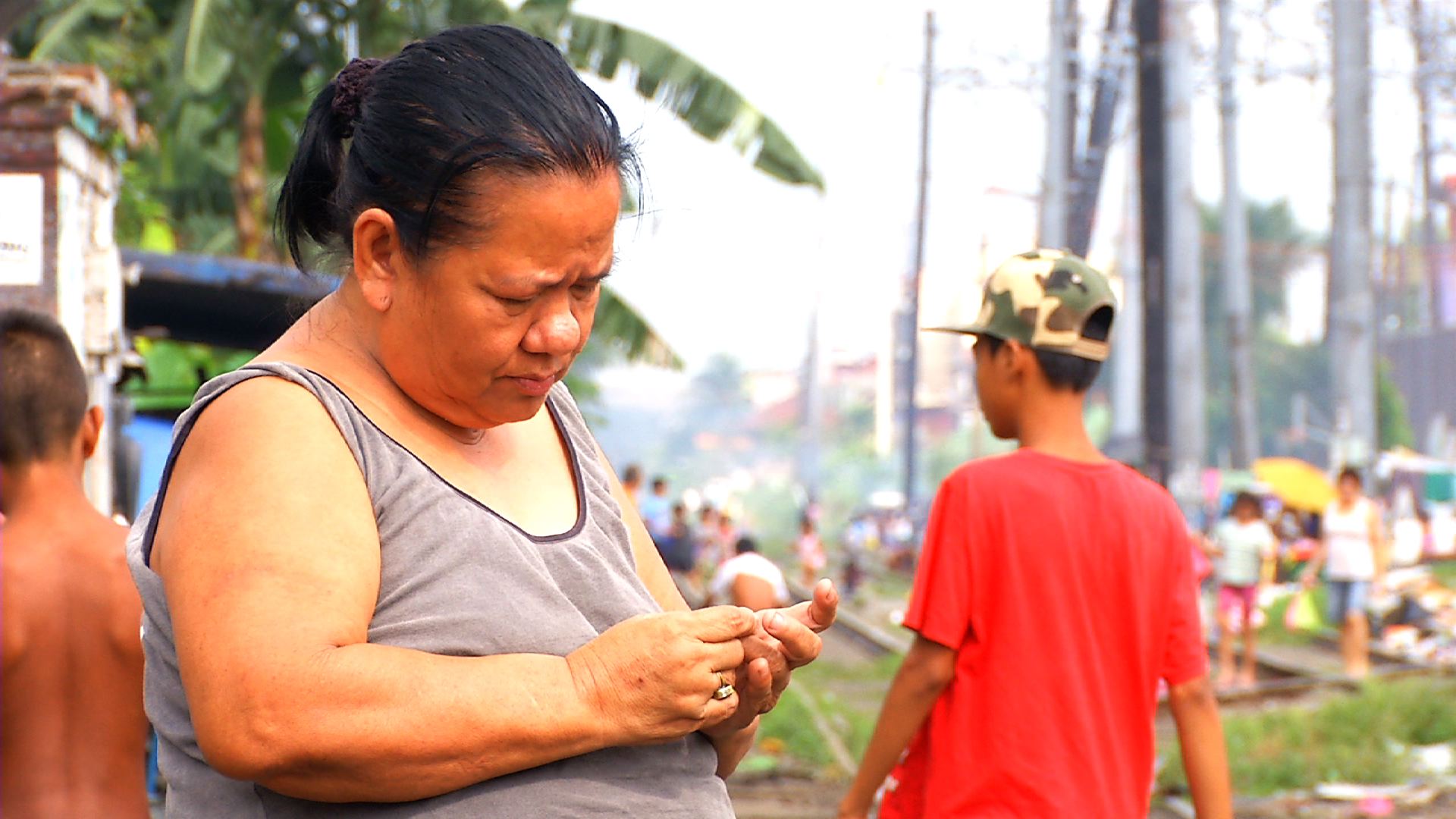 Some people bite their nails out of habit. Others do it because of nerves.
Forty-year-old Malaya Diwa, known in her neighborhood as Nanay Ganda, knows about nail biting. In fact, she does it so much that her nails are reduced to bleeding stumps.
But for her, nail biting is not merely a habit; it helps her escape and momentarily forget about her problems. "[Nawawala problemo ko kasi] iniisip ko, nagfo-focus ako sa gawain ko," she said.
Nanay Ganda has never used a nail cutter in her life – not that she has much use for it.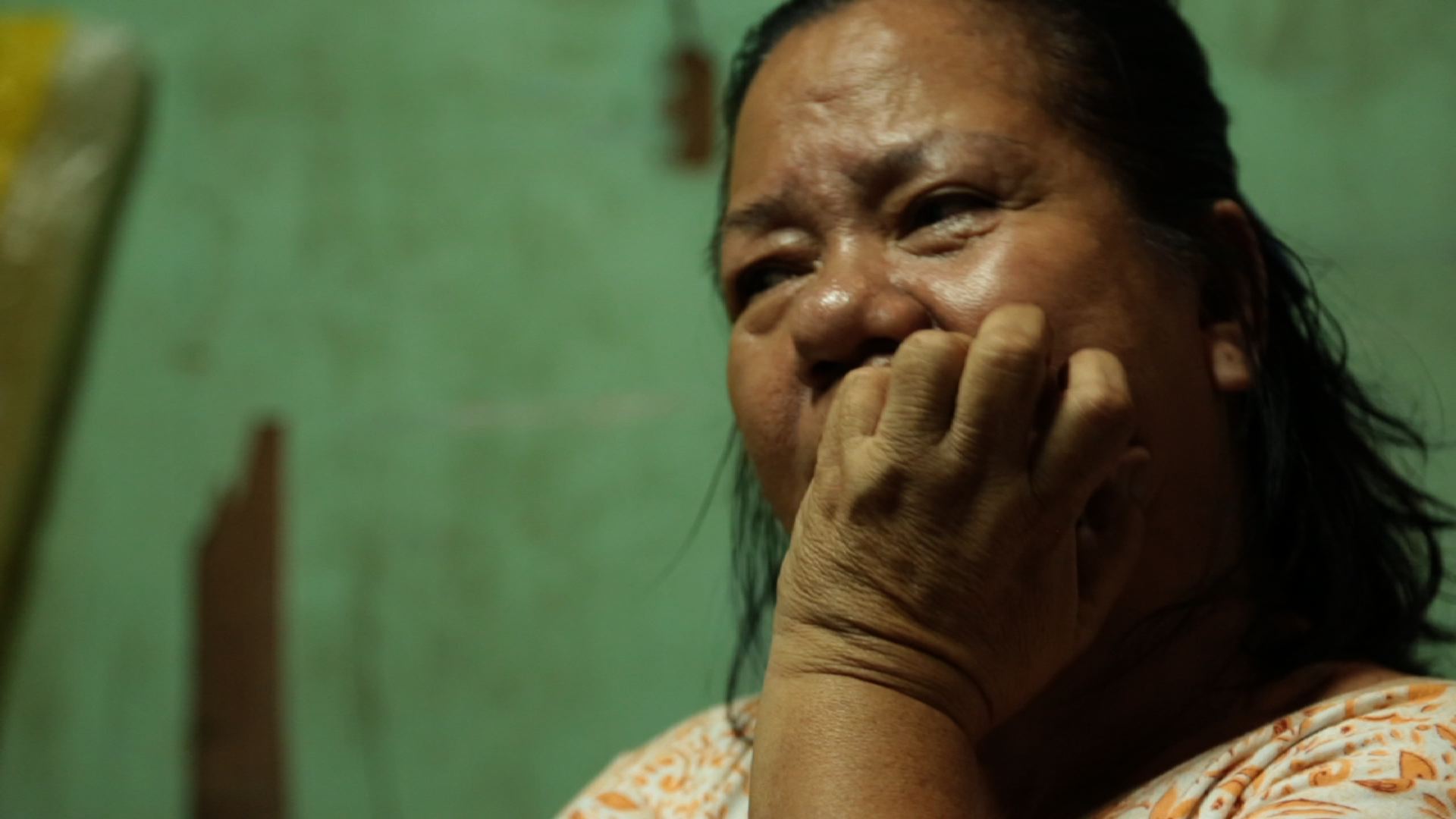 "Hindi ko na siya nakitang humaba kasi kapag may problema, nakukutkot ko; hindi ko napapansin nakukutkot ko pala," she said. "Kapag nakita kong nagdugo, bibitawan ko, sa iba naman."
She said the habit of biting her nails started when she was still in elementary school, and that she got it from her father. "Ang tatay ko noon kapag nakikipag-usap, kinakagat ang kuko. Ganoon na ang gawain ko rin, kinakagat ko rin kaya mga kapatid ko ganoon ang naging ugali."
A way to forget and cope
Nanay Ganda said biting her nails helps her forget about her problems and her sadness, one of which was the sudden death of her husband in 2006 due to colon cancer. Since then, she never bothered to clean their home and resolved to live alone, despite having several children. "Naisip ko, para kanino pa ako maglilinis?" she said.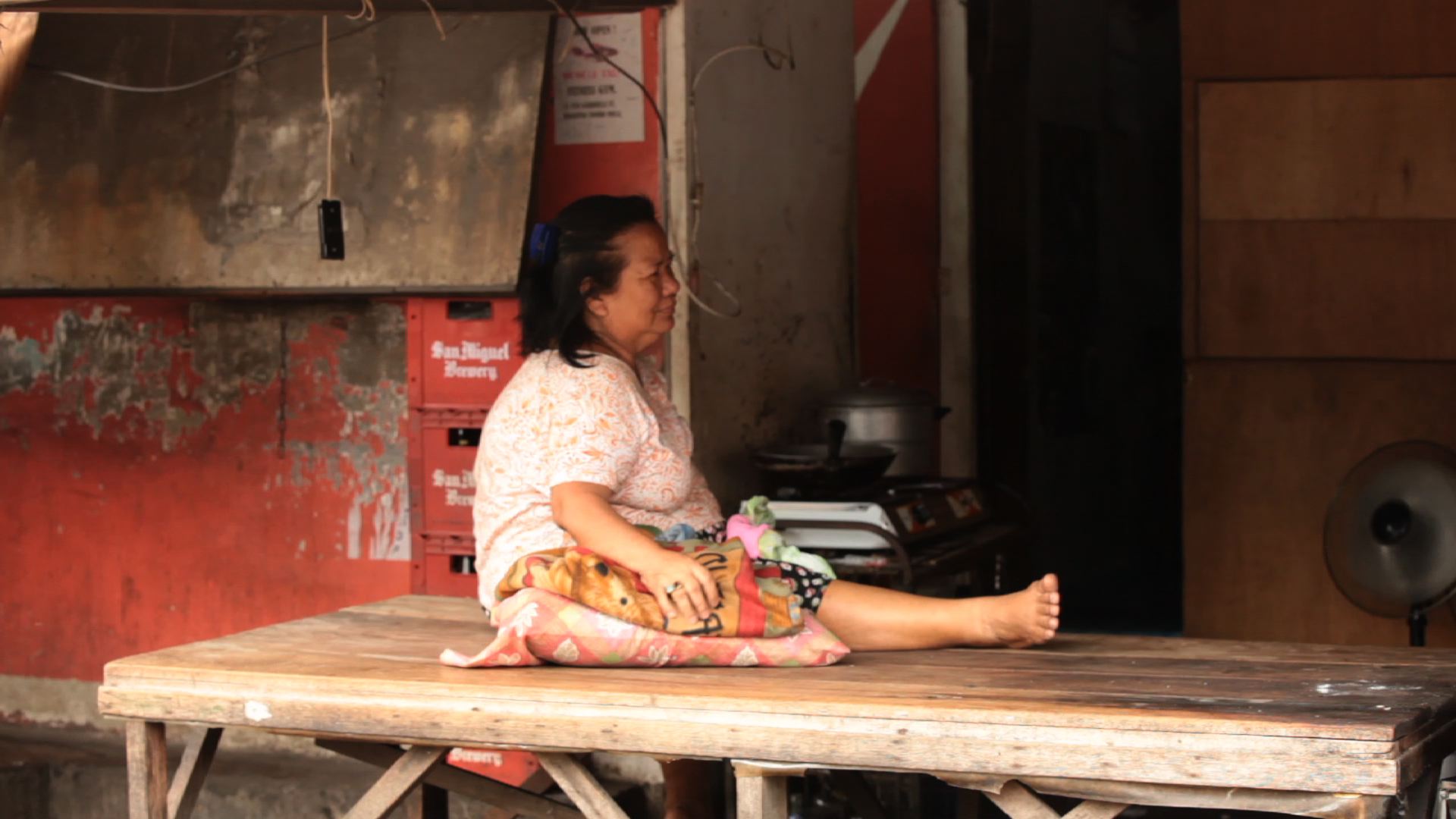 She also took it upon herself to sleep on a table by the side of the road because there were too many memories of her late husband tied to her home.
People in her neighborhood have raised concerns about her habit, but she simply dismissed them. "Hindi ko pinaniniwalaan. 'Hindi maganda iyan' sabi, 'Puro impeksyon ang abutin mo diyan,'" she said, adding that if she did get infections and died from her habit, then so be it.
Nanay Ganda even refused to accept help from her family. Her eldest daughter, Alma, explained, "'Pabayaan niyo ako dito, huwag niyo akong intindihin' yung laging sinasabi niya sa akin. Baka akalain ng ibang tao pinababayaan namin ang nanay ko. Ayaw niya talaga."
A compulsive urge to nail bite
Dr. Angelo Subida, a psychotherapist, diagnosed Nanay Ganda with an unusual disorder called onychophagia, or the compulsive urge to bite one's nails.
Contrary to what Nanay Ganda thought, her habit wasn't hereditary, but rather something she learned through example."Ito ay isang bagay na natutuhan [niya], mula sa nakalipas," Subida said.
Subida said the passing of Nanay Ganda's husband was the reason why she continues on with the habit, even after seeing bloodied fingers. He said nail biting must be a source of comfort for her during trying times or whenever she grieved.
Dr. Subida recommended that Nanay Ganda be given activities that would otherwise occupy her, like knitting, sewing or even household chores. He added that it was important that her friends and relatives supported her while she dealt with her depression.
A positive outcome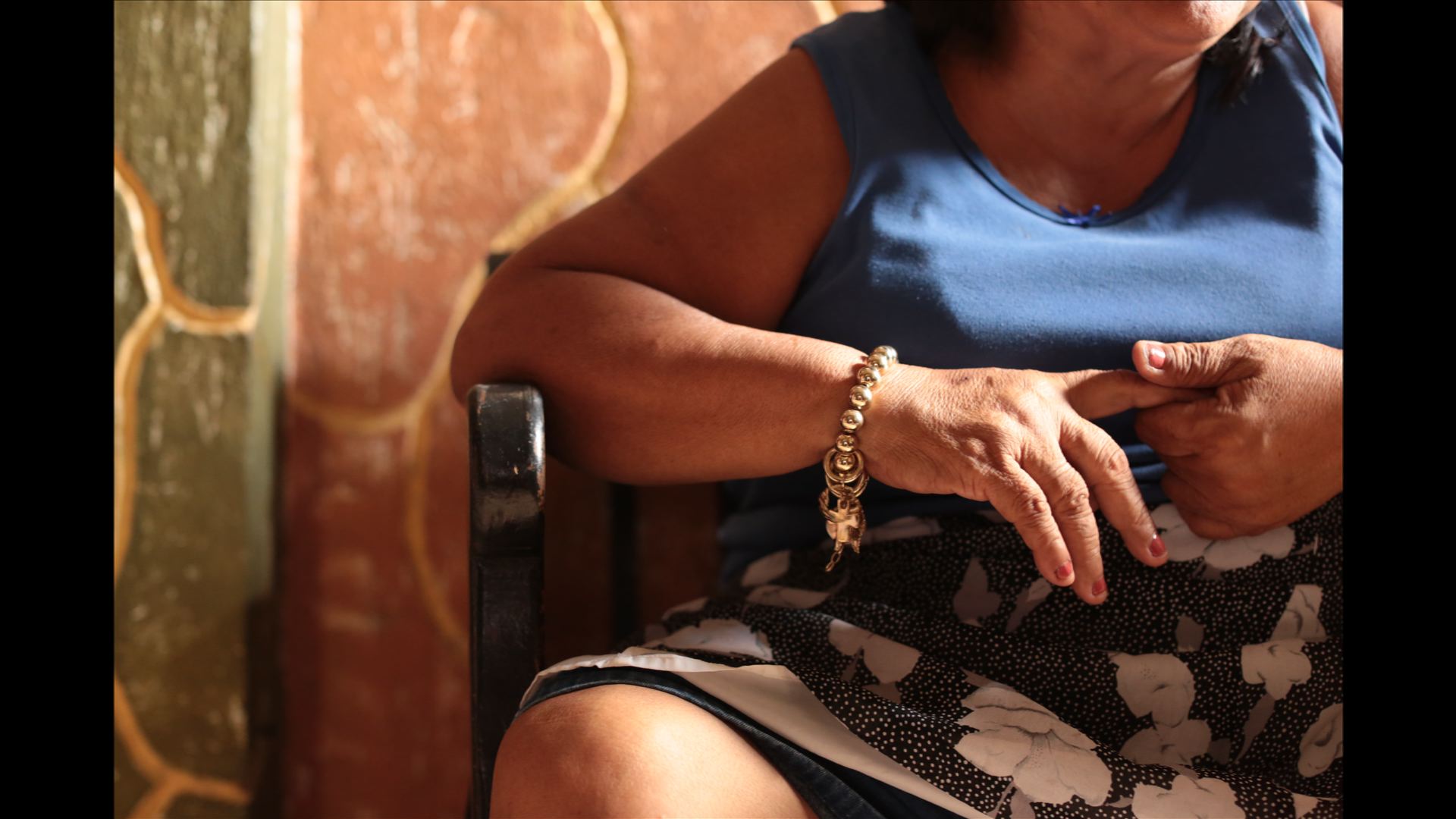 To help prevent the habit, "Out of Control" host Mariz Umali gave Nanay Ganda a special bracelet that would chime every time she would lift her arm — a gentle reminder for her not to bite her nails. She was also given a special kind of nail polish to put on her nails, which would give nail biters an unpleasant aftertaste.
The "Out of Control" team also cleaned and remodeled Nanay Ganda's home. This, Dr. Subida explained, would help her grieving come full circle.
Finally, she was given a sewing machine which would serve as a more positive activity that Nanay Ganda can focus on.
For her part, Nanay Ganda remained hopeful on her recovery and the future. She said she had plans to start a business with her sewing. She added that she was fully intent on maintaining her house from now on and letting her nails grow longer.
"Pipilitin ko siyang humaba, gumanda, tapos tignan ko kung pwedeng pedicure," she said eagerly. "Aral na sa akin ito." — Aimee Dacanay/CM, GMA News