Filtered By: Publicaffairs
Public Affairs
A Kapre named Itim on 'Elemento'
Friday, October 17
5:45 PM on GMA-7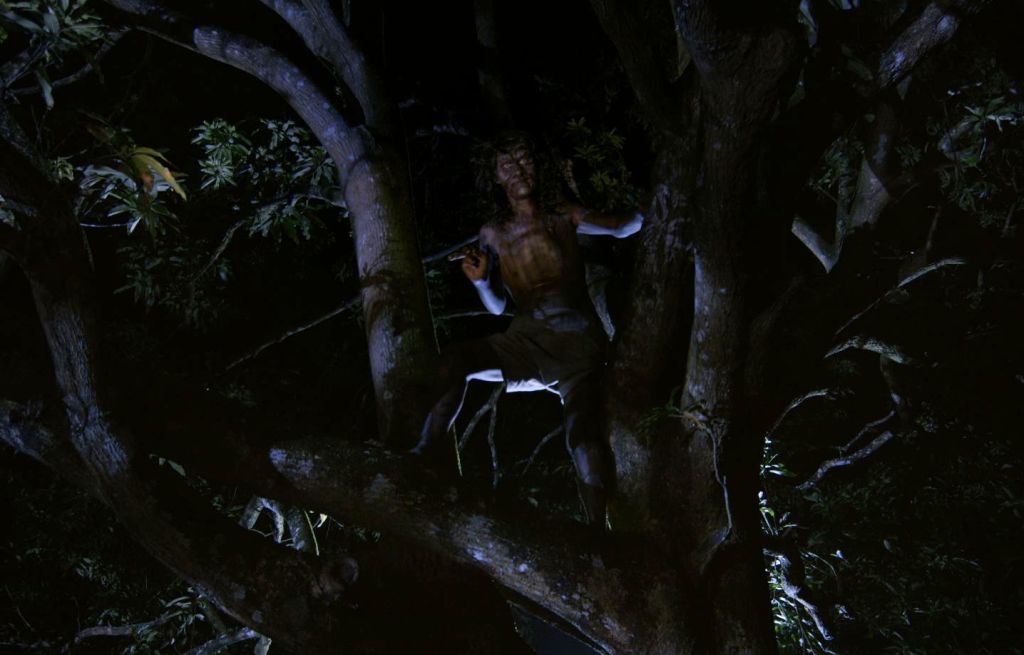 The legendary Kapre makes a heroic stand in this Friday's episode of GMA's Halloween Series Elemento.
Infamous in the town of San Benito for his teasing ways, a Kapre named Itim entertains himself by scaring children … and now and then, transporting them in their sleep. Little Budyong (played by child actor Joshen Bernardo) is a victim of this when he wakes up to find himself in the branches of a mango tree, the morning after bragging to all his friends that he does not believe in Kapres.
The townsfolk don't mind Itim's pranks as he and his trees have protected San Benito from countless floods over the years.
But when a young developer decides to cut down the trees in town for his new subdivision, Itim begins to die. Forced to fight for his life, the Kapre kidnaps the children of San Benito – including the developer's own daughter.
In the end it is up to the children to save the trees ... and the town's resident Kapre.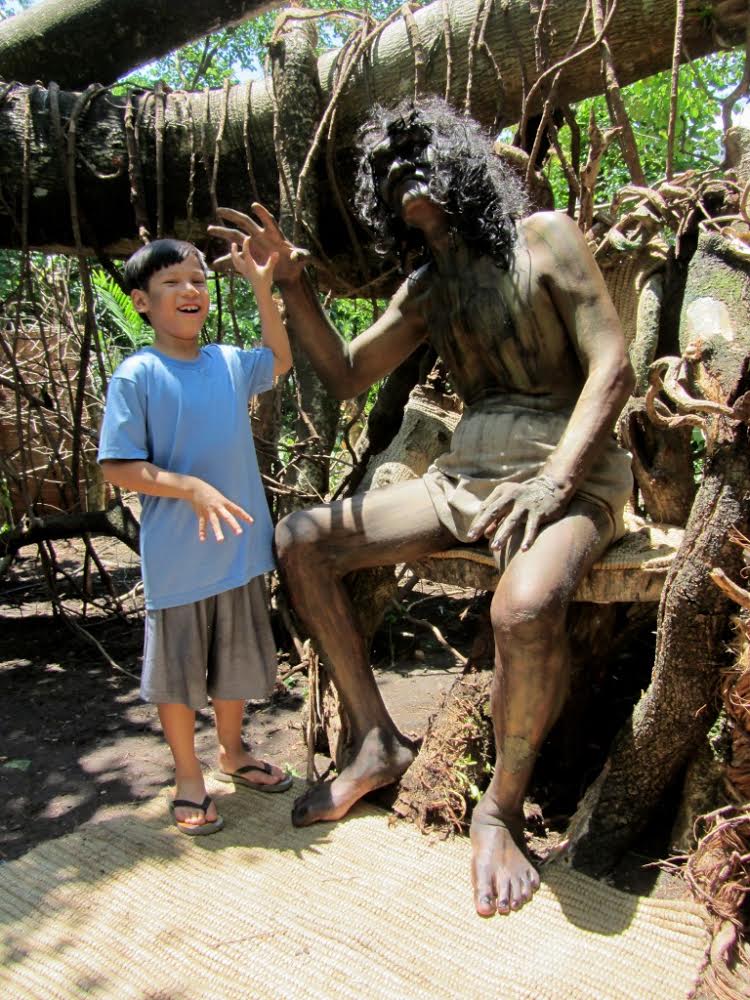 A series combining folklore, horror and environmental awareness, Elemento makes its mark as a unique family friendly television offering. Produced by GMA News and Public Affairs, Elemento airs every Friday of October at 5:45 PM only on GMA-7.