Filtered By: Publicaffairs
Public Affairs
Get to know former First Lady Imelda Marcos on Powerhouse
As host Mel Tiangco bids farewell this Tuesday on Powerhouse, she fulfills a dream interview with former First Lady and Ilocos Norte Rep. Imelda Romualdez Marcos.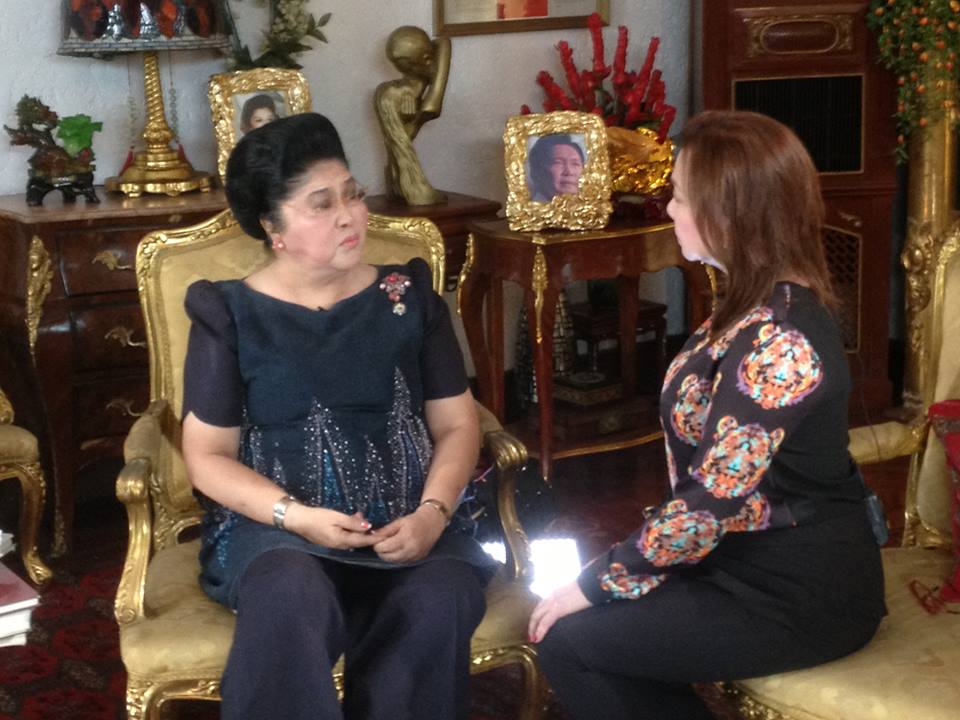 Dubbed the "Iron Butterfly," Mrs. Marcos is one of the most controversial Filipinos in history. As First Lady to the dictator Ferdinand Marcos, she drew international attention to her lavish and jet-setting lifestyle. She visited and befriended some of the most influential and polarizing people of her time, including Chairman Mao of China, Fidel Castro of Cuba and Moammar Gadhafi of Libya. Her special friendship with Col. Gadhafi raised eyebrows, which Mel asked the 84-year-old about.
Indeed, Imelda's captivating beauty has been the talk of gossip columns since her rise to fame and her fall to infamy. Some people speculate that her youthful appearance is largely due to some artificial beauty treatment including the controversial stem cell therapy. Imelda boldly admits to pioneering human stem cell. As to how far she would go to support it, she candidly reveals this to Mel in the interview.
In their 21 years in power, the Marcoses are said to have accumulated billions of dollars of ill-gotten wealth. Three years after they were removed from Malacañang, Ferdinand succumbed to multiple organ failure and left Imelda alone to face the hundreds of cases lodged against them. In a small gym at the back of the Marcoses old residence in San Juan, thousands of documents are filed and preserved. These documents, according to Imelda, are proof that their enormous wealth is hard-earned and was intended for the people all along. When asked to explain, Imelda tells Mel that she is willing to share her wealth not just with the Philippines but with the whole world.
Watch out for Mel Tiangco's exclusive Powerhouse interview with Imelda Marcos this Tuesday, 8:00 PM on GMA News TV. – Grace Gaddi/ HS, GMA News