Filtered By: Publicaffairs
Public Affairs
A tour of Governor Vilma Santos-Recto's 'People's Mansion' in Batangas
Kara David kicked off the new season of "Powerhouse" by travelling to Batangas City to visit Batangas Governor Vilma Santos-Recto at the official residence of the Governor of Batangas, the Governor's Mansion, also called the People's Mansion. The "Star for All Seasons" proudly showed the new host around, and shared stories about the items inside. Apart from some personal things such as photos and awards, most of the things in the mansion are either mementos from events she's attended as governor, or plans for Batangas.

The governor also showed "Powerhouse" her "mobile office." She says she prefers going around Batangas to see what the people need instead of relying on reports. This meant she barely has time in the office to do paperwork, so customized a bus functions as her office.

Take a closer look at the People's Mansion through the photos below.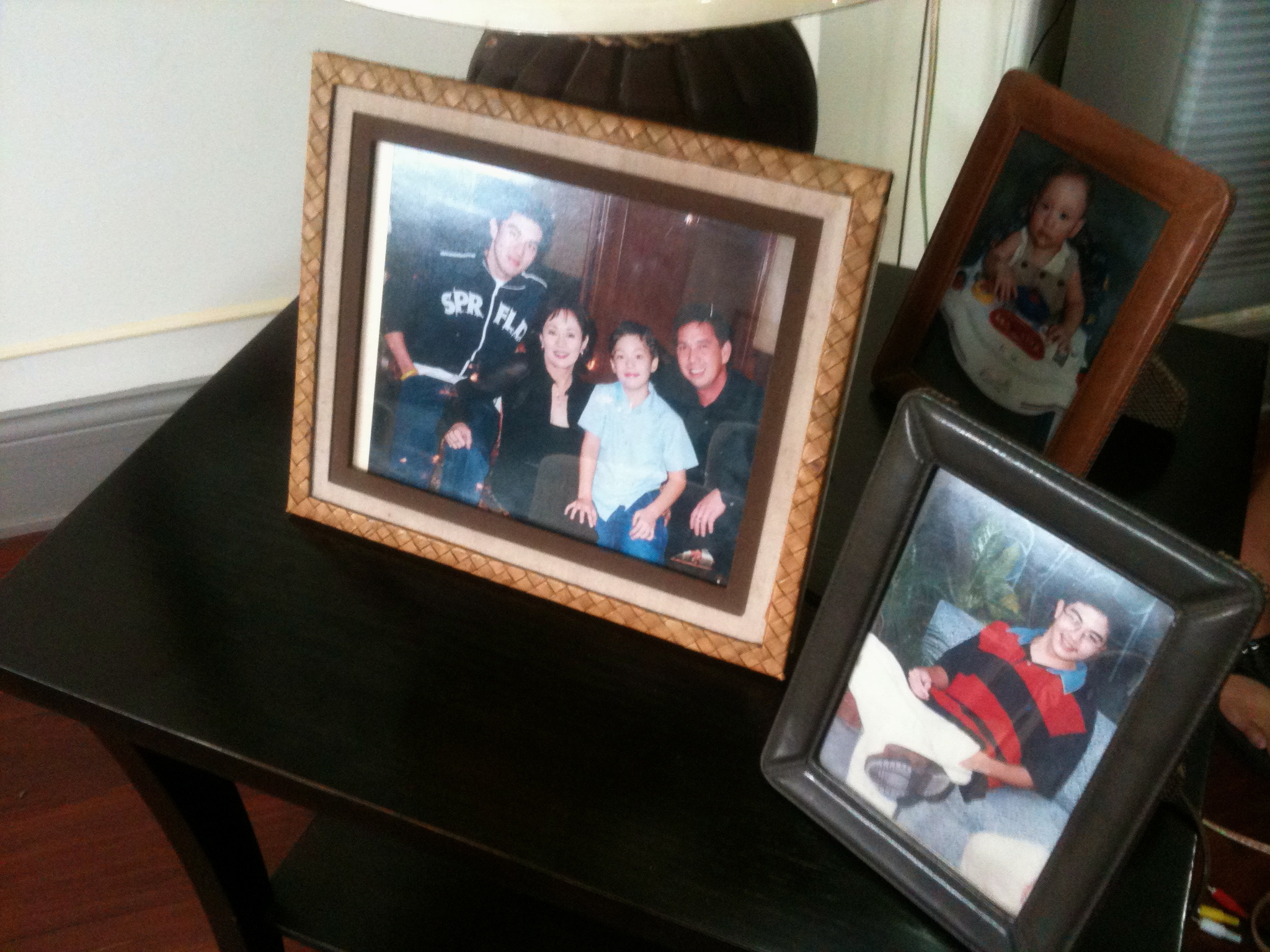 Governor Vilma keeps her family close even in the office. She has a small corner where she displays a photo of her family, and photos of her two kids, Luis and Ryan.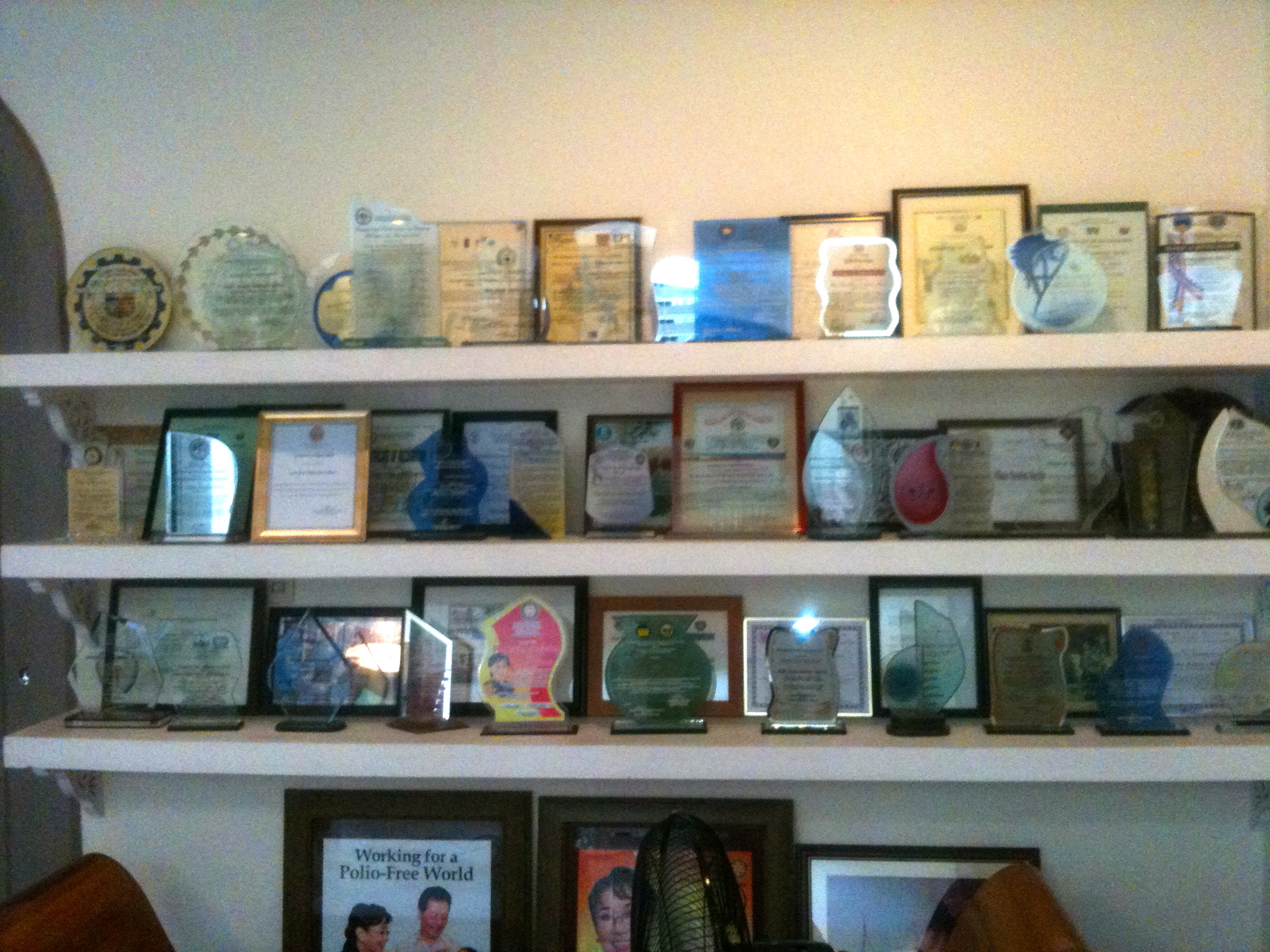 Several walls in the Governor's Mansion have shelves full of awards and plaques of appreciation from various government agencies and NGOs, which the governor received from the time she was a mayor.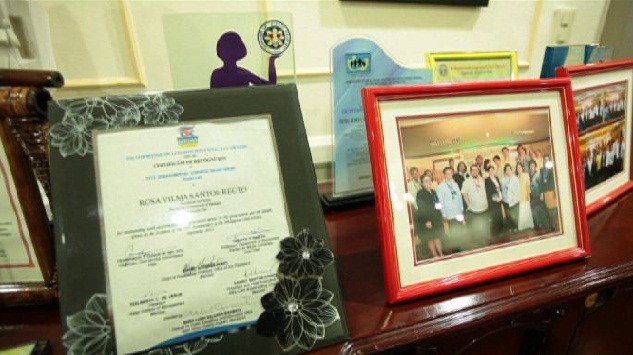 Among Governor Santos' numerous awards is a Presidential Lingkod-Bayan Award for exceptional contribution to public service, which was awarded to her last year.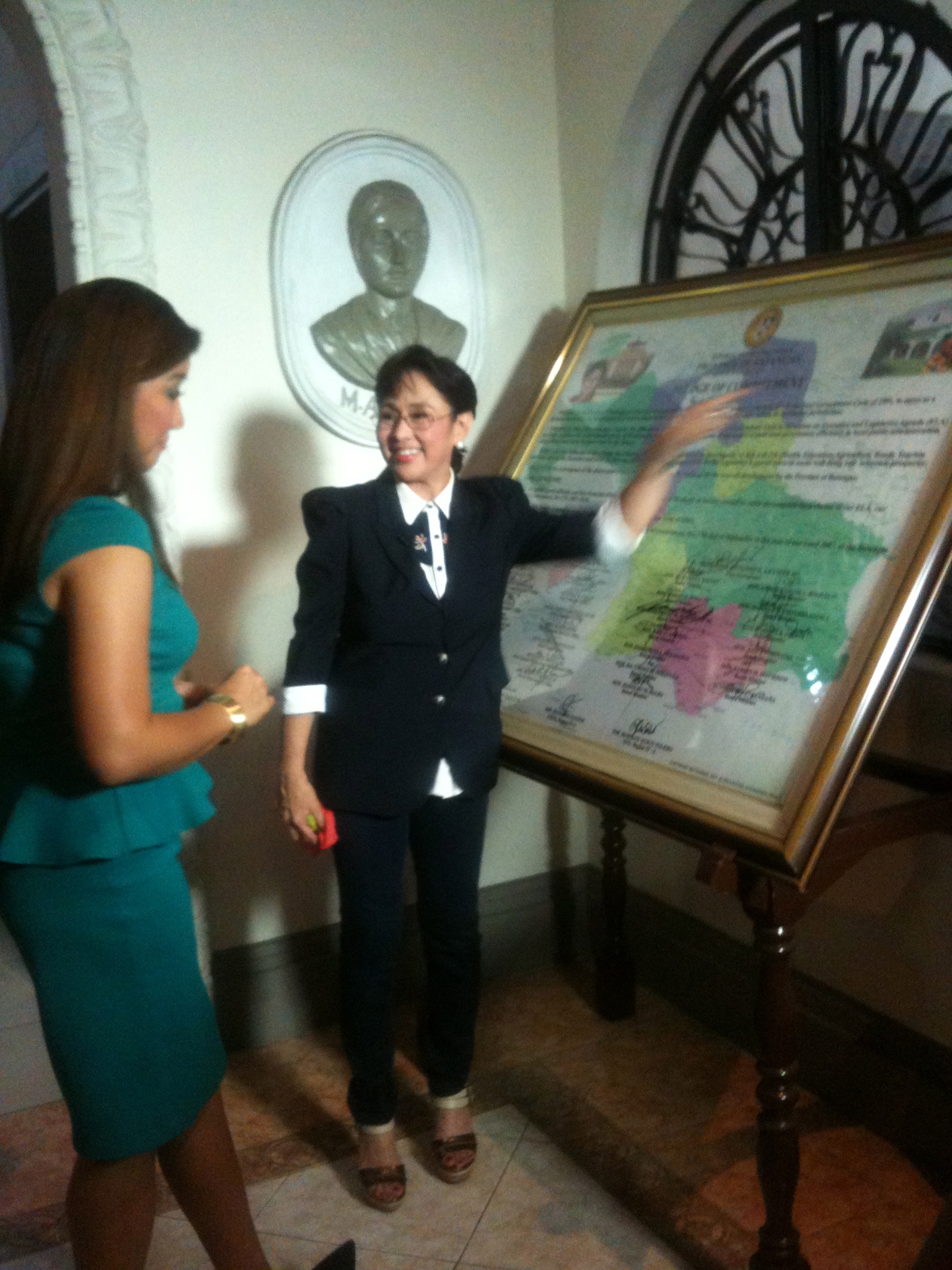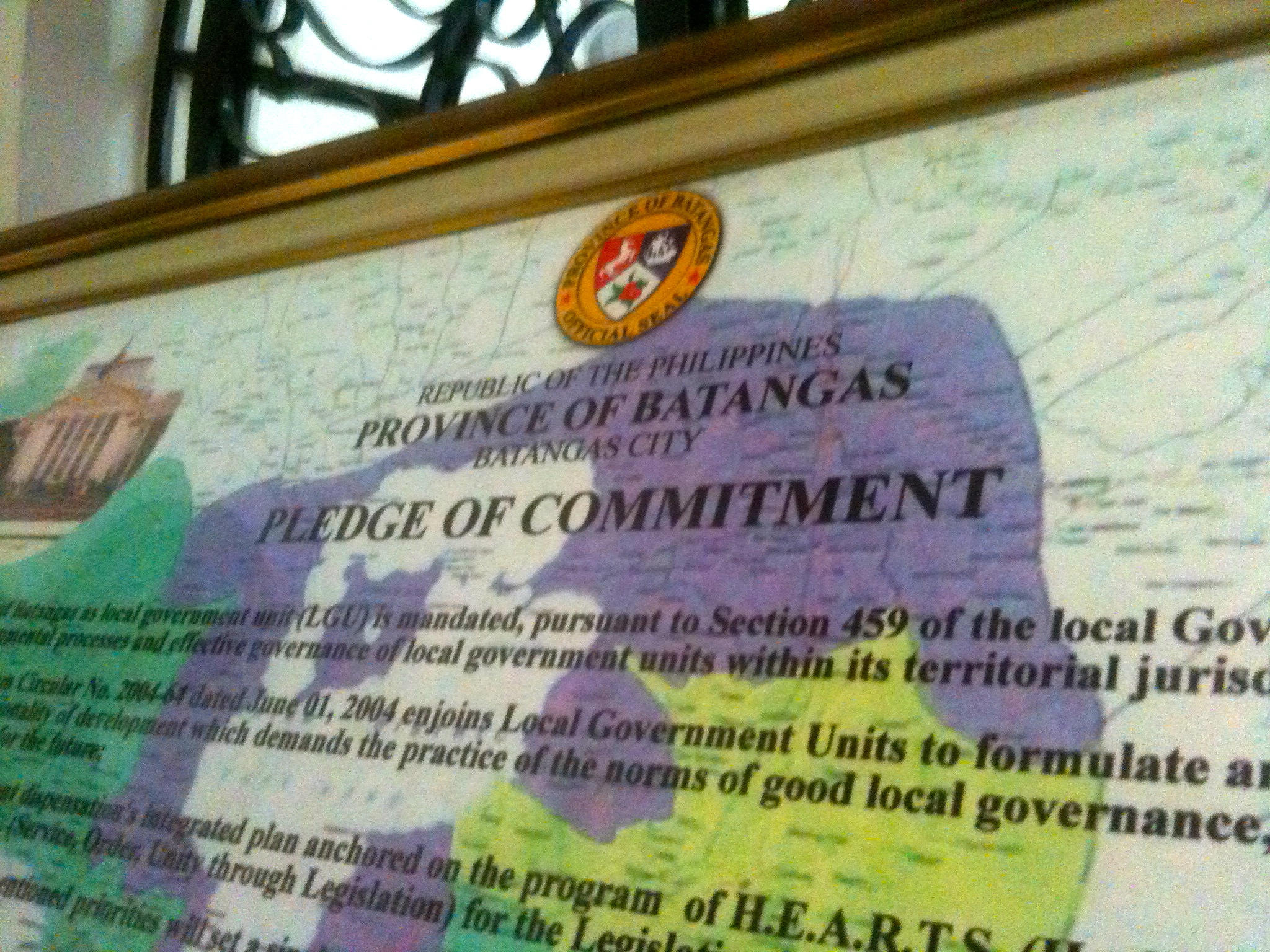 Upon entering the Governor's Mansion, a large framed document greets guests. This is the the Executive Agenda from 2007 or the "Pledge of Commitment" signed by government officials in Batangas. It is a written pledge to improve Batangas via the HEARTS program which stands for: Health, Education and Environment, Agriculture, Roads, Tourism and Technology, and Security and Social Service.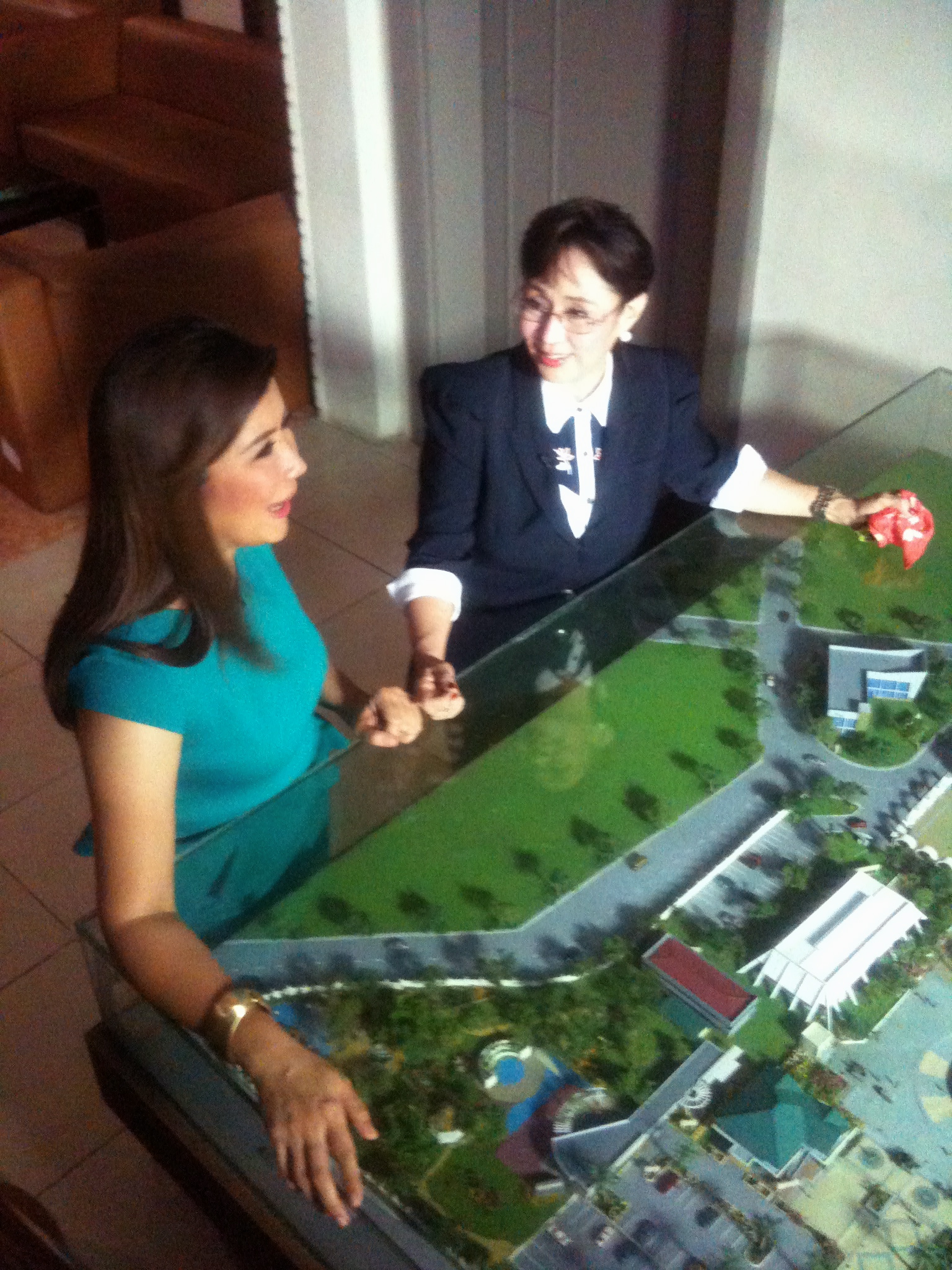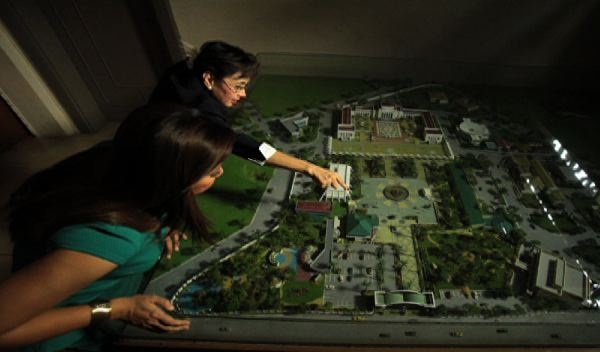 Also displayed on the ground floor of the mansion is a diorama of the 22-hectares Capitol of Batangas, where the People's Mansion is built. Plans include a park and renovations for existing buildings.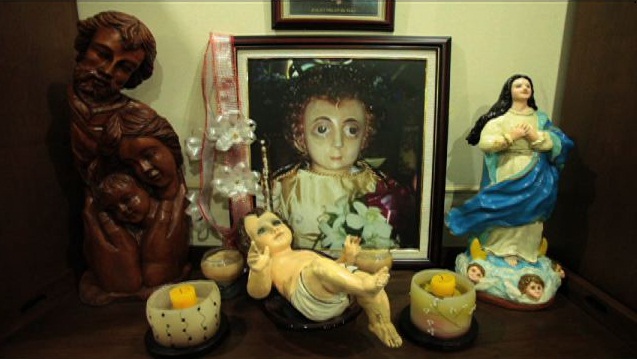 The Star for All Seasons says that she is also quite spiritual. She has a corner where she displays religious figures like a wooden sculpture of the Holy Family and images of Jesus Christ.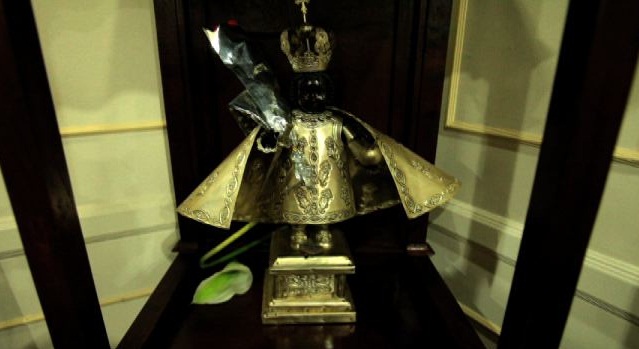 A unique Sto. Niño, which is celebrated in Batangas, is displayed in a glass case inside one of the mansion's conference rooms. It is called the Sto. Niñong itim because it was burned and found underwater.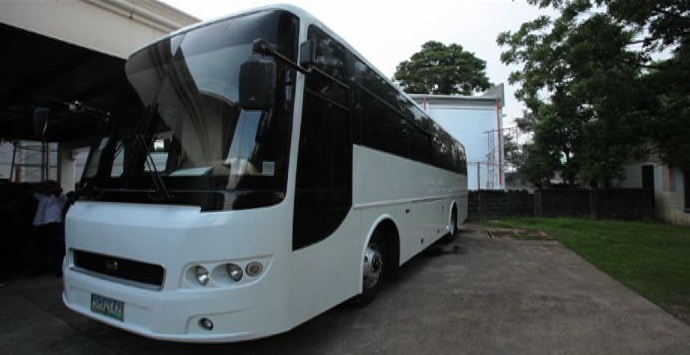 Governor Vi said that instead of reading reports, she prefers doing fieldwork to see the situation in different municipalities of Batangas. This leaves little time for her to work in the office. To enable her to work while on the go, she renovated a bus to serve as her mobile office.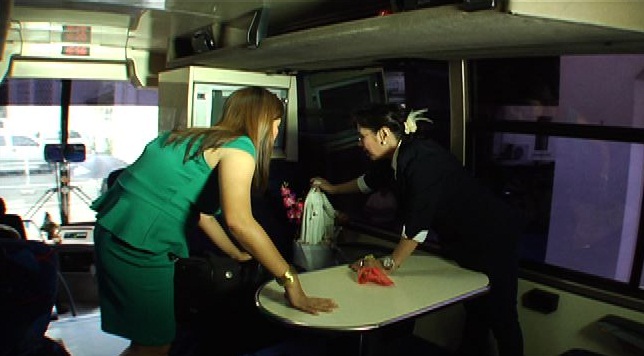 The interior of the governor's bus has been customized to be conducive for small quick meetings, going through documents and paperwork, all while the governor is on-the-go. It even has its own bathroom!