Filtered By: Publicaffairs
Public Affairs
Inside the home of Putch Puyat
When you enter Aristeo "Putch" Puyat's home, you'd know right away that the man is passionate about three things: horses, billiards, and schnauzers.

Puyat is known as the godfather of local pool. He serves as the president of the Billiards Sports Confederation of the Philippines, a position fitting for the man whose support has helped developed billiard hall of famers like Efren "Bata" Reyes and Francisco "Django" Bustamante.

Together with his brother Jose G. Puyat, he runs Puyat Sports, a company that operates several bowling and billiards centers in the country.

In his "Powerhouse" interview, Puyat revealed that he is not only a lover of sports but also a lover of animals, with paintings of horses lining his walls and his 15 schnauzers running around his home.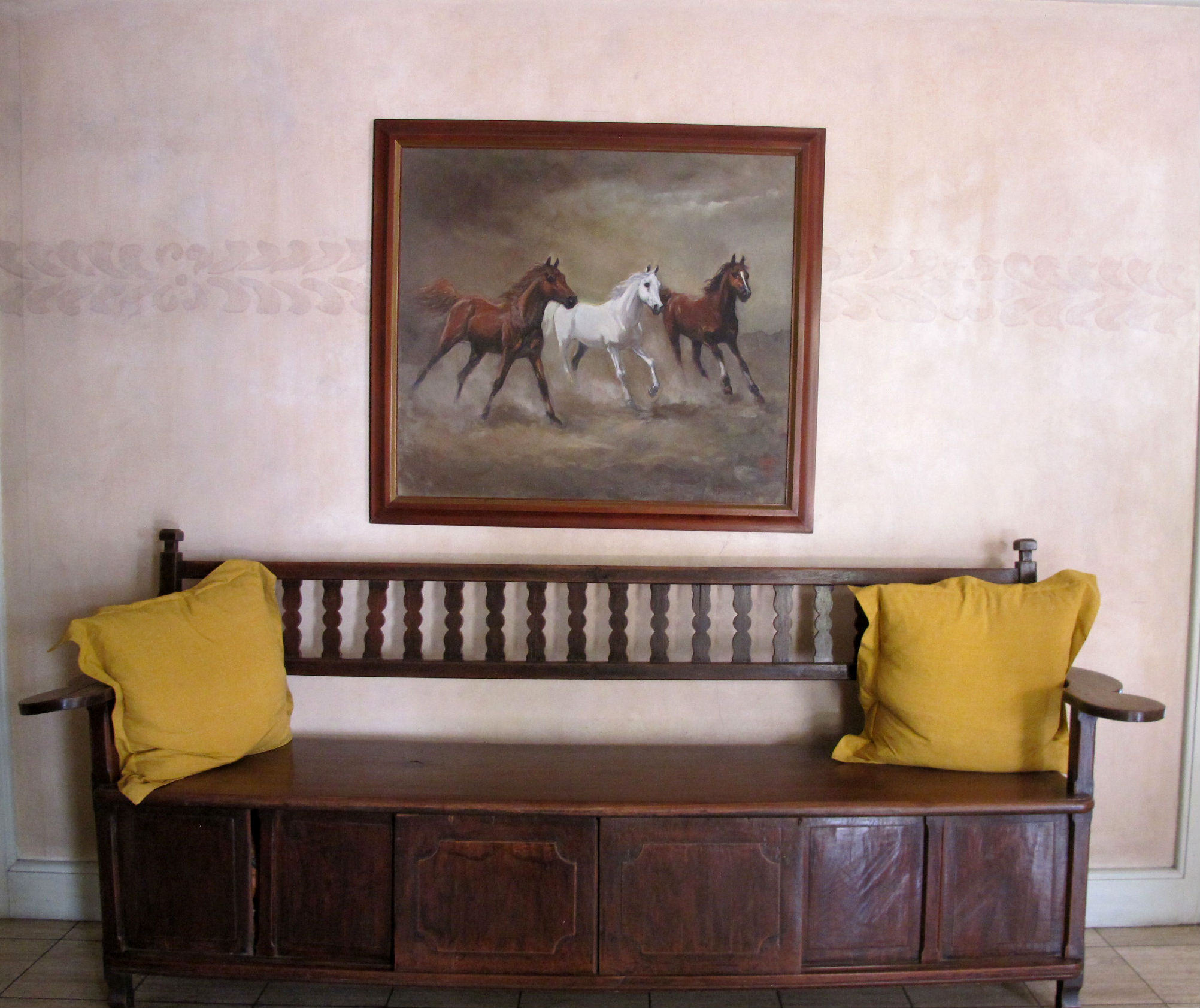 A painting of Arabian horses running freely will greet you as you enter Putch Puyat's home. Among all the paintings that adorn his house, this one holds much significance for Puyat because of the painting's source: Saddam Hussein. Saddam Hussein gave the painting to Puyat's brother-in-law, a congressman then, who visited Iraq to free a Filipino prisoner of war.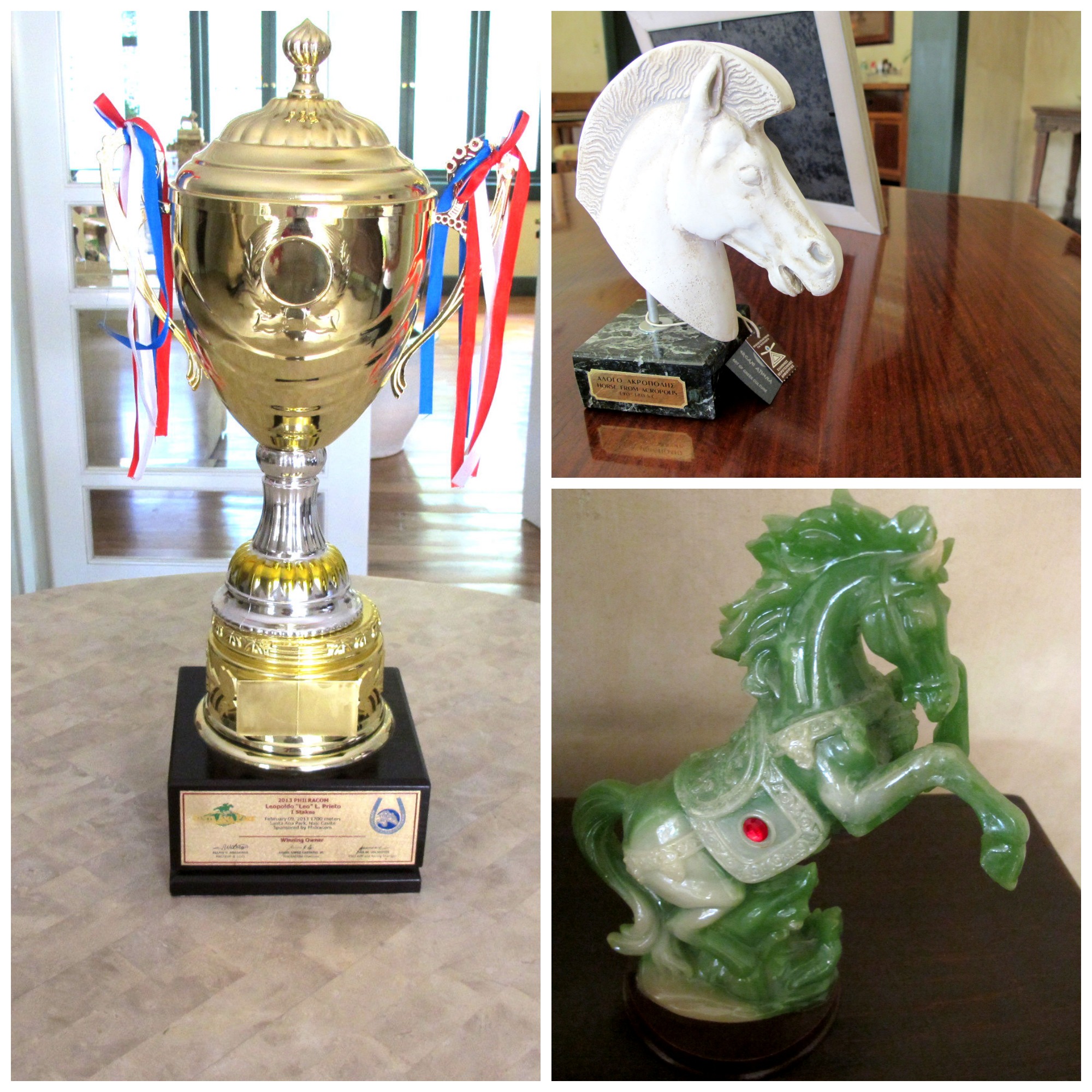 Aside from paintings of horses, horse figurines and horse-race trophies are a plenty in the house, displayed on tables and shelves.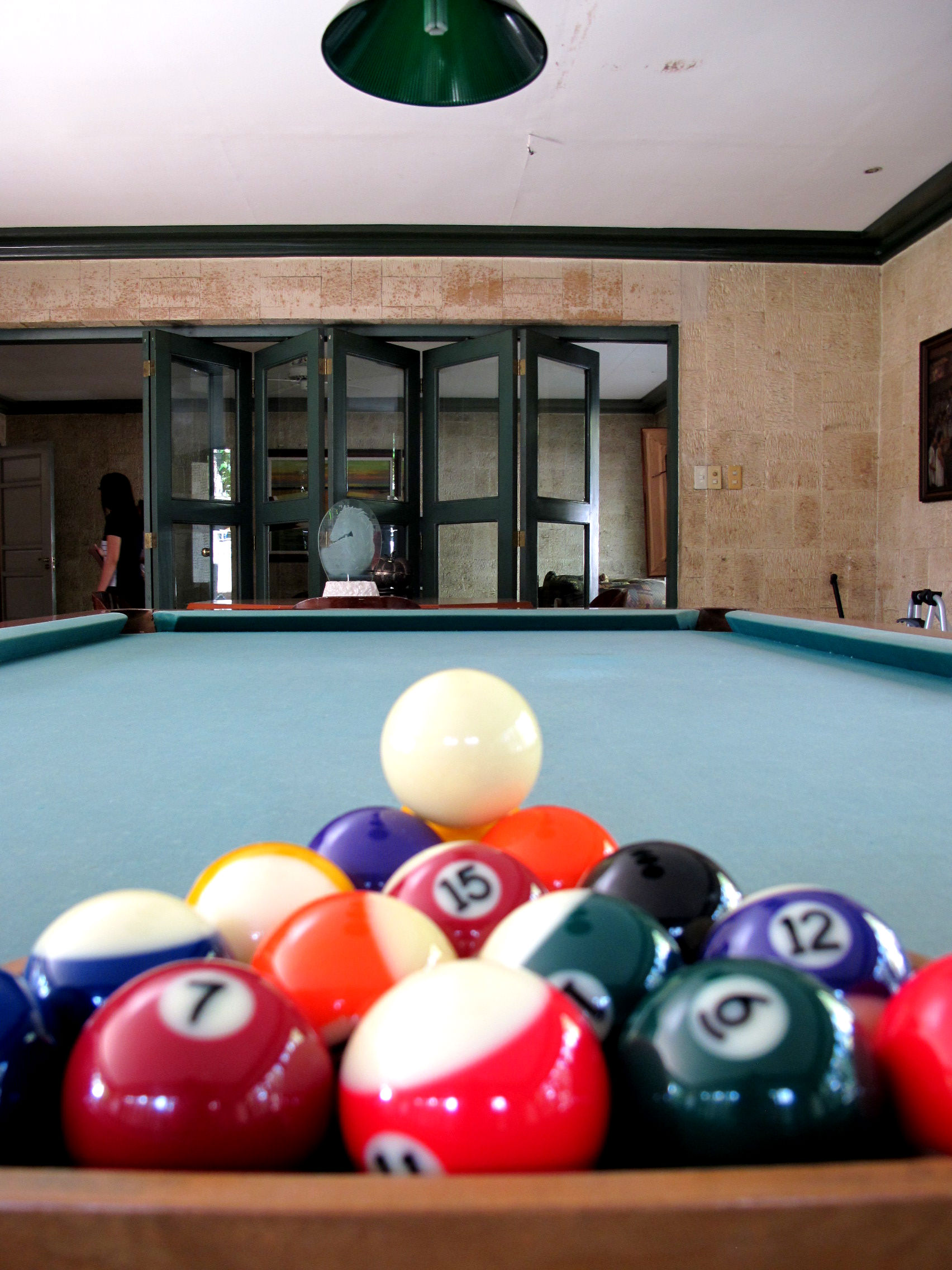 The home of the godfather of local pool wouldn't be complete without his very own billiards table. This billiards table was built by Puyat's own company some time during the 60's. Puyat admits that he is not nearly as good as his proteges so he only plays billiards as a form of recreation.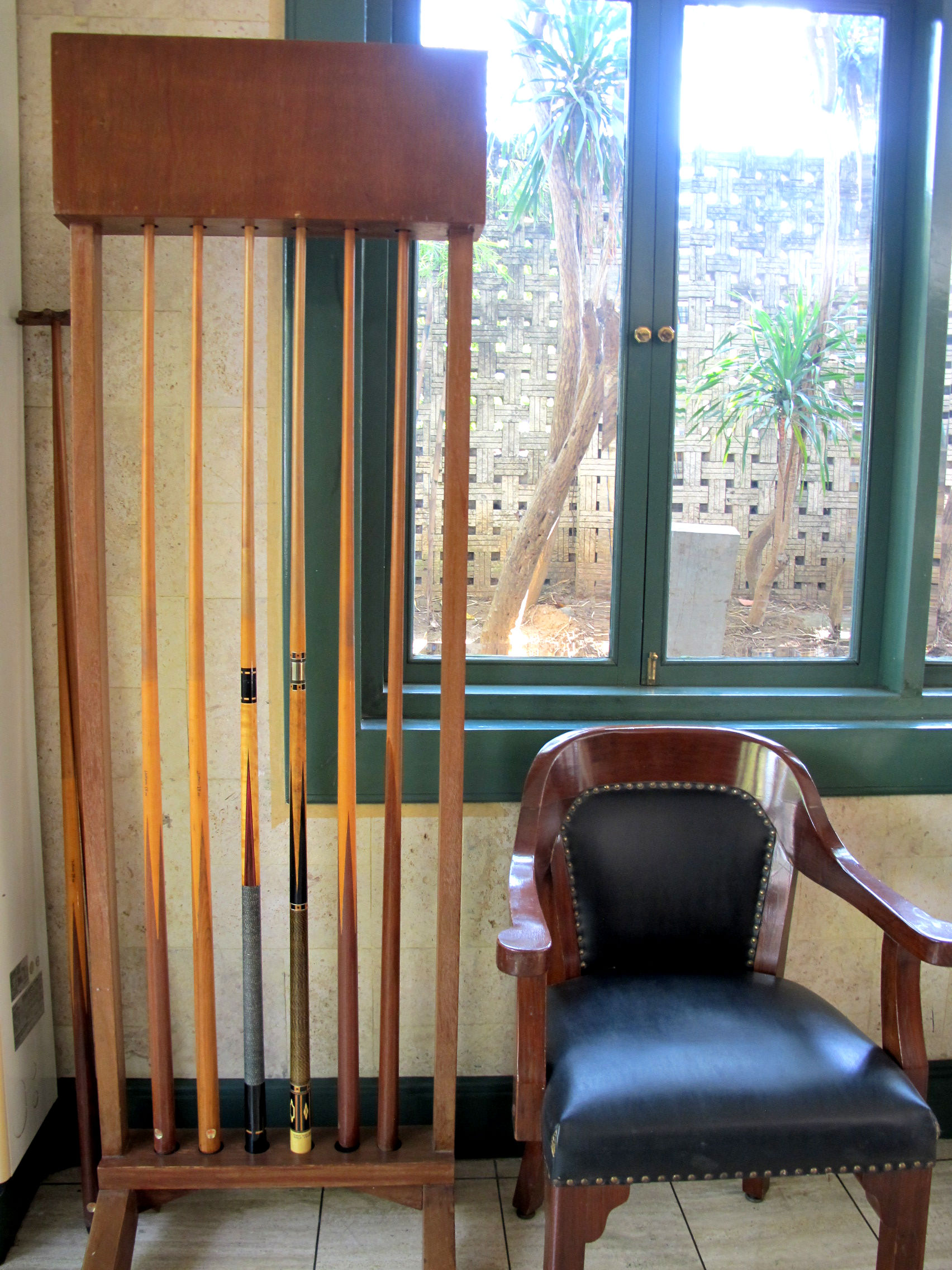 Displayed in the social room is Puyat's collection of cue sticks used by his billiard proteges: Efren "Bata" Reyes and Django Bustamante.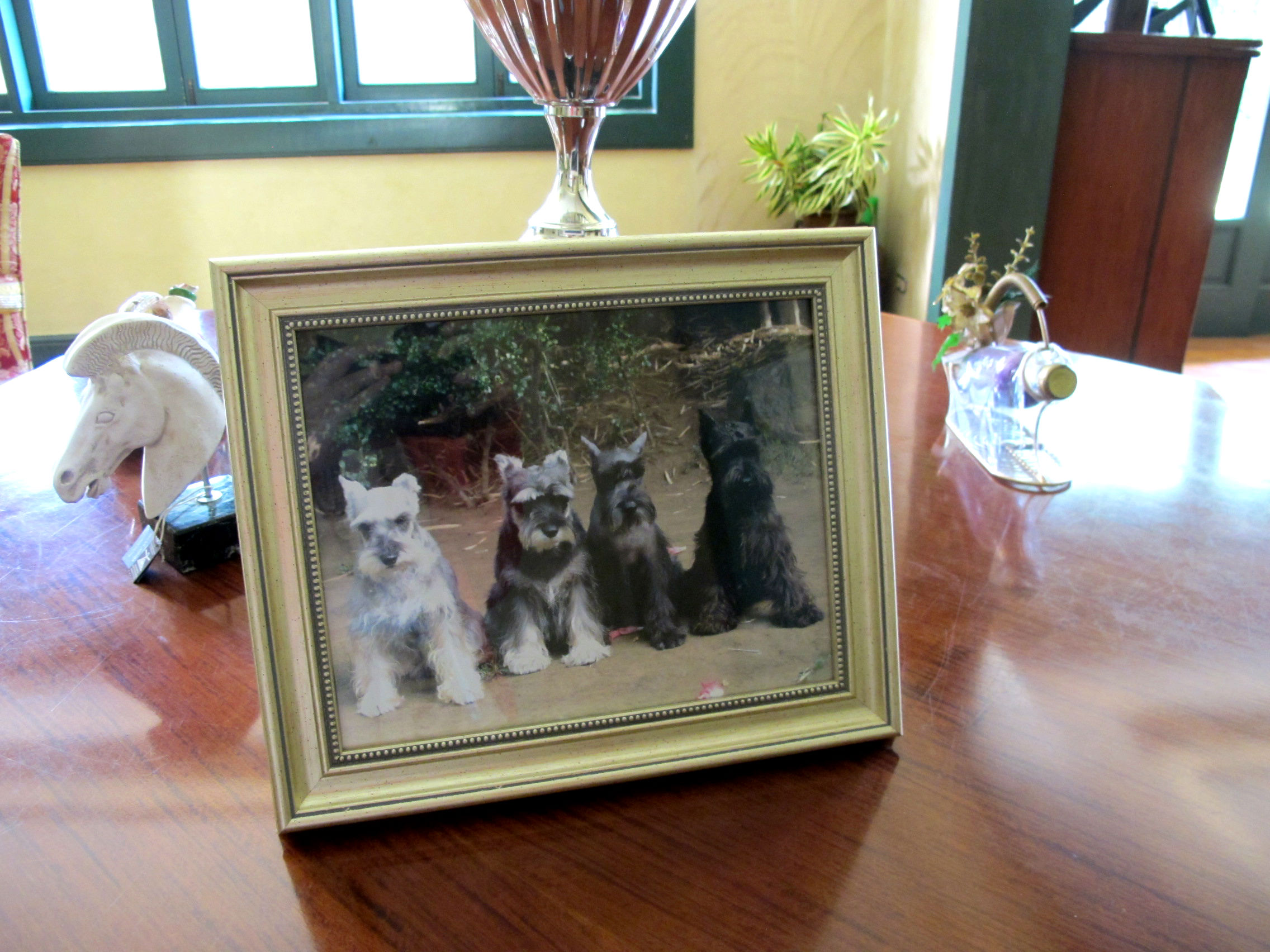 A picture of Puyat's beloved schnauzers is displayed on the center table of the living room. "Sila ang importante!" gushed Puyat. When host Kara David asked where the photos of his children are, Puyat joked, "Ay, nandun sa gilid!"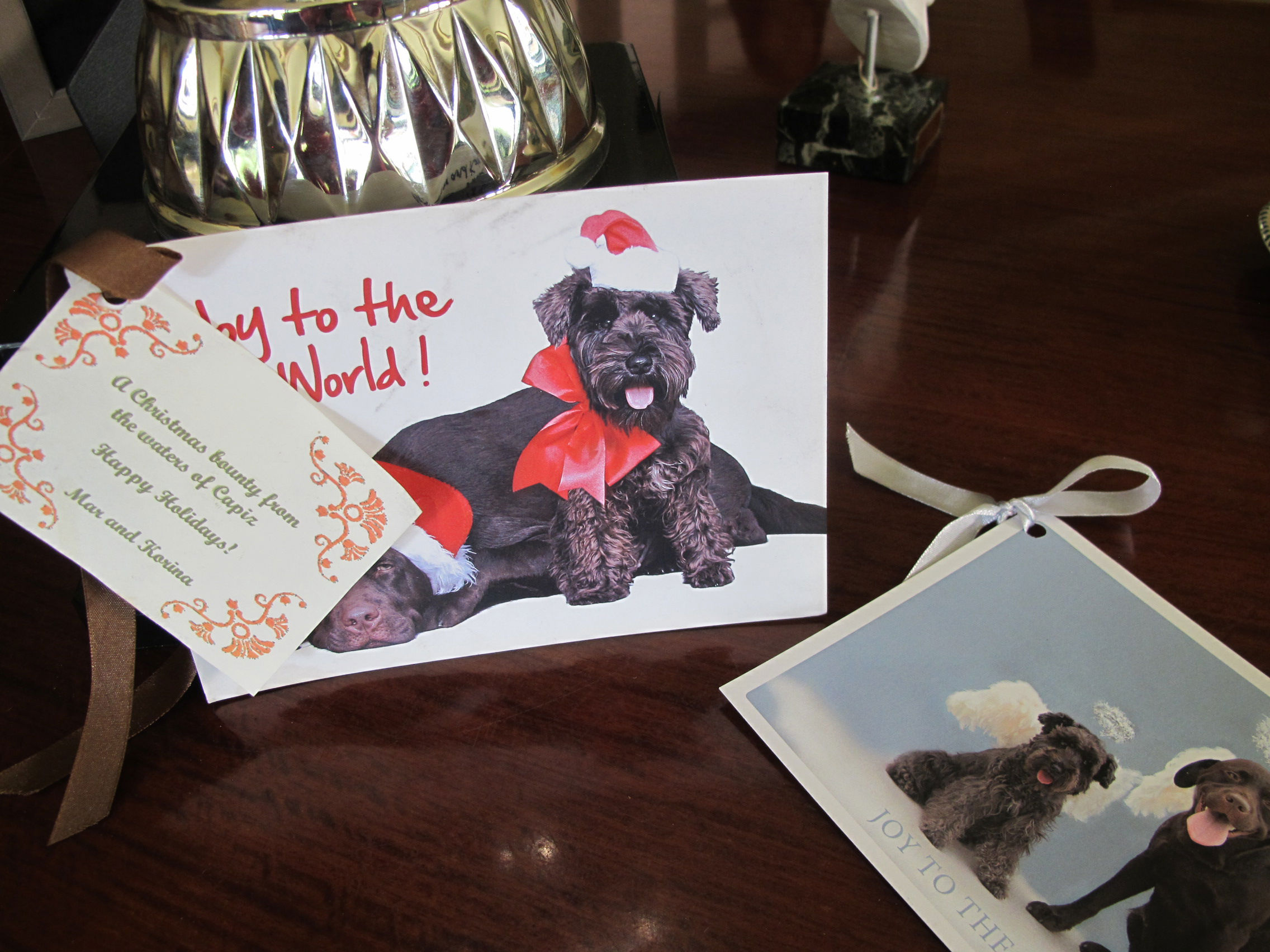 A Christmas greeting card from DILG Sec. Mar Roxas and wife Korina Sanchez is also placed on the center table. The card features the schnauzers Puyat gave to the couple as a gift. Always generous, Puyat is more than willing to give his friends puppy schnauzers, provided, however, they abide by his one condition: "Huwag mong ikukulong!"






The star of the Puyat household, Pilita. Among the 15 schnauzers, Pilita captured Puyat's heart. Schnauzers, as Puyat believes, will "choose one master." This was proven to be true during the interview when Pilita followed his master everywhere he went.
-CM, GMA News