Filtered By: Publicaffairs
Public Affairs
The Atom Araullo Specials: "Mata sa Dilim", this Sunday on GMA Network!
THE ATOM ARAULLO SPECIAL
MATA SA DILIM
(AN ONLINE SEXUAL EXPLOITATION OF CHILDREN DOCUMENTARY)
AIRING JUNE 26, 2022, 3:30 PM

In real life dark alleys, there are lurking criminals. But similarly, in the darkest corners of the internet, there are child abusers and sexual predators with skulking eyes. A year ago, The Atom Araullo Specials team began working in close coordination with the Philippine National Police or PNP and the National Bureau of Investigation or NBI to conduct an operation aimed to rescue two siblings, both minors, who are victims of online sexual exploitation of children or OSEC.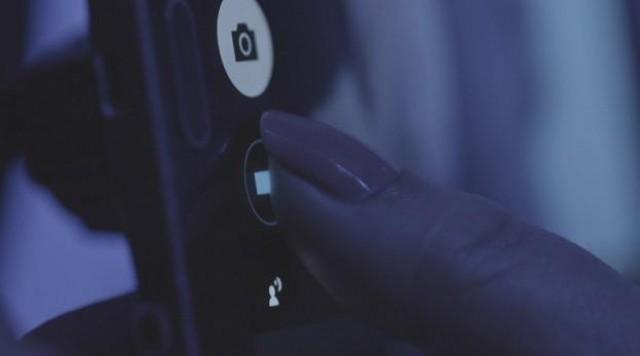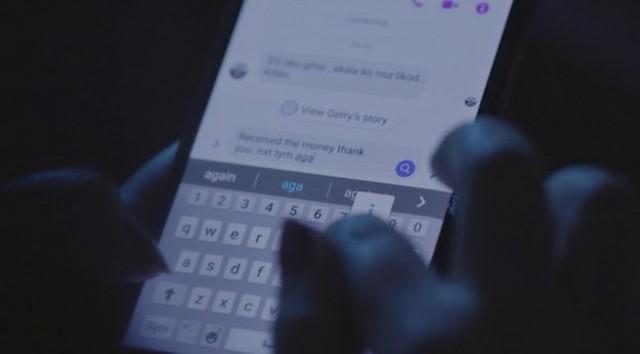 Based on intelligence reports, a mother engaged her own children, aged 6 and 10 years old, in lewd activities online. In exchange for hefty amounts of money ranging from P30,000 to P60,0000, she sold pornographic videos of her two daughters to foreigners. For two years, authorities have been monitoring the illegal activity. Will the children finally be rescued?
This is just one of many cases in the longstanding, rampant and most evolving form of sexual exploitation involving children. The United Nations Children's Fund (UNICEF) has once cited the Philippines as having become the global epicenter of livestream sexual abuse trade of children.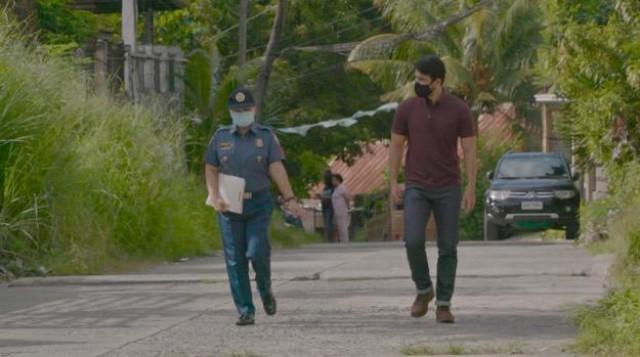 One of the most notorious alleged predators in the country was Peter Scully. According to NBI, Scully set up a cybersex business, filming young girls from impoverished families. Scully was convicted in 2018 of trafficking and rape by a court in Cagayan de Oro, but Mindanao remains a hub for perpetrators. Just last year, a foreign national was arrested in Cagayan de Oro City after abusing more than 90 minors. Atom Araullo visits the city to investigate the horrors created by these predators.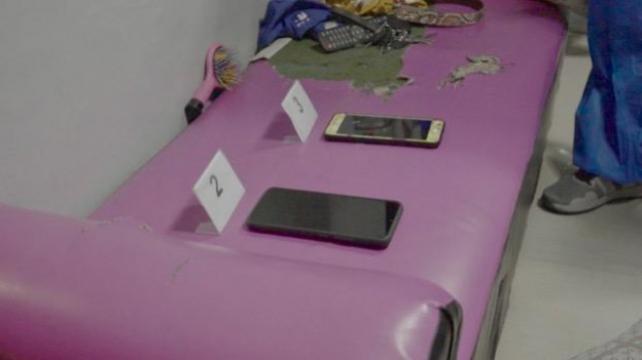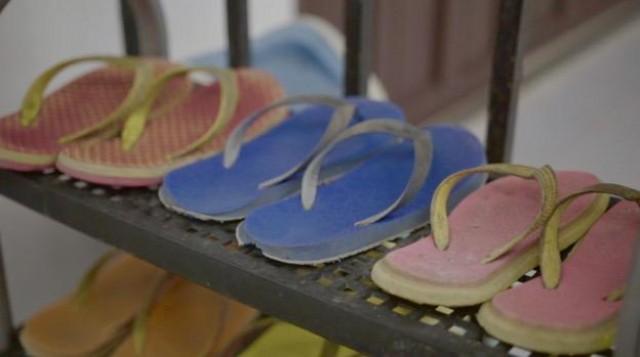 In the midst of the COVID-19 pandemic, cases of online child sex abuse have worsened. According to the PNP, children are exposed to higher risks during the "quarantine" or "lockdown" noting a significant 264% increase of cybersex activities as the country battles the pandemic, with some resorting to "easy money" involving children due to poverty. Despite the existence of various laws against child pornography, trafficking, and cybercrime, the Philippines has become a center of the global child cybersex industry.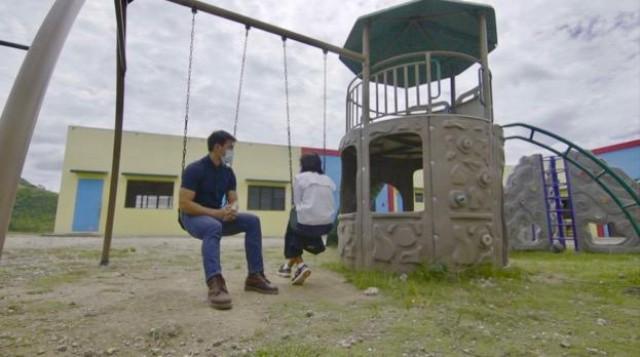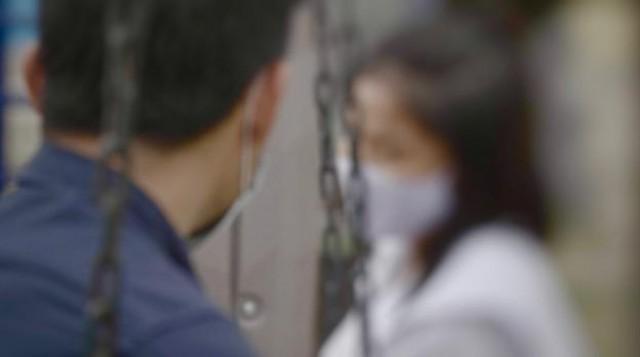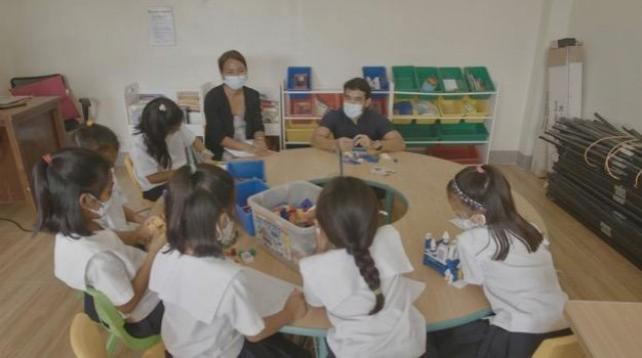 The process of rehabilitation for the victims is a tough and painful journey. Survivors live through intense trauma. But there is hope. Atom visits a center in Cebu where a non-government organization provides a haven for girls who have been rescued out of the evils of online sex trafficking. In addition to basic food, shelter and medical care, they also receive counseling, mentoring, and life skills training. There is an on-site school where the girls will be able to complete junior high school.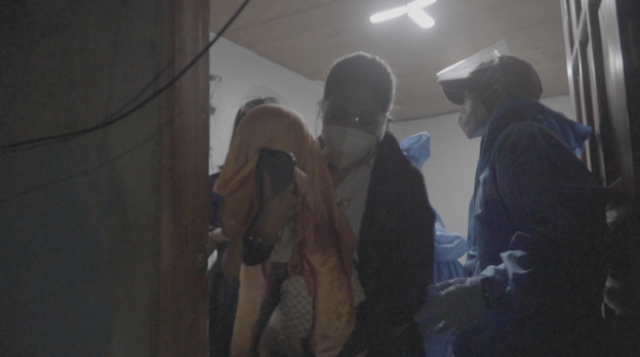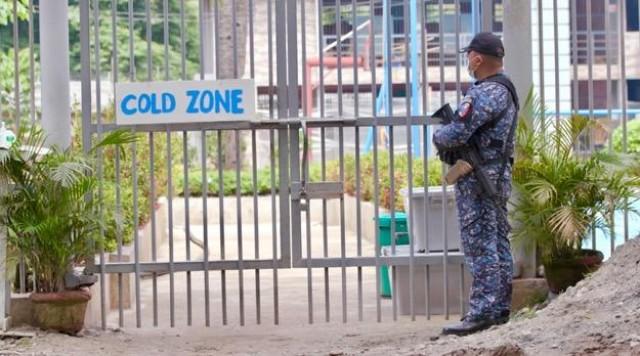 On June 26, 2022, Sunday, at 3:30pm, The Atom Araullo Specials investigates a timely and pressing documentary on how and why online sexual abuse and exploitation of children has proliferated and become a silent pandemic.