Filtered By: Scitech
SciTech
'Mysterious' megamouth shark found in Cagayan de Oro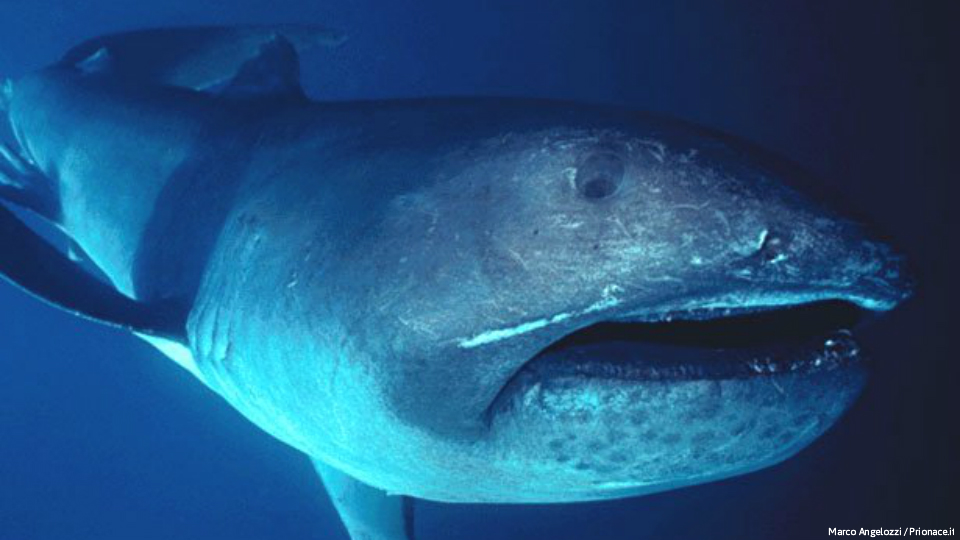 A lifeless megamouth shark with what appeared to be wounds on its body was washed ashore near Cagayan de Oro City on Monday.
The megamouth shark (
Megachasma pelagios
) is an extremely rare species of deepwater shark that has rarely been seen or caught alive. It is "one of the most mysterious and least understood of all the sharks," according to wildlife conservation site
ARKive.org
.
Unfortunately, no clear photos were available of the specimen found in Cagayan de Oro as of posting time.
The shark's body attracted attention from residents of Barangay Cugman, GMA Northern Mindanao's Joe Legaspina reported Tuesday.


Citing information from the Bureau of Fisheries and Aquatic Resources, the report said the shark was 18 feet long and 12 feet wide, and weighed 400 to 500 kilos.
BFAR is still confirming the the cause of the shark's death.
It is also helping barangay officials in arranging for the shark's burial.