Filtered By: Scitech
SciTech
UST showcases oldest zoological museum collection in the Philippines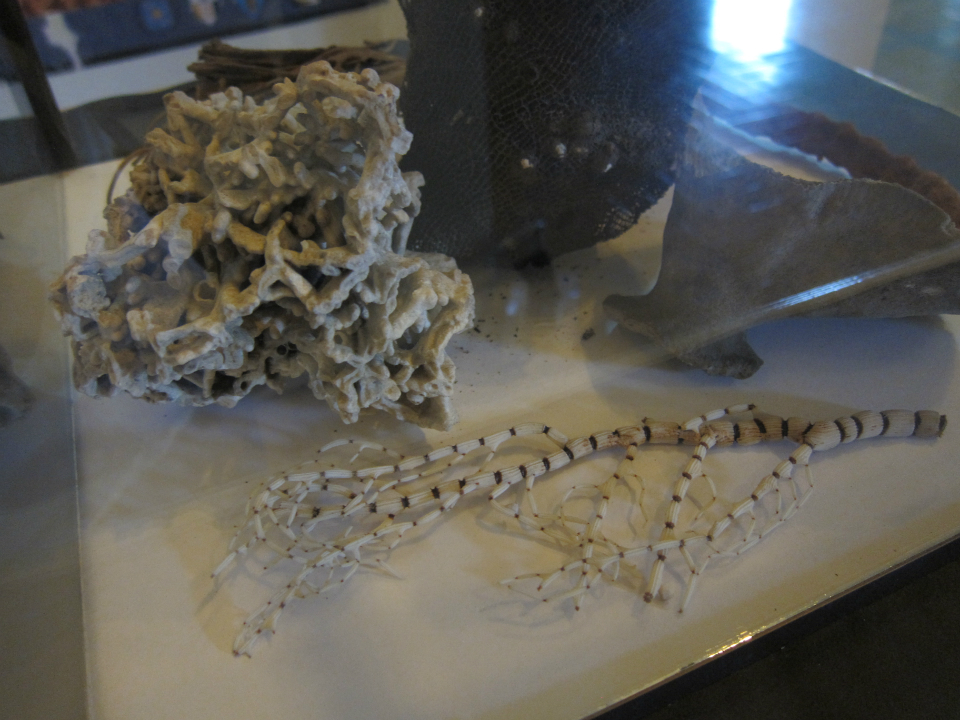 Unknown to to the public at large, the University of Santo Tomas (UST) boasts the oldest zoological collection in the Philippines, with over 100,000 specimens collected and curated in the 19th century by Fr. Castro de Elera.
Fr. de Elera was the second director of the UST Natural History Museum, responsible for curating the museum's collection and collecting specimens from all over the Philippines. His three-volume work, "Catalogo Sistematico de toda La Fauna de Filipinas" (Catalog of Philippine Fauna), published in 1895, was the first systematic work in zoology in the country.
Copies of the books are preserved in the UST Museum Library.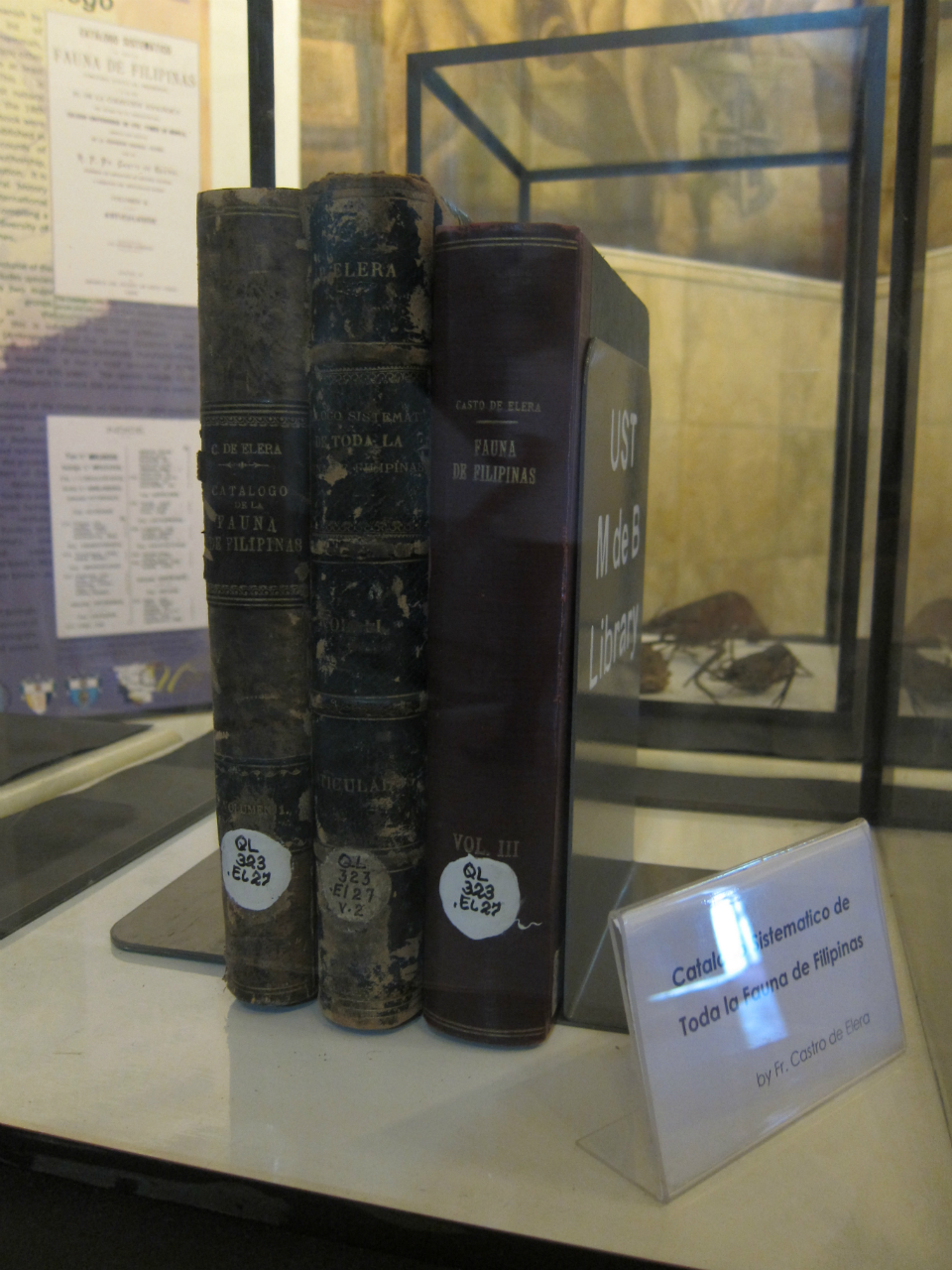 According to Dr. Rey Papa, who heads the UST's Graduate School Invertebrate Systematics and Evolution class:
Since Fr. de Elera's collections are the oldest in the country when it comes to zoology, his work may be considered as a "national biological treasure" that is worth studying and conserving. [Unfortunately] he has not been given as much importance as Fr. Manuel Blanco, who was credited for his work on Philippine plants during the 18th century.
A small but impressive fraction of this extensive collection was recently featured to the public, from from November 13 to 21 at the UST Main Building lobby.
Titled "The Spineless Collection of Fr. Castro de Elera, O.P.: Reliving the Past", the mini exhibition was organized by Dr. Papa's students and featured over two dozen invertebrate specimens.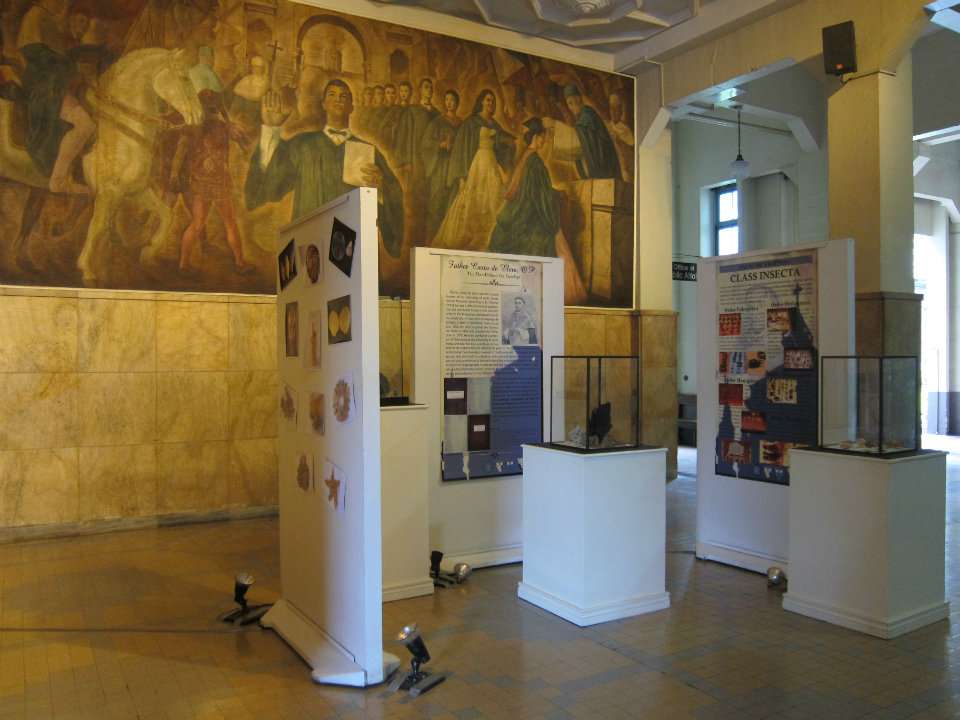 Aside from raising awareness of the importance of Fr. de Elera's work, Dr. Papa and his class organized the exhibit in the hopes of shining a spotlight on the importance of museum specimens to higher learning:
In this day and age where most scientific researches on taxonomy and systematics are not as charismatic as molecular biology and biotechnology, we want to emphasize the importance and relevance of scientific collections to current efforts to study biodiversity. Museum zoology specimens are a treasure trove of scientific information.
— TJD, GMA News

---
Macy Añonuevo earned her MS Marine Science degree from the University of the Philippines. She is a published science and travel writer and was a finalist in the 2013 World Responsible Tourism Awards under the Best Photography for Responsible Tourism category. Her writings and photographs may be found at www.theislandergirl.com.