Filtered By: Scitech
SciTech
DOST study finds 80% of honey products sold in markets are made of sugar syrup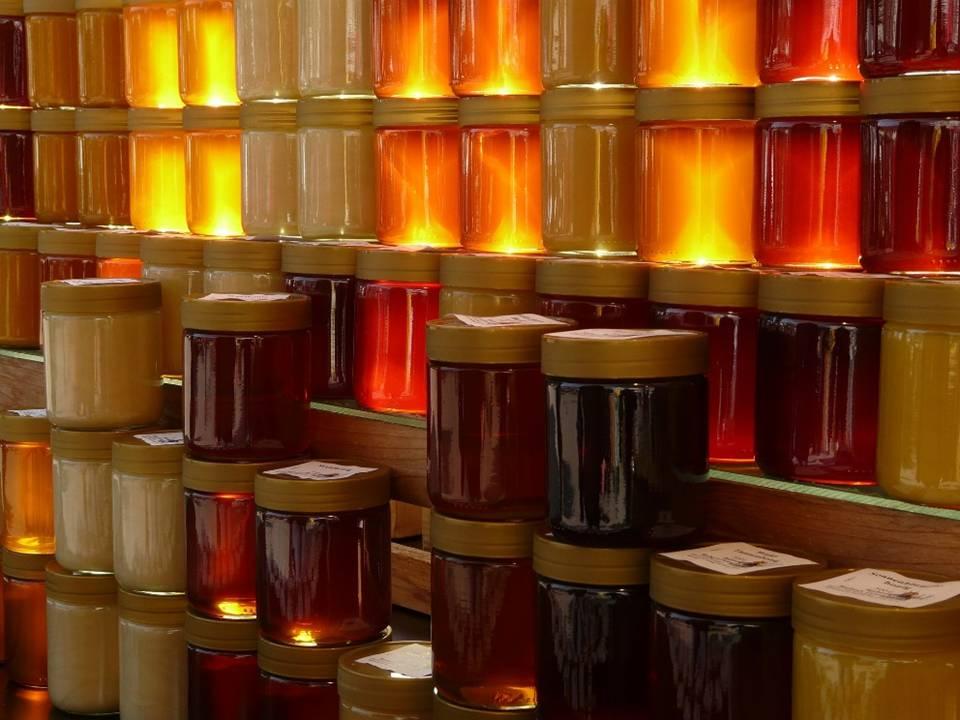 The Department of Science and Technology-Philippine Nuclear Research Institute (DOST-PNRI) has learned that 80% of the honey products sold in the markets are not made of pure honey but rather sugar syrup.
In a release by DOST on Friday, it said that a study by DOST-PNRI's Dr. Angel Bautista VII, Marco R. Lao, and Norman Mendoza, and University of the Philippines Los Baños' retired professor Dr. Cleofas Cervancia found that majority of the honey products contain syrups made from sugar cane and corn.
According to Bautista, 82% or 62 out of 76 honey brands that were found to be adulterated were composed of 95% C4 sugar syrup.
Meanwhile, 75% of local honey brands sold either in groceries or souvenir shops and 87% of local honey products sold online were not made entirely of honey.
However, none of the 41 imported honey products marketed in local stores were found to be adulterated.
Researchers shared that they used the stable carbon isotope ratio analysis, allowing them to have a clue of the substance's origin since authentic honey's carbon isotopes should match those of plants and bees, while adulterated honey's carbon isotopes can show traces of sugarcane and corn.
"The problem is that people are being tricked. You may be buying honey for its wonderful health benefits, but because of adulteration, you may actually just be buying pure sugar syrup. Consuming too much pure sugar syrup can lead to harmful health effects," said Bautista.
"Imagine, incomes that are supposed to be for our honest beekeepers and honey producers are being lost instead due to adulteration and fraud. This is affecting our local honey industry so badly that we estimate that they are losing PhP200 million per year," he added.
The DOST release also noted that according to the Philippine National Standard for Honey of the Bureau of Agriculture and Fisheries Standards, honey sold in the market "must not have any food additives and other substances. If so, any substance added to the mixture must be declared in the labeling."
Calling for stricter policies to protect the honey industry, Bautista said he and his team had forwarded their study to the Department of Agriculture and the Food and Drug Administration.
"If we just release the names of the companies, they may stop for a while. But no one can stop them from faking honey again in the future. If we incorporate these isotope-based standards into our regulatory system and the Philippine National Standards, then we think it will be long-lasting solution to this problem," he said.
The group presented their DOST-funded study during the Philippine Nuclear Research and Development Conference held on Dec. 9. – Kaela Malig/RC, GMA News