Filtered By: Scitech
SciTech
Smoking hits new low in America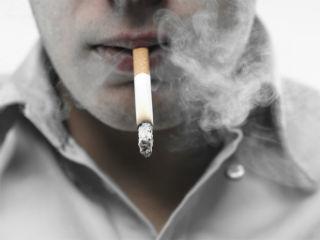 WASHINGTON - Smoking has never been less popular in the United States, with only one in nine American adults reporting lighting up in 2022, the lowest rate in history, according to data released Thursday.
A survey of more than 27,000 Americans conducted last year by the Centers for Disease Control and Prevention (CDC) found that cigarette consumption continued to decline and stood at 11.3 percent in 2022, compared to 12.6 percent in 2021.
Meanwhile, e-cigarette use grew from 4.7 to 5.9 percent.
In 2020, 30.8 million American adults smoked, according to a CDC estimate, with the rate being 14.1 percent among men and 11 percent among women.
Smoking has been declining in the United States over several decades, in part due to government policies aimed at discouraging cigarette use, which causes cancer and cardiovascular disease.
Despite the drop, cigarette smoking remains the number one cause of preventable illness and death in the United States, according to the CDC. -- Agence France-Presse