Filtered By: Scitech
SciTech
Android One coming to the Philippines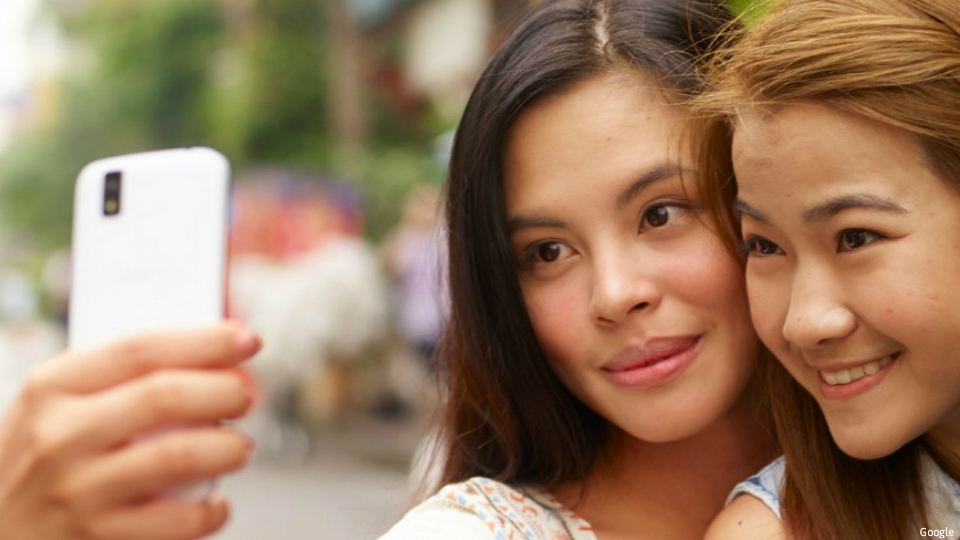 Good news for Pinoy techies on a tight budget: Google's Android One is coming to the Philippines in time for the holidays.
Sundar Pichai, Android senior vice president for Chrome and Apps, said the phones - aimed at making smartphones accessible to the masses - will run on the latest version of Android.
"The software on Android One devices automatically updates to the latest version of Android and will be some of the first to get the Android L release later this fall. The goal is to provide a consistent and uncompromising smartphone experience, for everyone," he said.
Pichai said Google sees the Android One hitting Philippine shores by "the end of the year."
He noted that at present, even entry-level smartphones are out of reach for many, while many do not have access to the latest Android software and apps.
"(E)ven where 3G and 4G networks are available, not enough people have phones that can support data and the plans can be expensive," he added.
Android One phones will have expandable storage and features such as dual SIM cards, a replaceable battery and built-in FM radio.
On the other hand, Pichai said Android One is getting a wide range of phone manufacturers as partners.
These include Acer, Alcatel Onetouch, ASUS, HTC, Intex, Lava, Lenovo, Panasonic, Xolo, and chipmaker Qualcomm.
"We expect to see even more high-quality, affordable devices with different screen sizes, colors, hardware configurations and customized software experiences," he said. — Joel Locsin/TJD, GMA News