Filtered By: Scitech
SciTech
Score one for cyber privacy: OS X Yosemite encrypts disks by default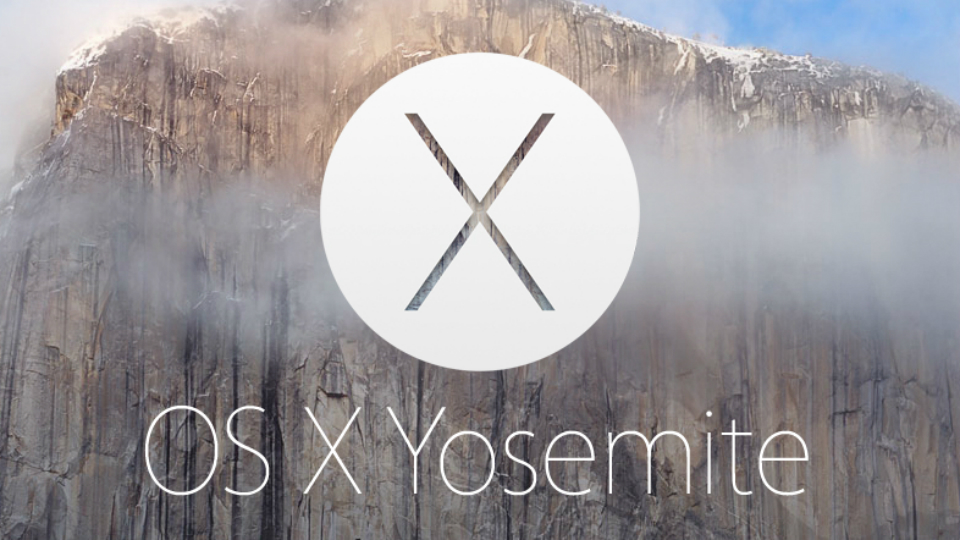 Good news for privacy-conscious users, and bad news for data thieves - and possibly law enforcers. That is, if the users have Macs running OS X Yosemite.
Apple's newest operating system for desktop computers and laptops encourages users to activate FileVault 2's full disk encryption, security blogger Graham Cluley said.
"(W)hat's new in OS X Yosemite, is that more users are likely to enable FileVault than ever before—as at installation you have to consciously opt-out of having your hard drive encrypted, rather than opt-in,"
Cluley said
.
Cluley said FileVault encrypts the entire hard drive using XTS-AES 128, a secure encryption algorithm.
It encrypts the entire hard drive and locks it up once the Mac is shut down.
"Only when an authorized user turns on and logs into the Mac are the drive's contents unlocked. (Yet another reason why it's a good idea not to have an obvious password)," he added.
He said that while such encryption may not sit well with law enforcers, it would also present problems for prospective data thieves.
"In my opinion, it's a good thing that Apple is better protecting its customers by leaving FileVault enabled by default," he added. — Joel Locsin/TJD, GMA News