Filtered By: Scitech
SciTech
Microsoft patents JARVIS-like holographic interface for tablets, games
Sans its butler-esque voice, Tony Stark's holographic JARVIS interface may be a commonplace a reality soon.
"Computing has over the years gone from Keyboard and mouse to multitouch gestures on touchscreen devices. The next phase coming to computer devices could be holographic interaction," claims Microsoft.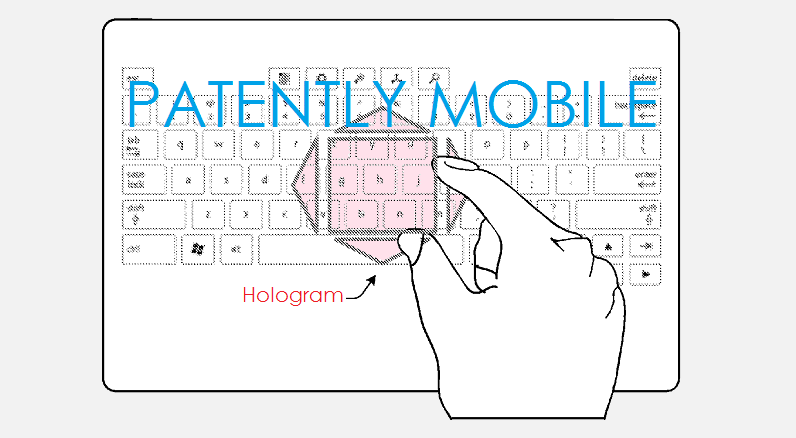 It said the invention calls for a unique light source that could be set up on a Microsoft Surface device.
This can "generate a holographic layer that floats just over the entire surface of the keyboard and allow for a secondary user interface to be visible," Patently Mobile said.
It cited the use of the floating interface as a virtual Xbox gaming controller as a possible use.
Under the patent application, an input device can be configured to include a holographic recording mechanism.
Configurations
The hologram may be configured to indicate gestures that the device can recognize.
Also, the hologram may be configured as a display of a navigation control, Patently Mobile said.
"Movement of one or more fingers of a user's hand in relation the displayed hologram may then be recognized as gestures involving navigation. In this way, a user may be readily informed as to a range of gestures that are available for interaction with a computing device," it said.
Other configurations may involve a game controller, or a virtual musical instrument.
"Recognition of the touch inputs may be leveraged by the gesture module to interact with a user interface output by the computing device such as to interact with a game, an application, browse the internet, change one or more settings of the computing device and so forth," Patently Mobile said.
Meanwhile, the system can recognize gestures involving multiple types of inputs, such as a motion gesture and an object like a stylus.
Dirty hands
Meanwhile, the patent suggested such a holographic system may be used in situations where a user cannot physically touch the device.
"For instance, if you're cooking and your hands are mucky or you're gardening and your gloves are dirty or working on your car with greasy hands, you won't have to touch the surface of the device, just the hologram interface on your Surface tablet/notebook to get your work down, control your device or type a note," it said. — Joel Locsin/TJD, GMA News