Filtered By: Scitech
SciTech
Canonical's next Ubuntu-powered phone out this month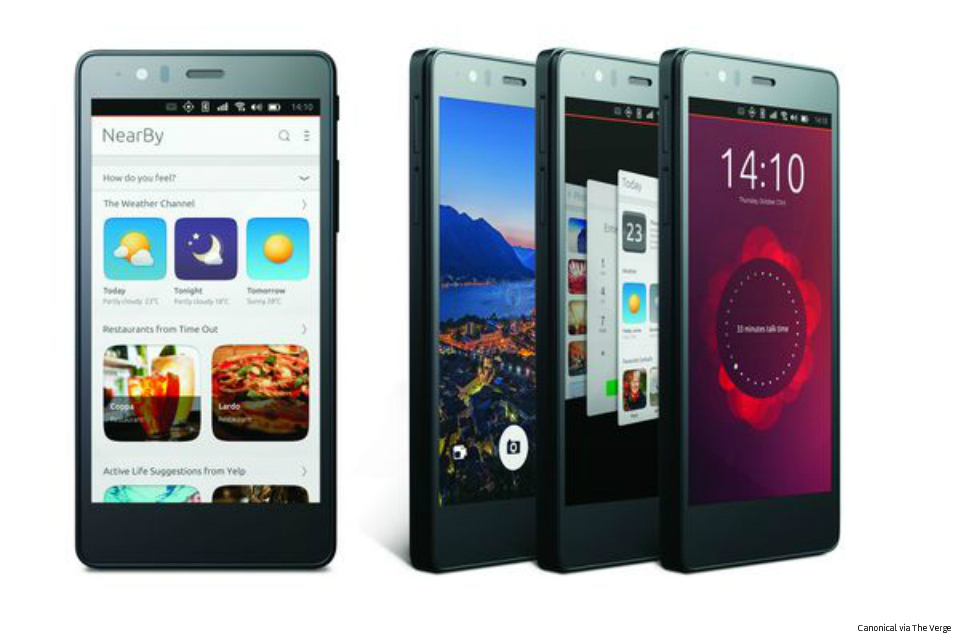 Canonical, the maker of the Ubuntu open-source operating system, is coming out with its second crack at a smartphone before this month ends.
It said the upcoming phone's debut timetable comes barely four months after the release of Canonical's first smartphone, the Aquaris E4.5 UE.
Among the improvements are:
larger screen: a 5-inch IPS HD display with a 720x1280 resolution, compared to the old 4.5-inch screen with a 540x960 resolution
more built-in storage at 16GB compared to the E4.5 HD's 8GB
two cameras, a 5-megapixel on the front, and a 13-megapixel on the rear
two SIM slots
However, the smartphone will be available only in the European Union, from BQ's online store.
The phone is expected to fetch a price of €199.90 (around $219), unlocked.
But The Verge noted Canonical's phone may face stiff competition from other budget smartphones like the Moto E.
Still, Canonical believes it will have an edge with its intuitive gesture-based mobile OS.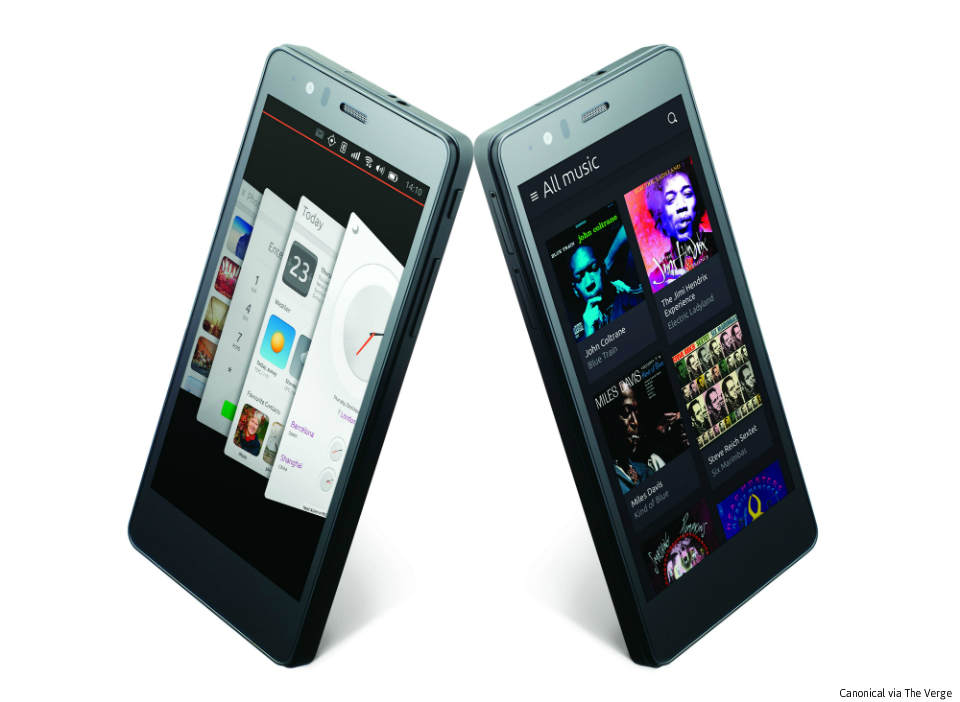 Chinese firm to make Ubuntu phone
The Verge also cited reports a Chinese firm, Meizu, plans to launch an Ubuntu phone for the European market in mid-June as well.
Meizu's MX4 Ubuntu Edition will reportedly retail for €299.99 (around $329), the report said. — Joel Locsin/TJD, GMA News