Filtered By: Scitech
SciTech
Doctor Strange movie to star Tilda Swinton as The Ancient One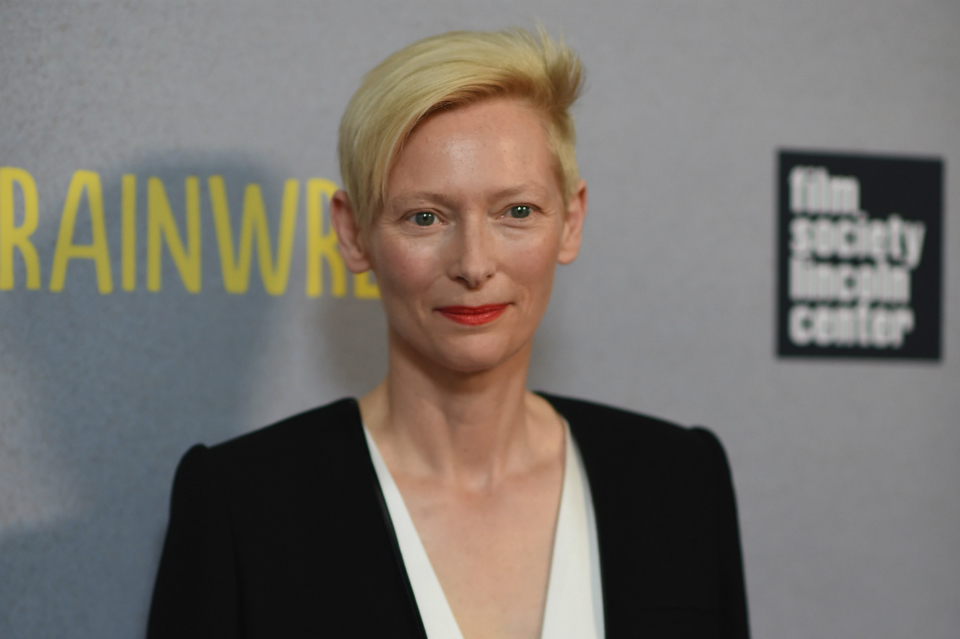 After weeks of speculation, British actress and fashion muse Tilda Swinton has been confirmed to play The Ancient One, the mystic mentor of Doctor Strange in the upcoming Marvel film.
"The Ancient One, the mentor to Dr. Stephen Strange, has traditionally been an older, Asian male (Tibetan, specifically) in the comics, but Swinton is neither older, Asian or male. (But) Swinton just exudes mysticism and timelessness and is perfect for a role as a wizened sorcerer,"
said ScreenCrush.com
.
Doctor Strange is currently in preproduction at Marvel Studios with Benedict Cumberbatch in the title role, and Scott Derrickson (The Day The Earth Stood Still, Sinister). The film is scheduled to shoot in November for a release in 2016.
In it Cumberbatch plays Stephen Strange, a selfish surgeon whose hands are damaged in an accident. If the movie adheres to the comics, Strange goes in search of knowledge that could repair his precious hands but discovers arcane enlightenment under the tutelage of the Ancient One instead.
Traditionally, The Ancient One has been depicted in the comics as an elderly Tibetan mystic who has been searching for a pupil to become the next sorcerer supreme. In the comics, the character has been a male. According to The Hollywood Reporter, Marvel Studios was conducting their casting search accordingly until "the studio rethought the role" to make female.
And if Marvel Studios and Swinton's representatives can work out a deal they both like, the result could be some inspired piece of casting. Granted, it wouldn't be Swinton's first stab at the comic book movie world. In 2005, she played Gabriel, the androgynous archangel in Constantine, opposite Keanu Reeves and Djimon Hounsou.
Tilda Swinton playing mentor to Cumberbatch would make for some inspired gender swap. The character of Doctor Strange also marks a role reversal for Cumberbatch, who is famous for his portrayal of the imperiously knowledgeable Sherlock Holmes in the BBC series that launched him to stardom.
Still, there're some concerns Swinton as The Ancient One marks another unfortunate case of a white actor taking one of the few meaningful roles that would be available to an Asian in an wide release action adventure film. Still, by the hoary hosts of Hoggoth, is that an inspired piece of casting! — TJD, GMA News