Filtered By: Scitech
SciTech
ICT group flags Lyka privacy, security concerns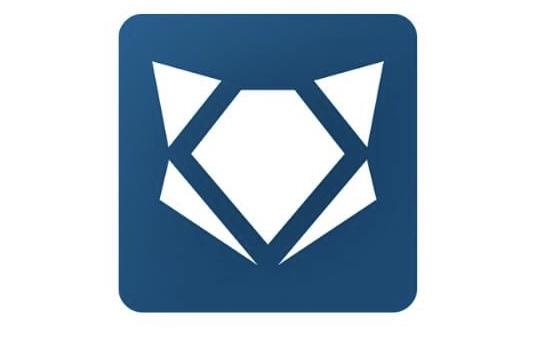 Nonprofit information and communications technology (ICT) organization Computer Professional's Union (CPU) has warned Filipinos against using social media platform Lyka, citing privacy and security issues hounding the mobile application.
In a statement released via Facebook, CPU said users of Lyka may end up as unwitting subjects for large-scale market research as its privacy policy details that information of users—such as bank details—may be collected and personal data may be disclosed to its partners.
"Since engagement becomes the primary way to earn GEMs, this incentivizes people to share more and more information on the platform. Several things, however, raise a lot of red flags from a security and data privacy perspective," the statement read.
The CPU noted that there have also been reports that Lyka has been accessing a user's camera in the background without explicit consent, on top of other reported issues of the application such as difficulties in converting gems to cash, as well as bugs within the application, and there is currently no way to delete or deactivate a Lyka account once it has been created.
"Since there's no transparency as to who will have access to our personal data, users will not have visibility over how data will be handled, enabling Lyka and its partners to do whatever they please with the data they amassed," the CPU said.
"Treat your personal information as the gems that they are and remember that 'free' doesn't truly exist when it comes to social media. If you didn't have to pay money to use an app, you pay with your personal data and privacy instead," it added.
According to its profile on the Apple and Google Play stores, Lyka describes itself as a "free social media platform that allows users to connect, discover new things, and share their interests with other individuals. The platform allows people to share photos. It revolves around a digital point system - which rewards users for engagement on the platform."
The Lyka Gems can then be shared among friends, exchanged for goods with partner stores, and collected to redeem gifts in its Lyka Mall which covers gift certificates, gadgets, and hotel accommodations among others.
GMA News Online has reached out to Things I Like Company Ltd., the Hong Kong-based developer of Lyka, for comment on the matter through its messaging services on its official website. No response has been received as of this posting.
But in a statement posted on Facebook in January, Lyka said that users' privacy is its utmost priority.
"Users' data and information are kept strictly confidential. Lyka will never put our users' security at risk," it said.
—AOL, GMA News