Filtered By: Scitech
SciTech
Pinoy-made game 'Good Knight' is on sale, available on Steam Early Access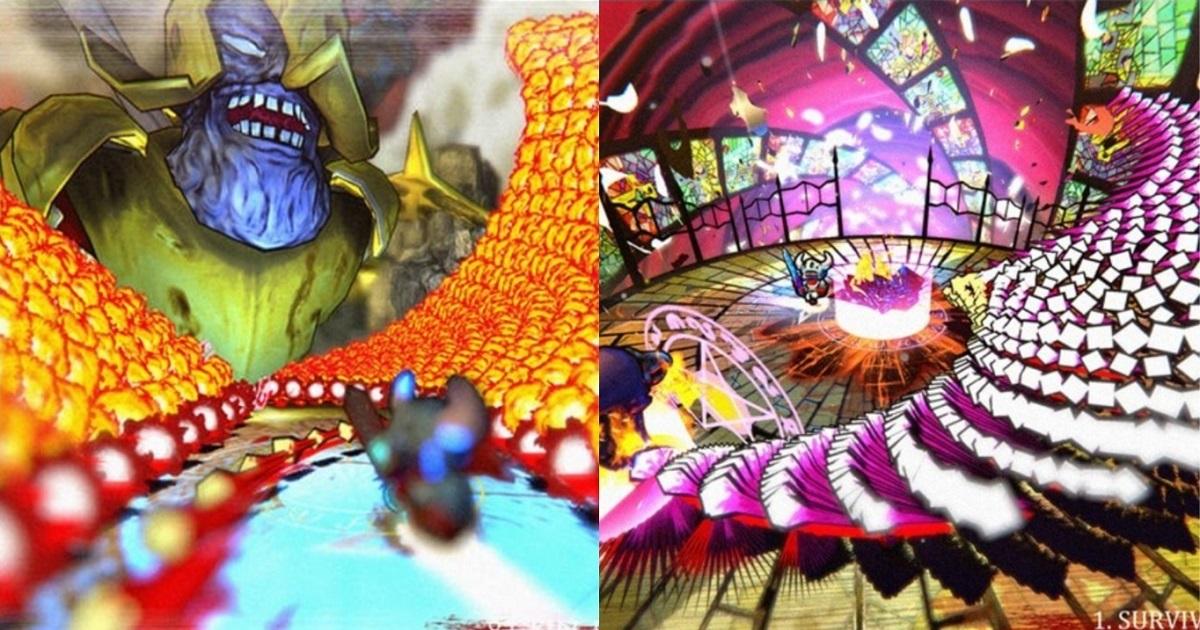 "Good Knight" is an action-packed video game that sends you on a hellish adventure inspired by Filipino horrors, culture, and history—and it's now available in Early Access on Steam.
"Good Knight" can be purchased for P292.46 thanks to the current Steam sale lasting till November 2. The regular price is P389.95.
Described as a bullet hell game, "Good Knight" fuses elements from a range of genres, including shooter, rhythm, arcade, retro, puzzle, and of course, bullet hell.
It's designed with casual-friendly controls, yet offers challenges that will test even seasoned hardcore gamers.
Your character, a knight journeying through a Philippine mythology-inspired hell, is constantly on the move. But with the tap of a single button, you can change your direction. This allows you to dodge the thousands upon thousands of projectiles your enemies throw at you. You can also throw your own projectiles at enemies to kill them.
Reading enemy patterns and knowing when to dodge is key to survival and progress in "Good Knight." But if you're having a hard time, there's an optional slow motion feature to make things easier.
The game also features multiple modes, multiplayer, amazing graphics (the particle effects are insane!), and a hard-rockin' soundtrack.
And if you're looking for Filipino flavor in your games, you'll be glad to know "Good Knight" is steeped in Philippine lore. Expect to see monsters such as the tikbalang, kapre, and aswang.

For more information on "Good Knight," visit its official Steam page and Facebook page.
—MGP, GMA News