Filtered By: Serbisyopubliko
Serbisyo Publiko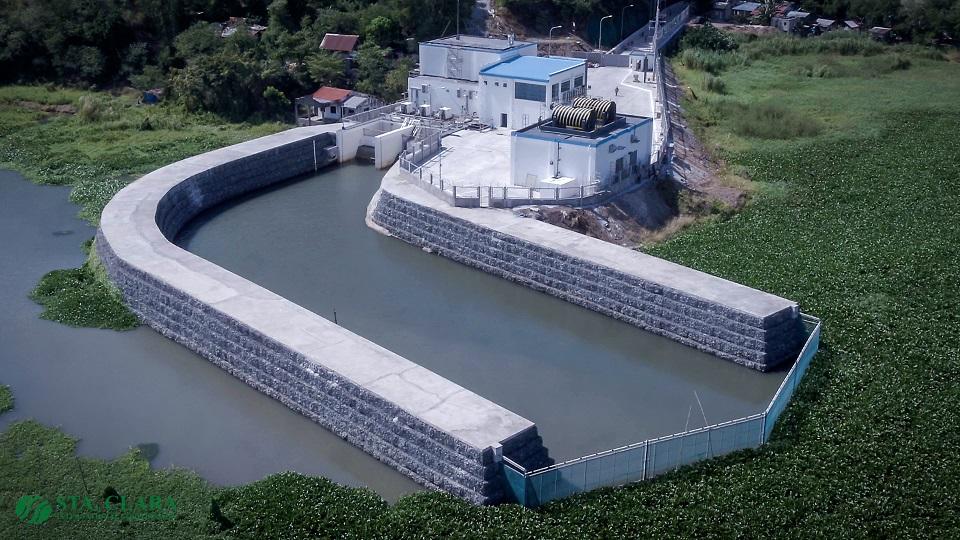 Manila Water announces service interruption in 58 Rizal barangays from Nov. 23-24
Customers of Manila Water in several barangays in the province of Rizal shall expect a nine-hour service interruption beginning Monday as the water distributor undertakes maintenance works.
In an advisory, Manila Water said it will be undertaking preventive maintenance works at its Cardona Water Treatment Plant in Rizal "to ensure reliability of water supply in its influence area."
The maintenance work will result in temporary water service interruption affecting over 285,000 population in 57,049 households, commercial and business establishments in 58 barangays in several towns in Rizal, beginning Monday, November 23, at 9 p.m. until 6 a.m., Tuesday, November 24.
Below is the list of affected barangays:
"Manila Water is advising residents of the said barangays to store enough water to supply their needs during the interruption period," the water concessionaire said.
"After service is restored, customers are advised to allow a few minutes for flushing before using the water from their taps," it added. —Ted Cordero/KBK, GMA News