Filtered By: Serbisyopubliko
Serbisyo Publiko
LIST
Cebu Pacific flight cancellations from August 6 to 20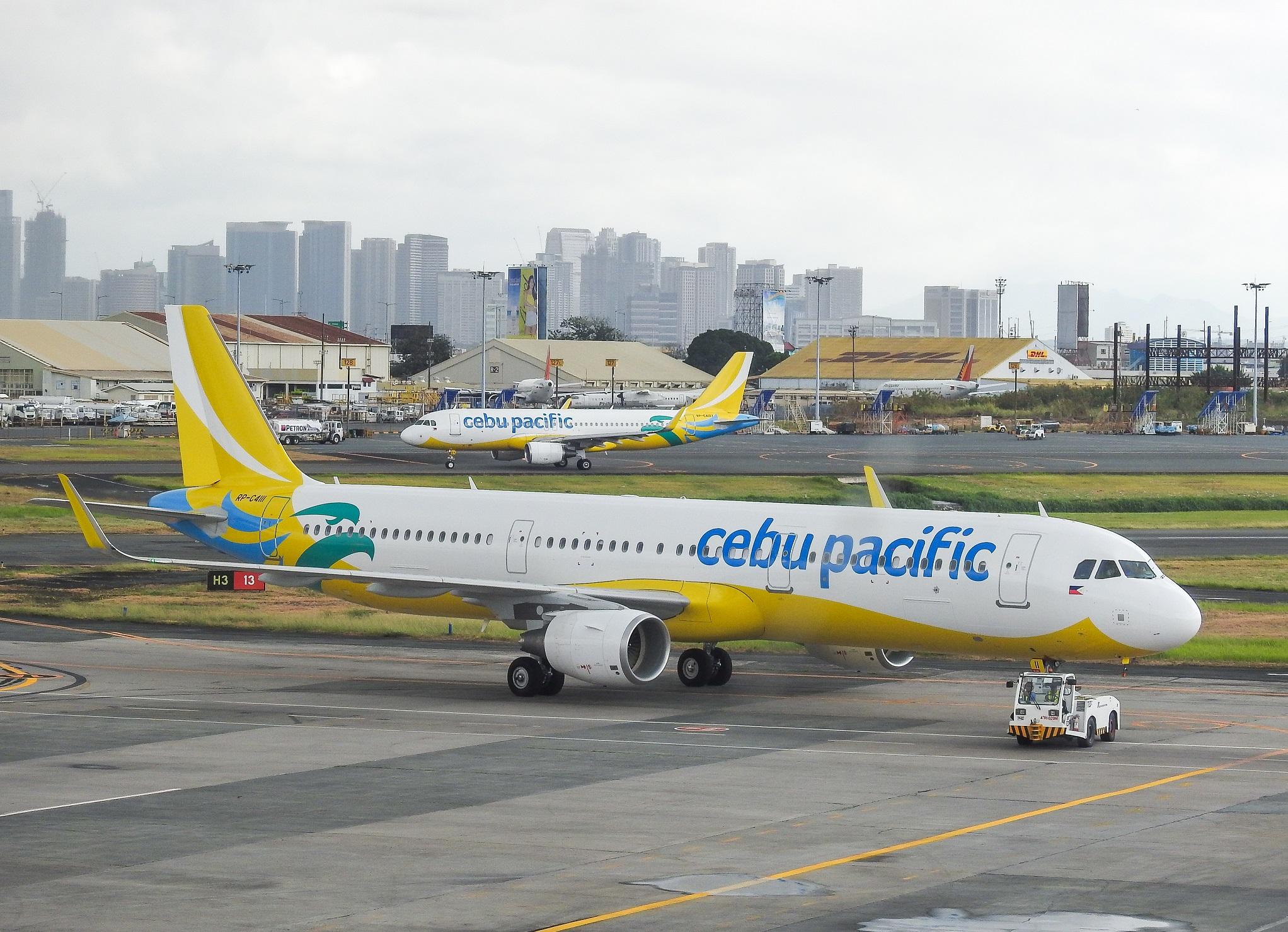 Budget carrier Cebu Pacific on Saturday released the schedule of its flight cancellations from August 6 to 20, amid the enhanced community quarantine (ECQ) in Metro Manila.
Flight cancellations have been made after the government allowed only essential travel during the two-week strict lockdown period in the National Capital Region.
Cebu Pacific earlier released the scheduled of its cancelled flights from July 31 to August 5, during the general community quarantine "with heightened restrictions" in NCR.
The following Cebu Pacific and Cebgo flights are cancelled:
"Affected passengers have been informed via contact details provided in the booking. They may select their preferred option through the Manage Booking portal on the Cebu Pacific website (http://bit.ly/CEBmanageflight) until 30 days from date of departure," Cebu Pacific said.
Likewise, the airline said affected passengers may opt to do the following:
Rebook for travel within 60 days no additional cost, following CEB's permanent removal of change fees. Fare difference waived.
Store the amount in a virtual CEB wallet valid for two years and use this to either book a new flight or pay for add-ons (e.g. baggage allowance, seat selection, etc.)
Refund: the process may take up to two months from the date of request.
"CEB will continue to operate other domestic and international flights as scheduled," it said.
"This is a developing situation. Some flight changes may take place in the coming days," it said.
Also, the airline also advised passengers are?advised to?update?their contact?details?via?bit.ly/CEBUpdateInfo?to receive email notifications?on flight reminders and updates.?
"Before going to the airport, passengers are advised to check?the travel requirements, safety protocols,?and frequently asked questions (FAQs)?on the CEB website," it added. —LBG, GMA News