Filtered By: Showbiz
Showbiz
Joseph Gordon-Levitt shares short film collaboration 'The Beauty of the Philippines'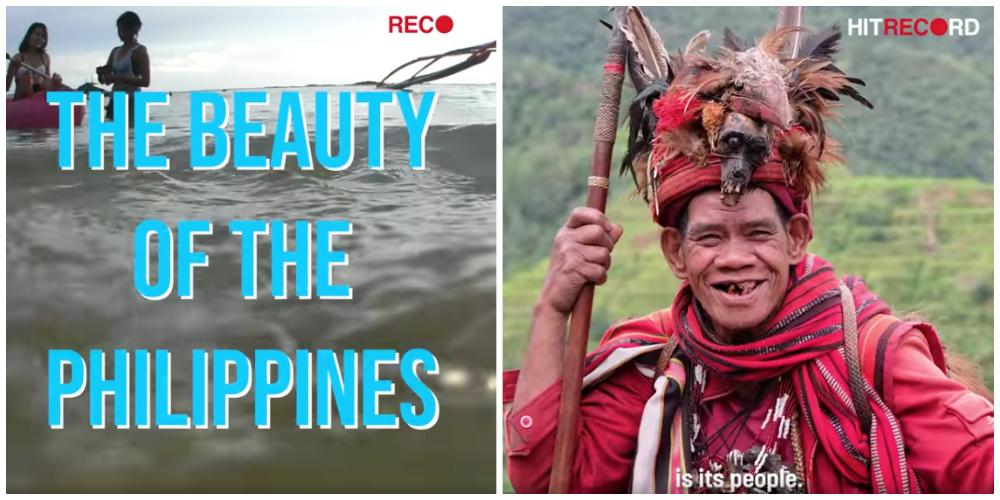 Joseph Gordon-Levitt shared the finished product of the collaboration short film titled "The Beauty of the Philippines" on his Facebook page.
"Really pleased to share 'The Beauty of the Philippines,' the short film that so many of you created!" Joseph wrote in the caption of his post.
Joseph said it's a true collaboration like everything they do on hitRECord, the platform he helped kickstart.
"Artists from the Philippines contributed thousands of photos and videos to bring other artists' writing and voice acting to life," he wrote.
Joseph thanked those who have contributed to make the short film happen.
"Your enthusiasm for this project really moved me. So did your talent and creativity," he wrote.
According to the Hollywood actor, the finished piece is "such a sweet celebration of a beautiful place and culture. Bravo to everyone who contributed! Hope you all enjoy it as much as I did."
The actor said he is "looking forward to seeing what we'll create together next."
"The Beauty of the Philippines" opens with a shot of Filipinos lounging at the beach followed by snapshots of beautiful scenery and people all over the country, as different voices narrated.
The short film puts forward that the most beautiful thing about the Philippines is its people because they find beauty in all things. Filipinos will make you feel like you are family, like you are home.
Wherever you go, you will find yourself surrounded by scene of such spectacle from the planet — to the trees, the water, to the setting sun. Every spot is special but it is the people you will remember most.
In August, Joseph issued a number of callouts for Filipino writers, voice actors, and photos of the Philippines a project. Watch the video here.
HITRECORD is a platform which the actor himself started in 2004. It's an online collaborative media platform that aims to produce projects including short films and books. — Jannielyn Ann Bigtas/LA, GMA News