Filtered By: Showbiz
Showbiz
Owe My Love official statement on Mystica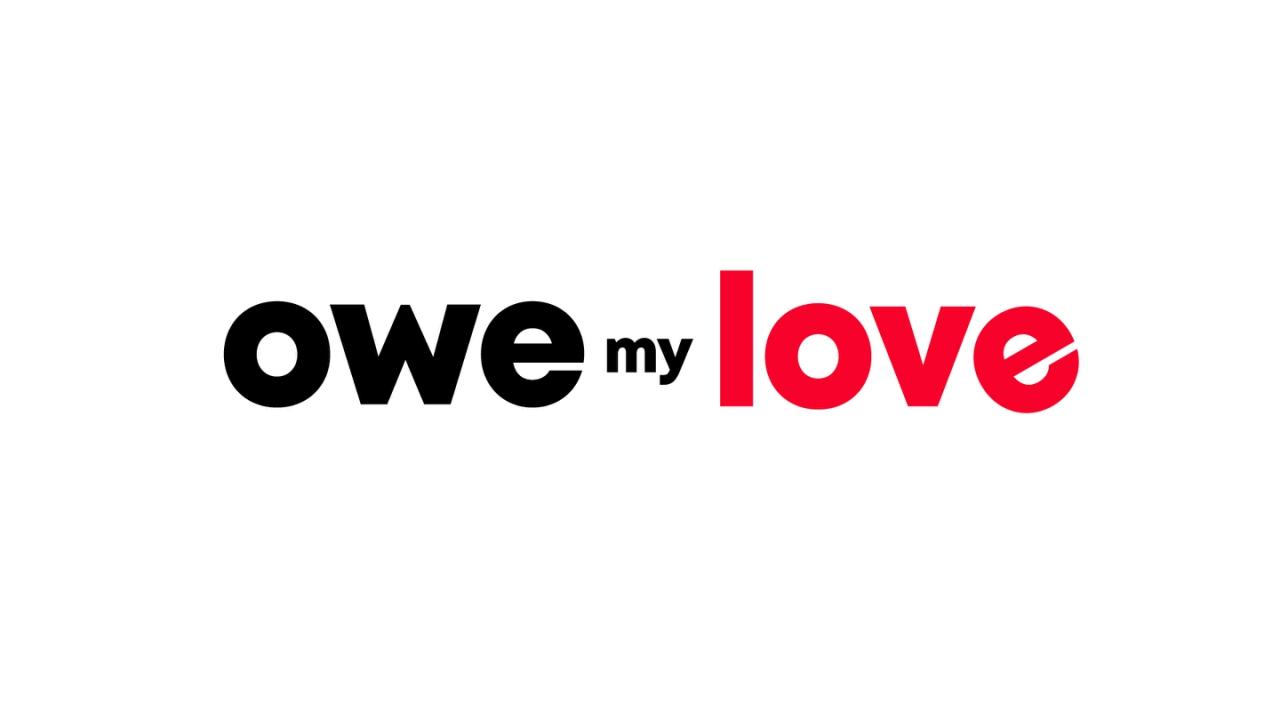 Owe My Love would like to clarify the allegations made by Mystica with regard to how she was treated during the program's on-going lock-in taping.
There is absolutely no truth to Mystica's claim that she did not know that she will be staying in a resort for the duration of the lock-in taping. Prior to the scheduled lock-in taping, all artists were already informed about the set-up as well as their room arrangements – to which Mystica did not bring up any concerns. She entered the lock-in taping on November 16.
With regard to her sharing the room with Kiray, this was communicated to her in advance as well. The door of their room was clearly labeled with the name of the assigned occupants—Kiray and Mystica. Kiray entered the lock-in taping on November 19, three days after Mystica. But that same night at 11pm, Mystica complained and demanded that she be given her own room. Due to the lateness of the hour, production could not accommodate this immediately. But the following morning (November 20), she was transferred to her own room.
There is also no truth to Mystica's claim that she was "taken for granted." As part of the house rules, food is usually brought to the assigned area where artists are on standby. But upon request, this can also be delivered to the artist. Mystica was informed on Saturday that breakfast will be at the Artists' tent in the shoot location, not at the hotel where she was billeted. She was also informed that her breakfast was for pick up from one of the standby tents. She complained about this set-up so the next day, two production staff were assigned to bring the meals to her.
In addition, Mystica violated the program's safety protocols last November 22 when she told the guard at the resort to allow her son to drive inside the premises. He got out of the vehicle and personally handed Mystica some groceries. This was done without the program's permission.
As a result of this serious breach of protocol, the program decided to ask Mystica to leave the lock-in taping on November 23. But when the show's Executive Producer met with her that morning, she was already packed and ready to leave. The production assisted her until she left at around 8:30 am.
Owe My Love is doing its best to help make all artists comfortable but it also continues to strictly adhere to the protocols set by GMA Network as well as the concerned government agencies to ensure the safety and well-being of all its artists and production staff.