Filtered By: Showbiz
Showbiz
LOOK
Janice de Belen posts throwback photo with late actress Julie Vega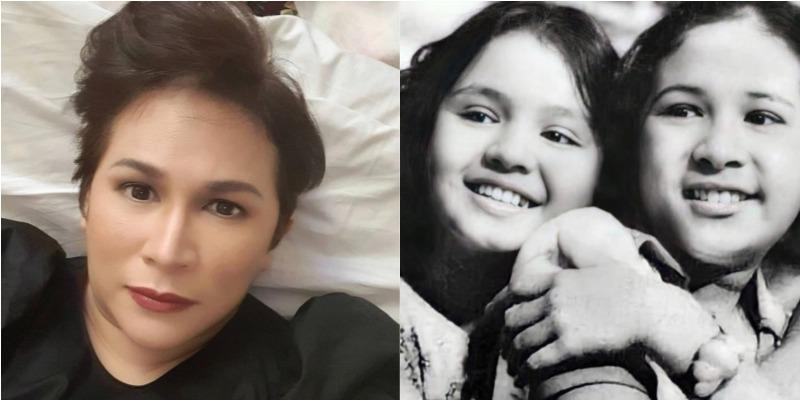 Janice de Belen took a trip down to memory lane and posted a throwback photo with late actress Julie Vega.
In the black and white photo, Janice and Julie were both were all smiles as they posed for a photo together.
"If Julie were here we would have done more projects together, than we did when we were younger, Janice wrote in the caption of her post.
Julie and Janice starred in several films together including "Flor de Liza," "To Mama with Love," "Daddy's Little Darlings," and "Where Love Has Gone," among others.
At 13 years old, Julie was one of the prized talent of Regal Entertainment called the "Regal Cry Babies," along with Janice, Snooky Serna, and Maricel Soriano.
Julie last starred in the film "Lovingly Yours, Helen" with Janice in 1984.
She died on May 6, 1985 at 16 years old. In a 2014 interview with her mother Nanay Perla in 2014, she said her daughter Julie got sick after taping the exorcism film where she portrayed the role of a woman who was possessed by a bad spirit.
She said the medical findings said Julie had "Guillain-Barre syndrome," where her body is becoming paralyzed and the peripheral nervous system is also affected. —Jannielyn Ann Bigtas/JCB, GMA News