Filtered By: Showbiz
Showbiz
Kris Bernal marks 14th year in showbiz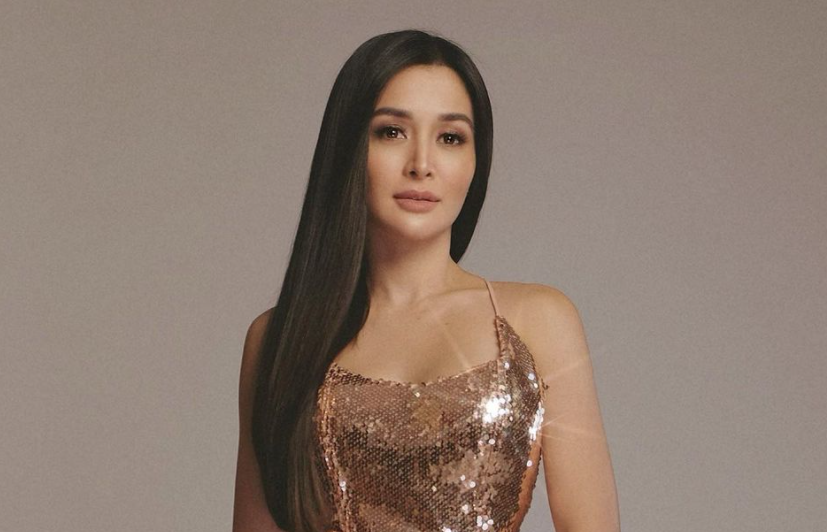 Kris Bernal continues to shine as she marks her 14th anniversary in the entertainment industry.
On Thursday, the actress shared on Instagram several photos to commemorate the occasion—herself in a glimmering gold dress, a letter, and her first showbiz portrait.
"A series of failed auditions until … Dream! Believe! Survive! Starstruck! Today marks my 14th year anniversary in the showbiz industry!" she said.
"To become an actress was my ultimate dream and I had written it in my [slambook] when I was only 10!"
Kris said she got this far through "hard work, perseverance, prayers" and the support of her loved ones.
According to the actress, dreamers should do their best to reach what they aspire for and that is by never giving up.
"Everyone has dreams and the wonderful thing is, nothing is impossible. Some people never try. Make sure you're one of those people who never really stops," she said.
"Reach for the star and keep your feet on the ground."
Kris was the Ultimate Female Survivor on the fourth season of the reality talent show "StarStruck," which premiered in 2006. – Franchesca Viernes/RC, GMA News