Filtered By: Showbiz
Showbiz
Gal Gadot says Israel-Gaza violence is a 'vicious cycle that has been going on for far too long'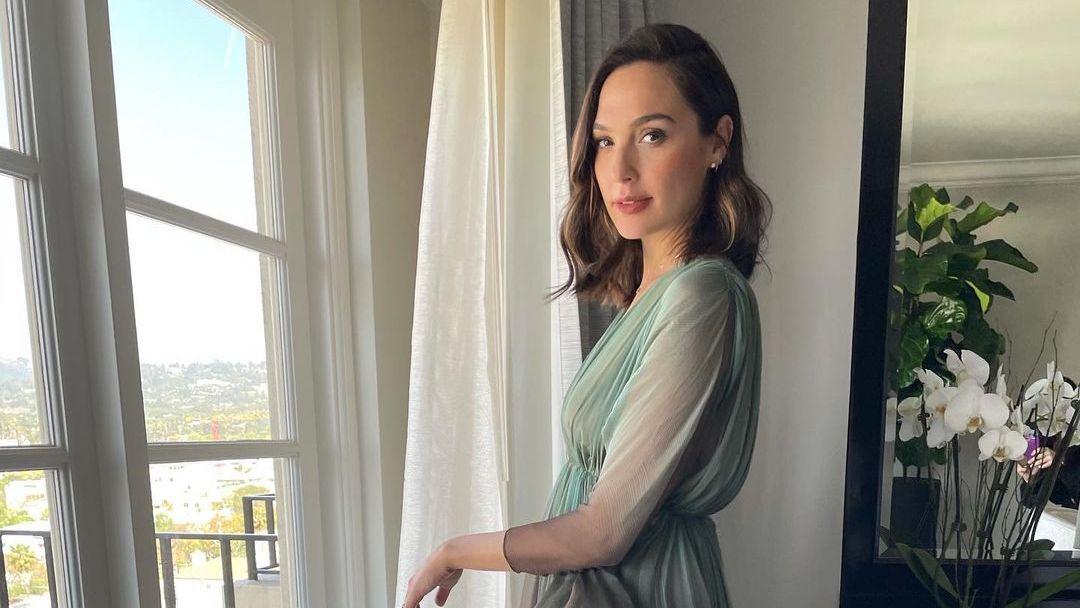 "Wonder Woman" star Gal Gadot has taken to social media to express her dismay over the recent violence between Israel and Palestine.
"My heart breaks. My country is at war," the Israel-born Hollywood actress said in a statement shared on Twitter and Instagram.
???? pic.twitter.com/cLgDdn70No

— Gal Gadot (@GalGadot) May 12, 2021
"I worry for my family, my friends. I worry for my people. This is a vicious cycle that has been going on for far too long," she added.
Gadot went on to say that "Israel deserves to live as a free and safe nation" and that "Our neighbors deserve the same."
"I pray for the victims and their families, I pray for this unimaginable hostility to end, I pray for our leaders to find the solution so we could live side by side in peace. I pray for better days," she added.
Gadot's statement drew online backlash, with several netizens questioning the celebrity's views and highlighting her use of the world "neighbors" instead of Palestine.
Violence between Israel and Palestine intensified earlier this week, and over 30 people have been reported killed in the recent exchanges.
Israel carried out hundreds of air strikes in Gaza into Wednesday morning, as the Islamist group Hamas and other Palestinian militants fired multiple rocket barrages over the border at Tel Aviv and the southern city of Beersheba. —Margaret Claire Layug/JCB, GMA News