Filtered By: Showbiz
Showbiz
Orestes Ojeda, veteran actor, passes away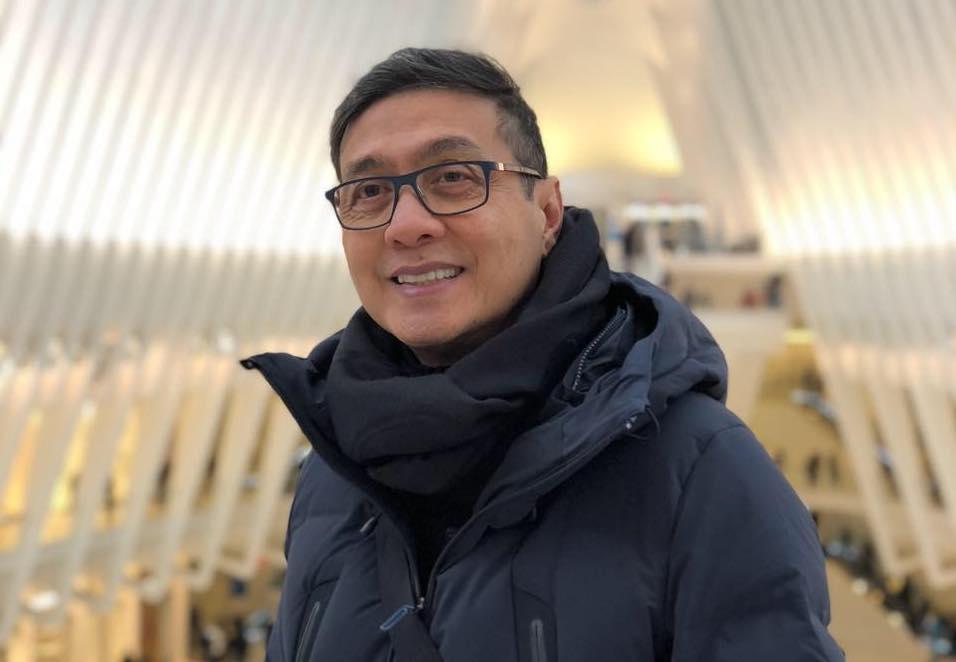 Veteran actor Orestes Ojeda passed away on Tuesday, July 27. He was 68 years old.
According to a PEP.ph report, the actor had a rare form of cancer in the pancreatic region and passed away at a hospital in Taguig City.
His daughter, Lois Nicole Pagalilauan, confirmed the news in a Facebook post on Wednesday.
Lois described Orestes as her "father, best friend, mentor, partner in crime, lab lab, her life, her most favourite person, our bomba star," and she expressed just how much she missed everything about him.
"I miss everything about you. I already miss taking care of you. I miss how we dance to literally anything. I miss our goodnights (we never missed a day). I miss sleeping beside you. I miss our conversations. I miss watching movies with you. I miss hugging you. I miss annoying you and you annoying me back. I miss hearing your laughter. I miss your very contagious smile. I miss how you can comfort me with just a hug. I miss your weirdness. I miss your corny and bastos jokes. I miss pissing mom and Pao off with you. I just really miss you, D," she wrote.
She added, "It's so difficult to wake up knowing you won't be around anymore. It'll never be the same without you, but you'll always be in our hearts, never to be forgotten. I promise. I will keep our beautiful memories close to my heart."
Lois also described her father as a blessing to their lives who brought nothing but joy to everyone around him.
"You are so loved by many, daddy. I am so lucky to be your daughter. I look up to you so much that I ended up acting like you, talking like you, laughing like you, walking like you, and that actually makes me really happy. I wish I was just as strong so I can endure the pain. Thank you for everything, for fighting till the very end, for showing me what love is, for simply being you, and for sharing your heart to me, daddy," Lois said.
Although his passing broke her heart, Lois said that it brought her comfort knowing he was no longer in pain.
"I'm never not holding you close to me, D. You said we're never gonna be apart. Please hug me tight so I can sleep at ease. As promised, we will take care of mom. We will keep our family close just like how you wanted it," Lois added. "I will always be your baby girl. I love you, daddy. See you in my dreams, please."
His "Scorpio Nights" co-star Anna Marie Gutierrez also expressed her grief online.
Sharing photos of herself with the late actor, Anna wrote, "I'm very sad to know that my co-star in Scorpio nights and a good friend Orestes Ojeda passed away. He was a gentleman, polite and kind. Please pray for him."
Orestes, known as Luis Pagalilauan in real life, rose to fame in the '70s. He starred in many renowned films such as "Manila By Night," "Scorpio Nights," "City After Dark" and "Kambal Sa Uma" and became leading man to actresses Amalia Fuentes, Alma Moreno, Isabel Lopez, and Lorna Tolentino.
Reports said Orestes' wake would be held at the Heritage Park in Taguig City starting today, July 28. – Kaela Malig/RC, GMA News