Filtered By: Showbiz
Showbiz
Janet Bordon, former actress, dies at 66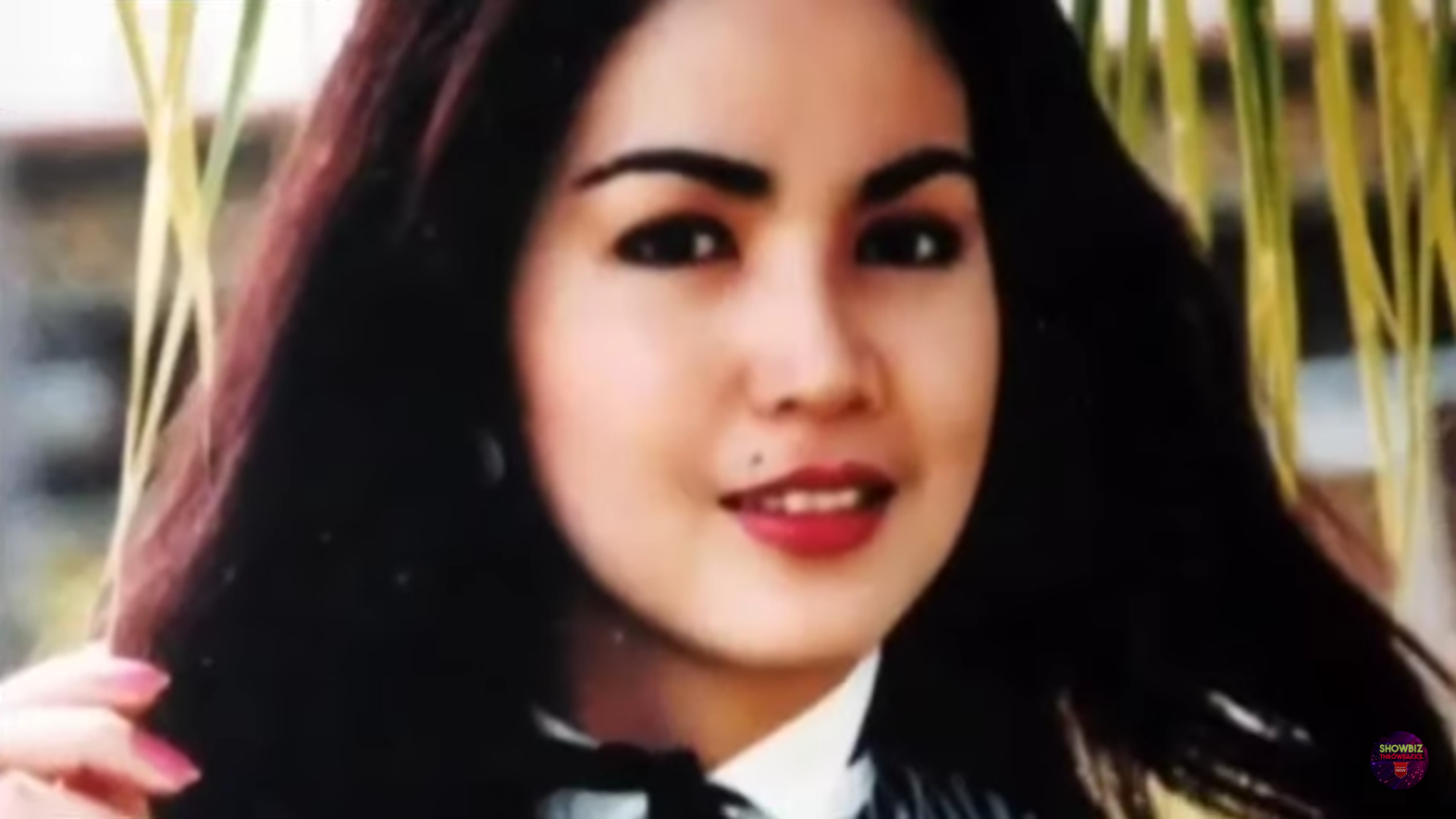 Former actress Janet Bordon has passed away. She was 66 years old.
Her brother Rozel confirmed the news with GMA News Online.
"Aug. 29, from her last procedure at Stanford Hospital, the spreading of cancer in her body affected her internal organs and the medical doctors can't do any surgery no more," he said.
"She was sent home with the help of hospice nurses to take care of her. She was surrounded with the love and prayer vigils of the family 'til her last breath."
He also shared the update on Facebook Thursday.
"Our so loving sister Janet passed at around 10:07 p.m. today and she is now with the Lord and with our [loved] ones," he wrote. "No more pain Ate Net. We love You so much Ate Net."
"She battled cancer for 31 [years] and [nine] major operations since," he continued. "On behalf of our family, thank you for all your prayers."
According to a PEP.ph report, Janet had been living in San Francisco, California.
She started her acting career through the film "Ako Si Emma, Babae!" where he starred alongside Rudy Fernandez, while her last movie was "Moises Platon" with Bong Revilla.
Among her other shows were "Virgin People," "Tatak Yakuza," "Star," and "4 Na Maria."
Her daughter, Atty. Jay Bordon, sent GMA News Online a tribute she wrote for her mother. We are posting in full below:
Janet Cruz Bordon, born September 16, 1955, passed away on September 22, 2021 at 10:07 PM at home in San Francisco, CA. She was surrounded by love from her 89-year-old mother, five siblings, nieces and nephews, adoring daughter, and extended family. Her faith empowered her through 31 years of cancer, 9 major operations, and numerous treatments with grace and dignity. She was a strong and beautiful person throughout every moment of her life, including her last breath. While her private battle with cancer at Stanford Hospital led to her retirement from show business, she always continued to share her radiant, loving, and generous spirit with everyone she met. Truly an inspiration, we will miss her tremendously.
Rest in peace, Janet. – RC, GMA News
An earlier version of the story pegged Janet's age at 61 at the time of her passing. We regret the error and have since corrected it.