Filtered By: Showbiz
Showbiz
Michelle Dee greets 'partner in crime' Arra San Agustin on her birthday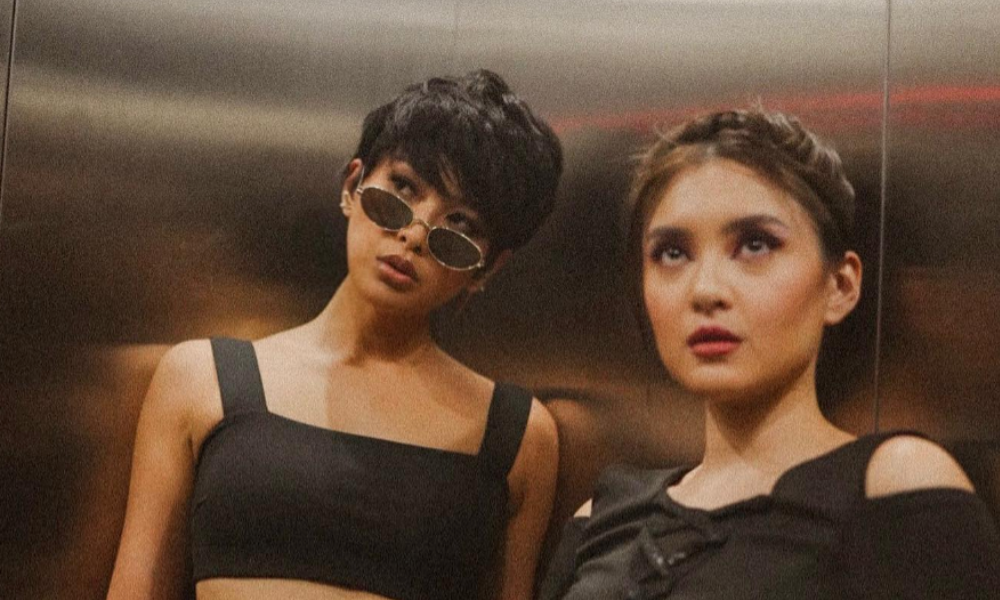 Despite being hospitalized amid her birthday celebrations, Michelle Dee managed to look back on her memories with Arra San Agustin in celebration of her birthday.
The actress and beauty queen posted photos of them as their "Mga Lihim ni Urduja" characters. Michelle plays Freya, whereas Arra is Valencia.
"HBD to us Arra," Michelle said in her caption, tagging her friend.
The duo both turned 28 one day apart: Michelle on April 24 and Arra on April 25.
In her post, Michelle looked back on their time together and how far they've gone.
"From La Salle all the way to robbing banks and killing each other off shows (no pun intended)," she said.
"All love for you my fellow Taurus and partner in crime," Michelle added.
Arra said in the comments section, "I love you, Freya."
Both playing bounty hunters in "Mga Lihim ni Urduja," Valencia killed Freya in last night's episode of the series.
"Mga Lihim ni Urduja" airs on GMA Telebabad.
— Nika Roque/LA, GMA Integrated News