Filtered By: Showbiz
Showbiz
Henry Cavill says message of 'Enola Holmes' is equality, 'something we're still striving for'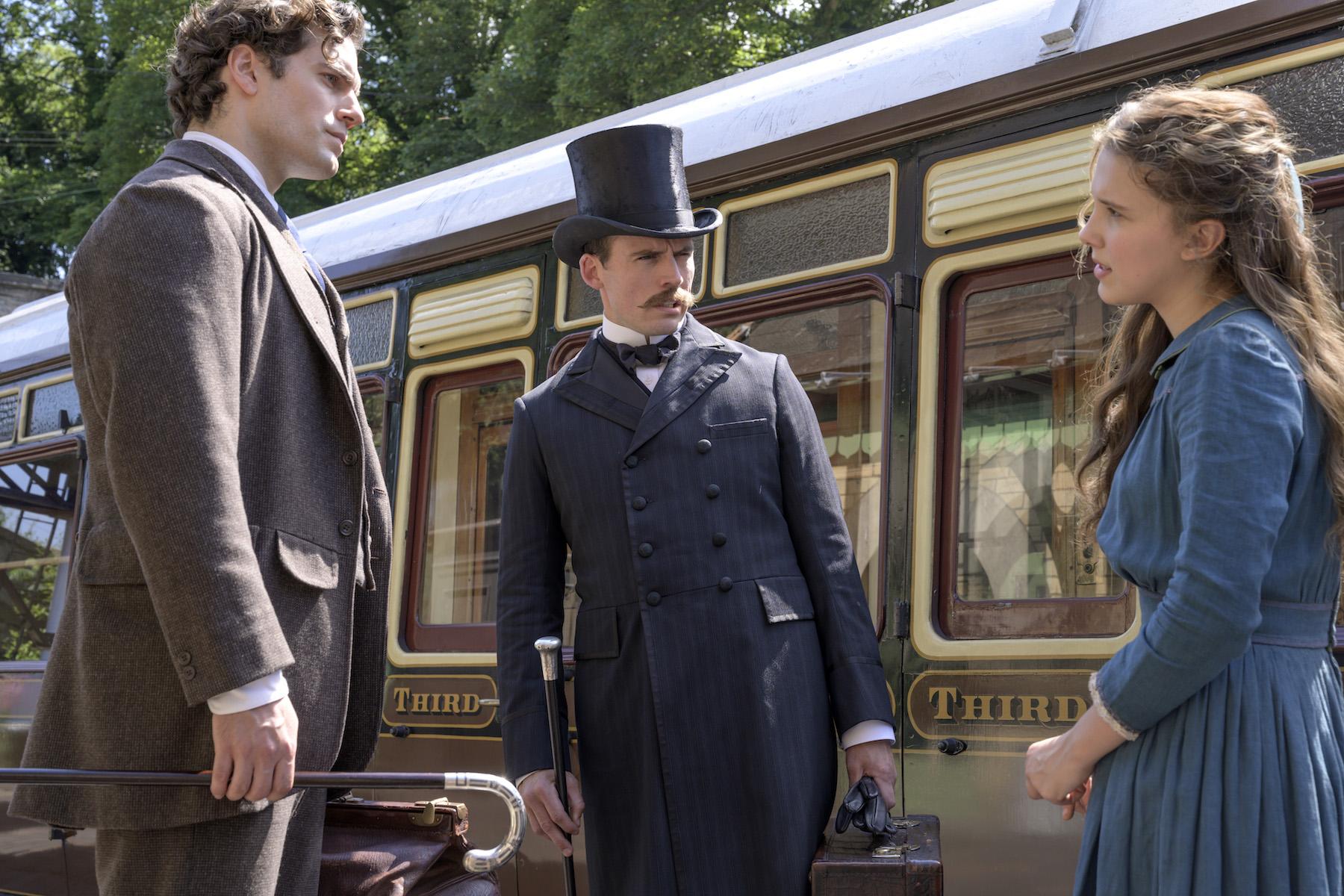 Henry Cavill, who plays Sherlock in the upcoming Netflix film "Enola Holmes," has said that the message of the film has something to do with fighting for equality.
In a virtual interview with the press, the actor said "the most resounding message of the film is equality, that's a pretty easy question to answer and it's something which we're still striving for these days."
According to Henry, equality is "something that we still need to normalize and the message of the film is very, very clear."
Henry said he enjoyed that he was part of "that message and having the ability to work with such fantastic actors in the subject."
With "Enola Holmes" set in the 19th century, Henry said if it were in the modern day, Enola and her brother Sherlock would still be fighting for the same thing.
"I think very much the same thing ... absolutely and so it will probably be very much along the same lines and I think Sherlock would certainly be more aware," he said.
"To see him gain an awareness throughout the story of Enola [while] Enola has that awareness naturally because she's on the other side of it. And together I think they'd be a strong force for normalizing equality," he added.
Aside from equality, another takeaway Henry said the audience would hopefully gain "is the message of being who you want to be no matter what society says."
"Enola Holmes" will premiere on Netflix Sept. 23.
The film follows Enola (Millie Bobby Brown) who wakes up one morning to find that her mother (Helena Bonham Carter) has disappeared and she is suddenly under the care of her brothers Sherlock and Mycroft (Sam Claflin), who send her to school to become a "proper" young lady.
Refusing her brothers' wishes, she escapes in disguise to search for her mother in London. On her way to the city, she crosses paths with young Lord Tewksbury (Louis Partridge), who has also ran away from home.
"Enola Holmes" also stars Adeel Akhtar, Fiona Shaw, Frances de la Tour, Burn Gorman, and Susan Wokoma. – RC, GMA News