Filtered By: Showbiz
Showbiz
Song Hye Kyo in talks to take lead role as fashion designer in a new K-drama — report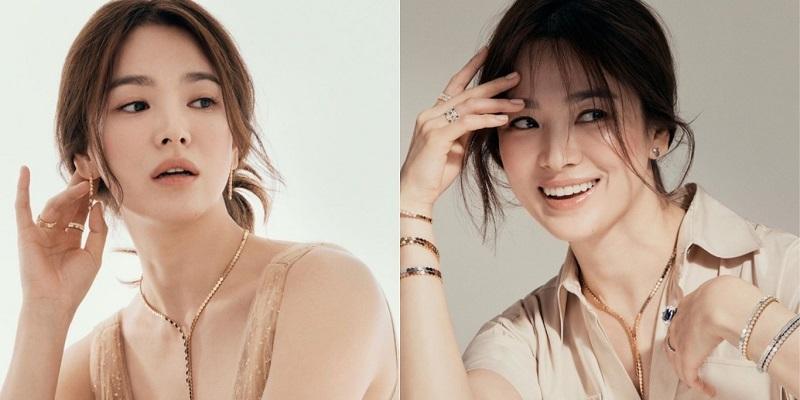 Song Hye Kyo is in talks to take the lead role in a new Korean drama series, Soompi reports.
Citing Ilgan Sports, Soompi said Song Hye Kyo may star as the fashion designer Ha Young Eun, in a new drama called "Now, We Are Breaking Up."
According to the report, her agency UAA had already clarified to Newsen that this is among the projects that she is considering.
Soompi describes the character Ha Young Eun as the boss of a design team of a fashion label. She is a "cold-hearted realist who is also smart and prioritizes safety above all things," Ilgan Sports added.
She may be 38 but appears youthful and beautiful as she's been taking care of her body as well as following fashion trends. Ha Young Eun is a career woman who doesn't waste time over emotions for men.
Should Hye Kyo take the role, Soompi estimates this will be her first project in two years after "Encounter."
"Now We Are Breaking Up" is written by Je In, the same writer for "Misty." It will be directed by Lee Gil Bok who is the cinematographer for known shows such as "My Love From the Star," "Vagabond," and "Dr. Romantic."