Filtered By: Showbiz
Showbiz
Nam Joo Hyuk confirmed to star with Kim Tae Ri in new romantic drama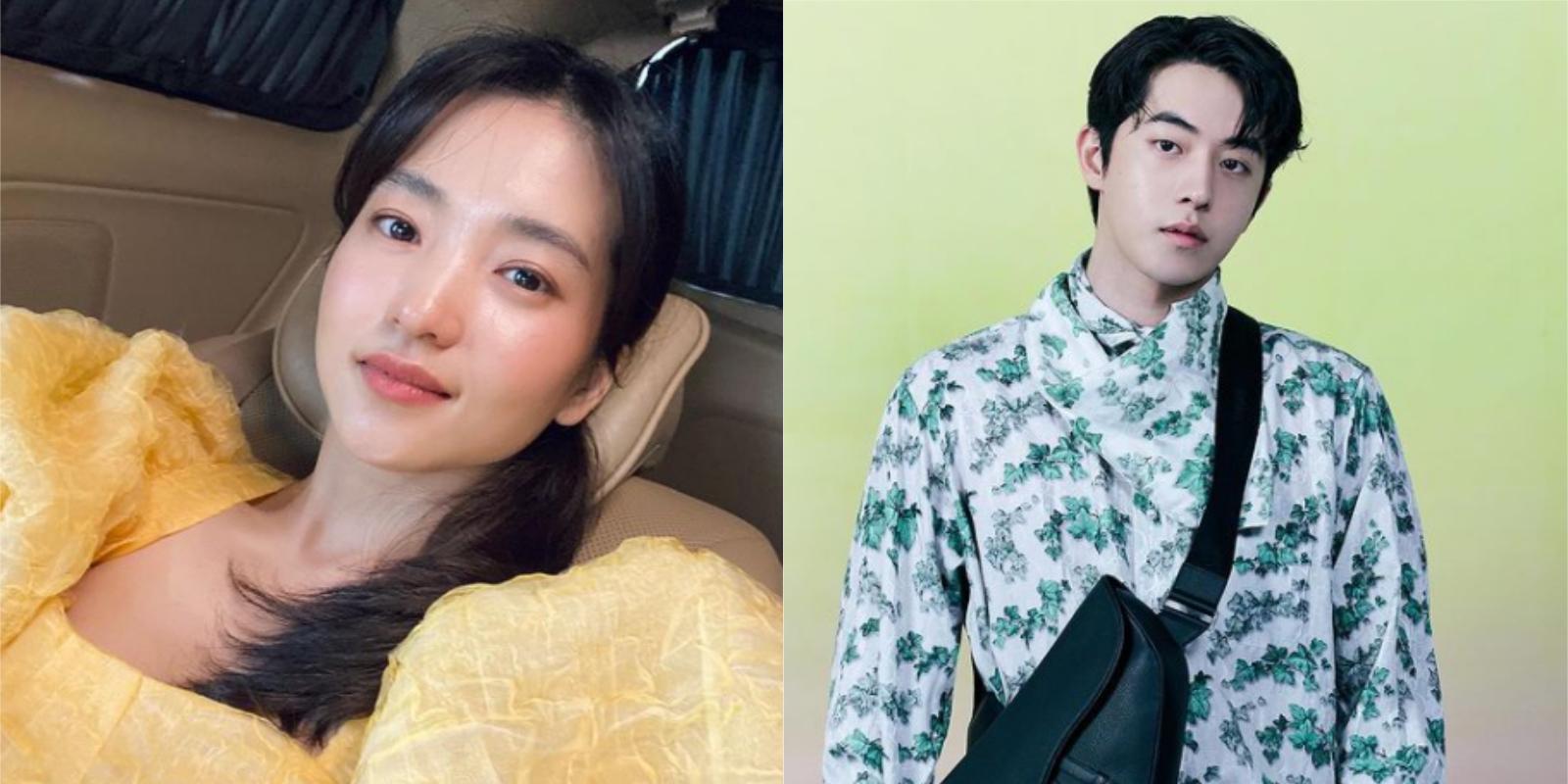 Nam Joo Hyuk has been confirmed to star alongside Kim Tae Ri in an upcoming romantic drama series!
According to a Soompi report on Tuesday, the two South Korean actors are set to portray lead roles in a new drama called "Twenty-Five Twenty-One."
The series, which speaks of romance, youth, growth, and friendship, revolves around two people who first meet when they were just 22 and 18. They begin their love story four years later when they're 25 and 21.
Nam Joo Hyuk, known for his leading roles in "Start-up" and "Weightlifting Fairy," will portray Baek Yi Jin, the eldest son of a family that fell apart because of a financial crisis. He now works part-time at a book rental shop and delivers newspapers.
Meanwhile, "Handmaiden" actress Kim Tae Ri will portray Na Hee Do, a professional sabre fencer of the national fencing team who had to struggle in the past after her high school team disbanded due to the same financial crisis.
Aside from Kim Tae Ri and Nam Joo Hyuk, other actors confirmed to appear in the show are Bona, Choi Hyun Wook, and Lee Joo Myung.
"Kim Tae Ri, Nam Joo Hyuk, Bona, Choi Hyun Wook, and Lee Joo Myung will provide a vivid and shining portrayal of youth during a time when everything could be loved and everything could be hurtful through 'Twenty-Five Twenty-One,'" the drama's production company Hwa&Dam Pictures said.
"Twenty-Five Twenty-One," to be written by "Search: WWW" writer Kwon Do Eun, will be directed by Jung Ji Hyun of "Search: WWW," "The King Eternal Monarch" and "You Are My Spring."
It is set to premiere in the first half of 2022. — Kaela Malig/LA, GMA News