Filtered By: Showbiz
Showbiz
Fashion model Jung Ho Yeon makes acting debut in 'Squid Game'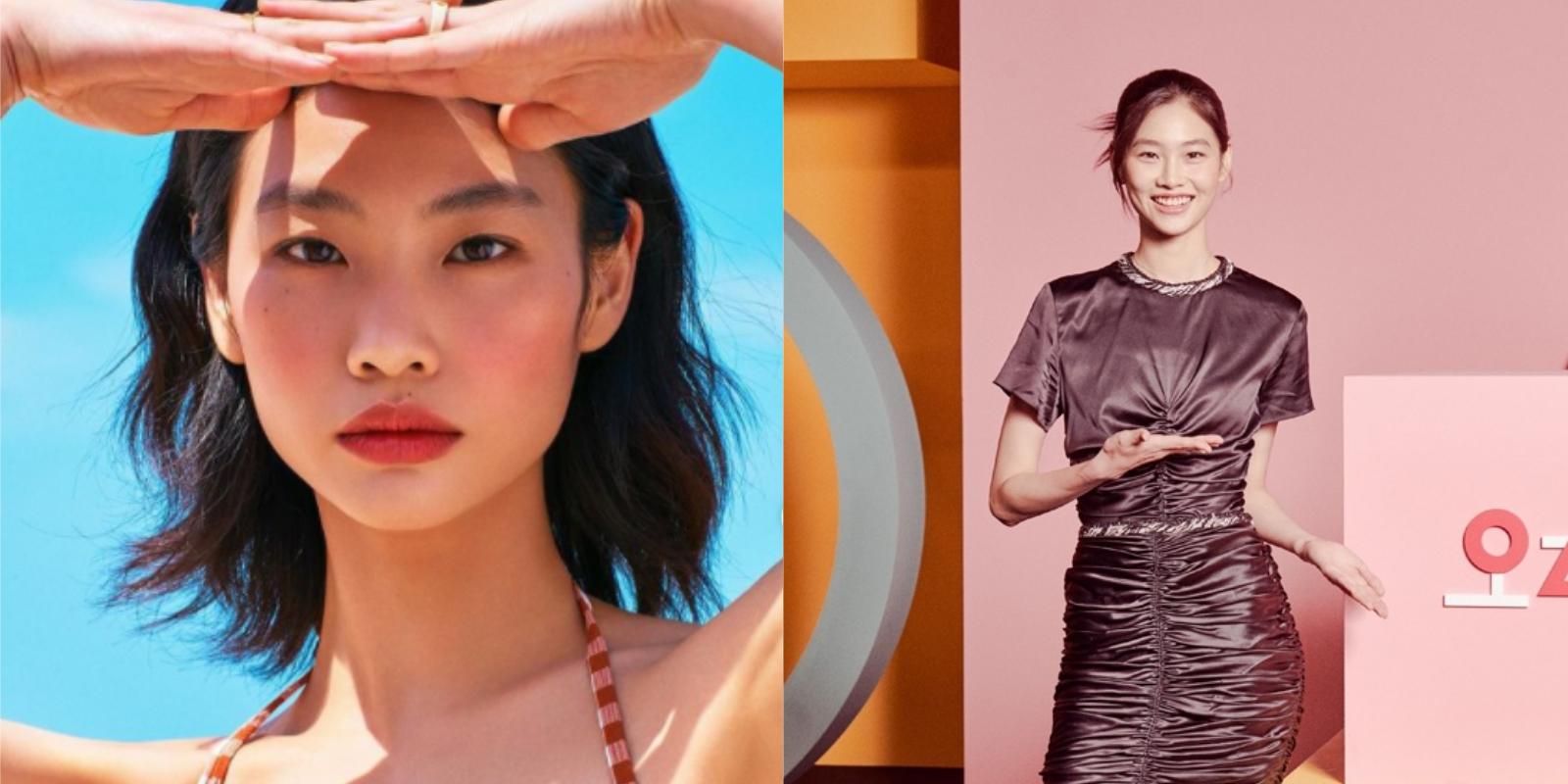 After showcasing her skills in runways, fashion model Jung Ho Yeon is set to wow everyone with her acting in Netflix series "Squid Game."
Ho Yeon will give life to the role of Kang Sae Byeok, a North Korean defector who is determined to get a huge amount of money to reach her goals and dreams, such as a family home.
In an online interview with the press Wednesday, the "Korea's Next Top Model 4" runner-up said she cleared her schedule in the United States for the project.
"I was in New York to prepare for Fashion Week but the management company asked me to send a self-taped audition video and I decided to take part," she said.
"I put all my energy into practicing acting then director Hwang Dong Hyuk wanted to see me in person so I flew to Korea straight from my schedule in New York then I took the job," she added.
According to Dong Hyuk, it was Ho Yeon's charisma that made him choose her for the role.
"I auditioned a lot of actresses but wasn't able to find the perfect fit," he said. "I received the tape out of a sudden and seeing it, I thought, 'This is it,'" he said.
"I felt it right away. The tone of voice, glare, aura - everything was perfect," he added.
After joining the modelling competition, Ho Yeon started to take on more runways worldwide, including those of brands American Vogue, Louis Vuitton, and Karl Lagerfeld.
"Squid Game" focuses on how 456 participants will compete against each other in dangerous child's play in order to win 45.6 billion Korean won or nearly two billion pesos.
Also starring Lee Jung Jae, Park Hae Soo, Wi Ha Jun, and Heo Sung Tae, "Squid Game" has premiered on Netflix. — LA, GMA News