Filtered By: Showbiz
Showbiz
SF9's Dawon and Hwiyoung test positive for COVID-19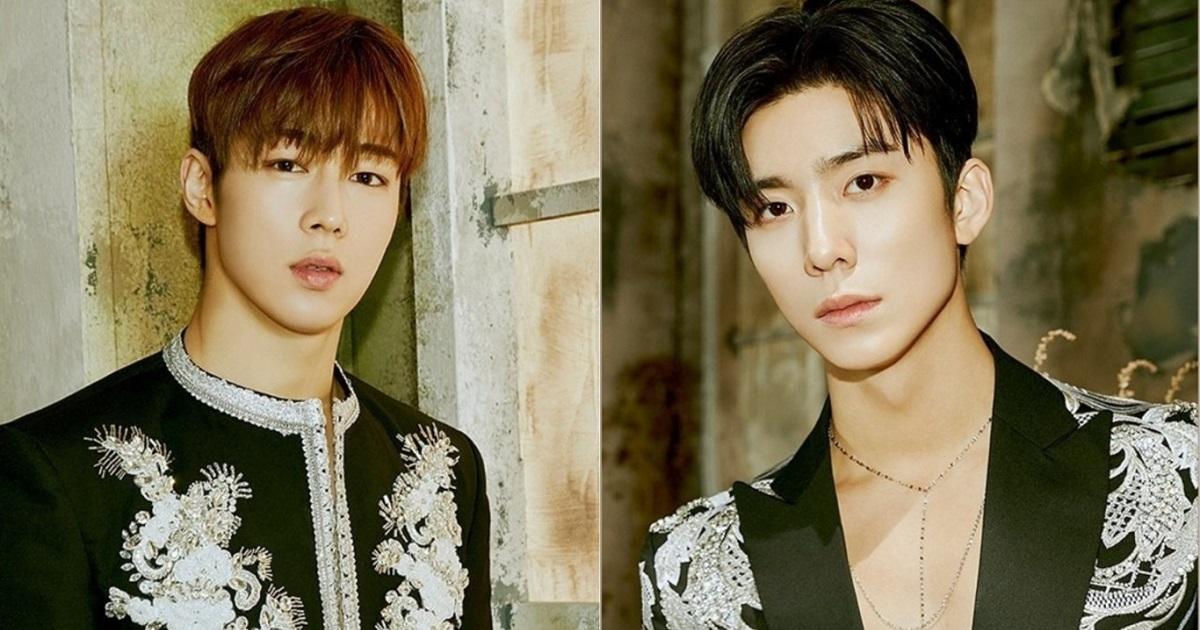 Dawon and Hwiyoung, members of South Korean group SF9, have tested positive for COVID-19.
The group's agency, FNC Entertainment, announced the news on Thursday, according to a Soompi report.
"SF9's Dawon and Hwiyoung tested positive as a result of their PCR tests yesterday after coming in contact with a confirmed case of COVID-19," the statement read.
"Currently, Dawon and Hwiyoung are under isolation and taking necessary measures as instructed by disease control authorities," it added.
The agency assured that the other SF9 members tested negative for the virus. While waiting for results on whether they will be categorized as having come into close contact with confirmed cases, the other members were said to be undergoing self-quarantine and resting.
"We will comply with the requests and guidelines of disease control authorities with the health and safety of our artists as the top priority," the agency said. "We apologize for causing concern to many people, and we will do our best for the quick recovery of our artists."
Ccomposed of Youngbin, Inseong, Jaeyoon, Dawon, Rowoon, Zuho, Taeyang, Hwiyoung and Chani, SF9 made their debut in 2016.
Since then, they've captivated fans with their hits such as "Summer Breeze" and "Good Guy." Last July, they released their comeback album "Turn Over."
—Kaela Malig/MGP, GMA News