Filtered By: Showbiz
Showbiz
Selena Gomez gets first-ever Grammy nomination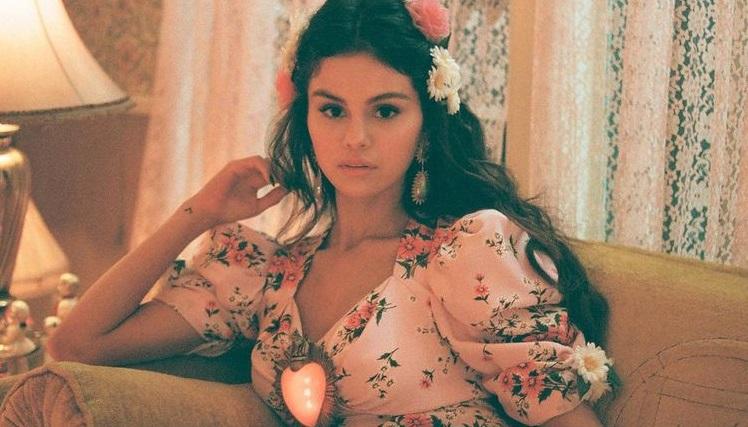 Selena Gomez is officially a Grammy-nominated artist!
The singer, actress and philanthropist received is in the running for "Best Latin Pop Album" for her new Spanish-language album "Revelación."
Other nominees include Pablo Alborán (Vértigo), Paula Arenas (Mis Amores), Ricardo Arjona (Hecho a la Antigua), Camilo (Mis Manos), and Alex Cuba (Mendó).
Selena shared the happy news on Instagram, thanking her fans for all their love and support.
"Are you kidding me!? Revelación is nominated for a GRAMMY!" she wrote in the caption.
"This project is so special to me for so many reasons and I could not have made it happen without this incredible team of people by my side. I am forever grateful to each and every one of you and of course MY FANS," she added.
Selena shared her thoughts about getting a Grammy in an interview with Elle last September, saying "I don't think I'll ever quit making music."
"I'm not saying I want a Grammy. I just feel like I'm doing the best I can, and it's all about me. Sometimes, that can really get to me," she added.
The 64th annual Grammy Awards are set to take place this January 31 in Los Angeles. —Margaret Claire Layug/JCB, GMA News