Filtered By: Showbiz
Showbiz
Song Joong Ki on rumors about his wife being a single mom: 'I got angry'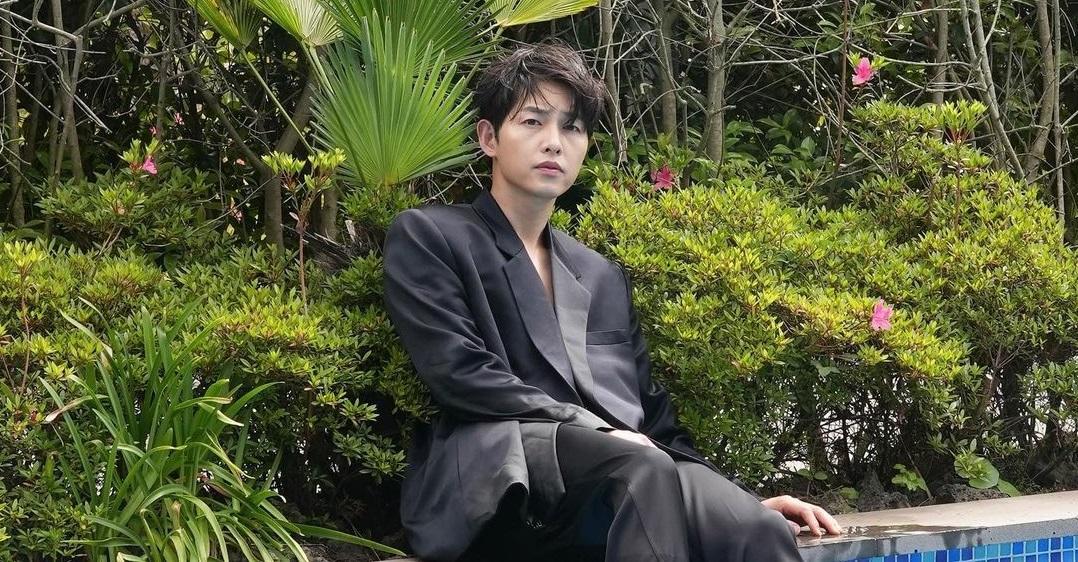 Song Joong Ki admitted to feeling angry about rumors involving his wife Katy Louise Sanders.
In an interview with GQ Korea, as reported by Soompi, Joong Ki said it was fine at first, but the stories started getting out of hand and hurtful.
"It was an everyday occurrence for us, and even if many people knew about it, our love wouldn't change. But then, when the nonsensical stories kept growing, I got angry honestly," he said.
Joong Ki said it has always been Katy who keeps him grounded and calm. He is thankful to her for that.
"When my anger was growing, Katy told me, 'You don't have to be angry with these people.' I can't say much, but she is that kind of person. She guides me toward a positive direction and balances me out."
Talking about Katy, meanwhile, Joong Ki said she is someone he can rely on in his everyday life.
"Simply put, she is a friend who gives me trust in many aspects. For example, there are thoughts and philosophies that I usually have, and she is a woman who re-convinces me that they are correct."
Joong Ki announced last month that he and Katy are already married and they are expecting a baby.
—Franchesca Viernes/MGP, GMA Integrated News