Filtered By: Sports
Sports
SBP eyes sanctions for VisMin Cup incident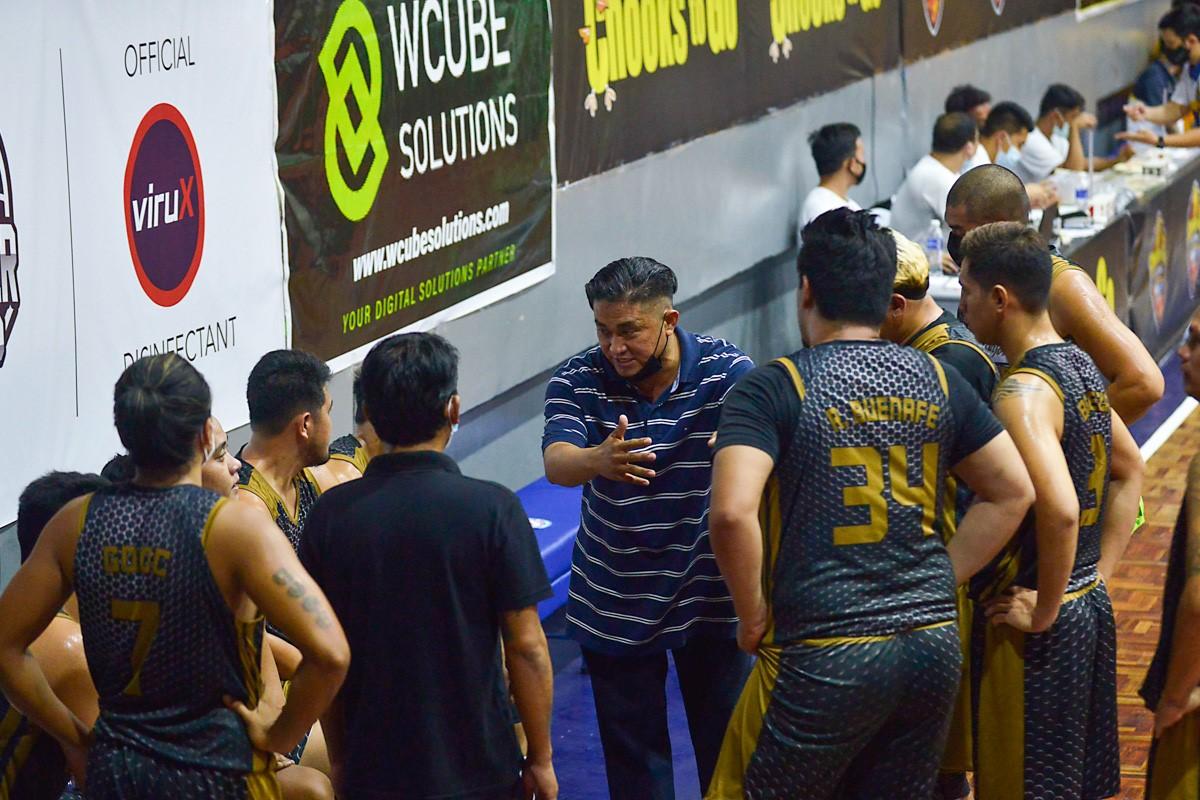 Samahang Basketbol ng Pilipinas (SBP) president Al Panlilio on Saturday said the federation will investigate the controversial match between the Siquijor Mystics and Lapu-Lapu City in the Pilipinas VisMin Super Cup played on April 14.
"I actually asked sina Sonny Barrios, the executive director, and [director for operations] Butch Antonio to also investigate what has happened here. Hindi ito acceptable in any sport honestly," Panlilio said on the radio show 'Power & Play.'
"There are only a few people who are privileged to actually play and given that privilege, there is great responsibility for being given that chance, and also to show to the youth on how the sport should be played," the SBP president added.
Panlilio described the event as 'terrible', saying that he was "aghast with that incident."
"It's really completely disrespecting the game that a lot of us love," he said. "Even FIBA, FIBA will actually frown on this."
Panlilio said they are looking to hand sanctions following the controversial game.
"I think from a federation point of view, we can sanction them by maybe suspending players, the league. I'll have to check the by-laws," Panlilio said.
"We will meet to sanction them, I just wanna make sure that it's the right application of our sanctions," he added.
The SBP president said as part of their additional steps to avoid the incident, they will also talk with the Games and Amusements Board (GAB) on the qualifications of professional leagues and players.
"I think part of this would be a discussion with GAB. From an SBP point of view, we do have a membership eligibility committee that leagues apply to SBP. I'm not sure whether VisMin has applied to SBP as members of our federation, I have to check that. But we have criteria for membership because when you become a member of the SBP, then you are also part of the voting of the membership of the national congress of SBP," explained Panlilio.
The VisMin Cup expelled the Siquijor Mystics on April 15 following the controversial match. Some players from Lapu-Lapu City were also suspended, while some members of their coaching staff were also fined.
GAB, meanwhile, had already previously stated that they are 'closely watching' the VisMin Super Cup. —Justin Kenneth Carandang/JMB, GMA News