Filtered By: Sports
Sports
Jack Animam taking her talents to Serbian basketball league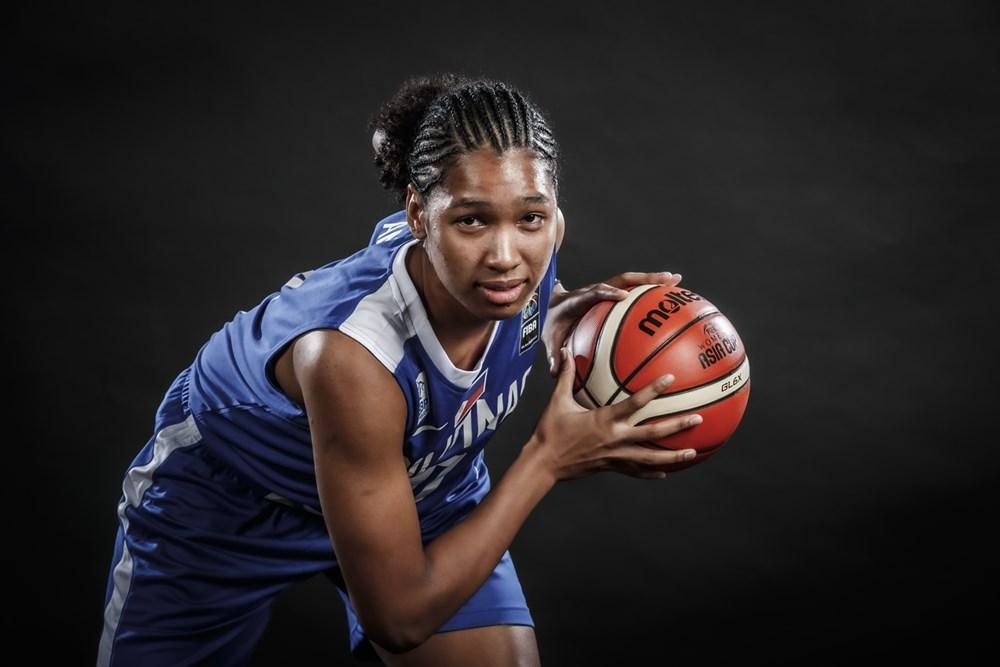 Philippine women's basketball player Jack Animam is taking on another challenge in her career.
On Monday, East West Private, handler of Animam, announced in a press conference that she will play in Serbia after signing with Radnicki Kragujevac, a club in the First Women's Basketball League of Serbia.
"I'm so happy, proud, and honored that I have come this far," Animam said in the presser. "I just can't wait to go out there and play with them."
Officials from Jack's new team are already looking forward to welcoming the Filipina player.
"We are very happy that we have Jack in our team. We heard a lot of good things about her game and basketball ability. We hope she will be a good player for our team," Serbian team official Ivan Milosevic and coach Nenad Milovanovic said.
Patty Scott, CEO of East West Private, believes Aminam will be great in Serbia. "It's been a long ride and it will continue to be a long ride but I know she's got to be great," she said.
Patrick Aquino, Animam's coach in National University (NU) and the national team, could not contain his happiness with the next step in the Filipina baller's career.
"It's her dream to be famous and hopefully, she brings more achievements and awards for playing basketball and I'm just happy," Aquino said, adding his hopes that Animam's move will inspire more Filipina players.
Hans Sy, NU chairman, is also happy with Animam's achievement. "That's a big stepping stone for you going up. Always remember the National University motto: Stay focused, stay hungry, and stay humble."
"I hope you succeed in this next stage so you can hit your goals in the future," echoed SM Group's Herson Sy.
Animam is a gold medalist for 5x5 and 3x3 basketball for the 2019 Southeast Asian Games. She is also part of the National University women's basketball dynasty where she won five straight championships and a 96-0 record.
She played in Taiwan early this year for Shih Hsin University where she also became a champion.
—Justin Kenneth Carandang/JMB, GMA News