Filtered By: Sports
Sports
B.LEAGUE
Ray Parks, Nagoya sweep Levanga; Matthew Aquino's Shinshu defeats Kobe Paras' Niigata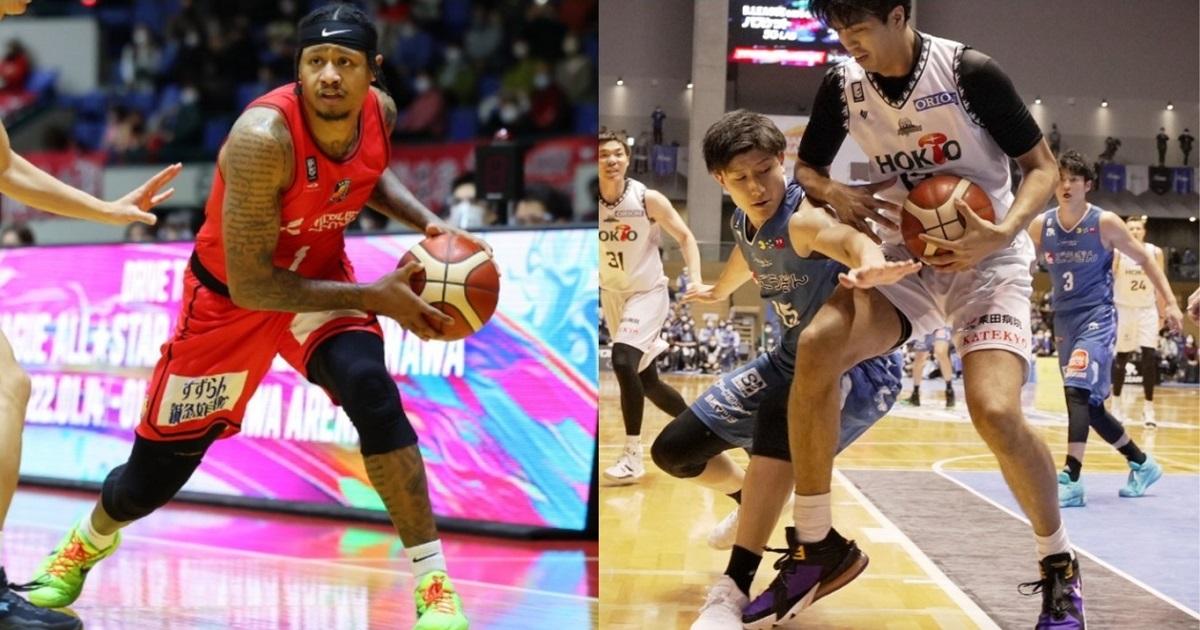 Ray Parks, Jr. was the lone Filipino import who picked up a win with his team in Sunday's Japan Professional Basketball League games.
Parks and his Nagoya Diamond Dolphins defeated Levanga Hokkaido anew on Sunday, 89-77, with the Filipino player posting 4 points and 5 rebounds. His teammate Coty Clarke delivered monster numbers with 28 points and nine rebounds.
Levanga's Shawn Long registered a double-double performance of 27 points and 10 rebounds, while De'mon Brooks and Ryoma Hashimoto tallied 16 markers each in the loss.
Nagoya will be back in action on Wednesday against Alvark Tokyo.
On the other hand, Matthew Aquino, playing as a Japanese local, and his Shinshu Brave Warriors squad again defeated Kobe Paras' Niigata Albirex BB, 89-59.
Aquino scored two points in 4:36 minutes of action in the Shinshu win while Paras went scoreless in 13:02 minutes of play.
Meanwhile, the teams of Dwight Ramos and Javi Gomez de Liaño also suffered losses on Sunday.
Dwight Ramos and his team Toyama Grouses lost to Seahorses Mikawa, 76-70, a day after winning against the same team.
Ramos listed 8 points, while his teammate Joshua Smith scored a team-high 14 points in Toyama's ninth loss this season.
On the other hand, Gomez de Liaño did not see action again in the Ibaraki Robots loss against the Hiroshima Dragonflies, 90-60.
—JMB, GMA News